Are You Ready?
It looks like the snowmaking window is about to open for us and our dedicated team of Snowmakers is ready to go as soon as they are given the green light. At this time, Opening Day is still to be determined but stay tuned to holidayvalley.com and our social media channels for updates. We cannot wait to see you back on the slopes.
Mardi Gras 6 First Chair Contest
We are so excited to unveil the new Mardi Gras 6! And if you showcase that you're the biggest fan of Holiday Valley, you can be the first skier or rider on it. All you have to do is send us a short essay about why you deserve to be on the inaugural ride to the top. Click here for all the details.
Exclusive Lodging Deals
We are one of the East's premier ski destinations, boasting 13 lifts, 60 slopes and trails and a range of amenities that promise an unparalleled winter experience. Whether you're looking to stay at The Inn at Holiday Valley, the Tamarack Club or one of our Rental Management Properties, Holiday Valley has a vacation option for you.
To make your winter escape even more enticing, we're offering exclusive lodging packages for early birds so book your lodging now and get ready to make some amazing memories.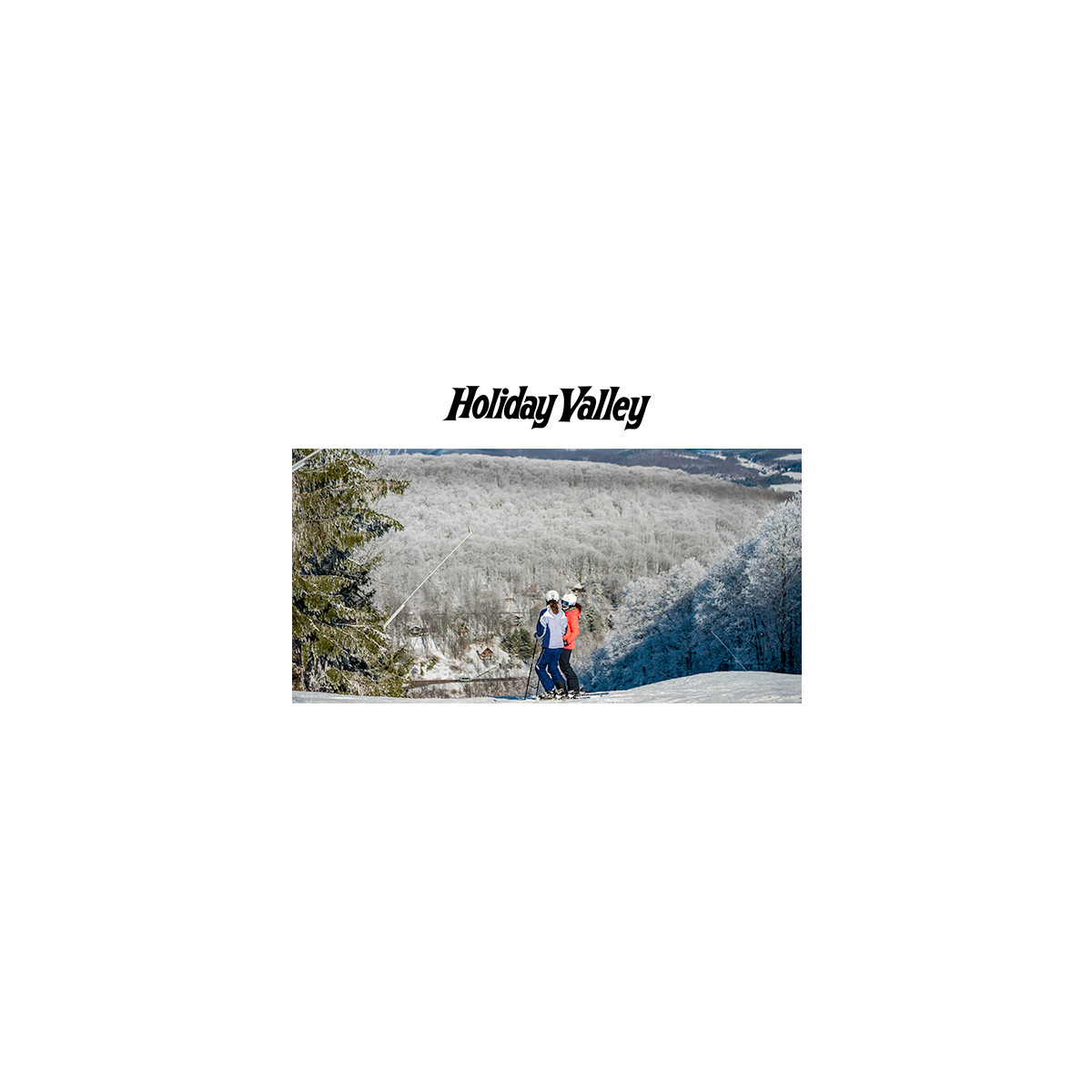 Holiday Valley Resort