Annual Spring Carnival at Swain Resort
Featuring the dummy downhill, live music, slopestyle and more!
Feb 23, 2022 - Swain, NY: Swain Resort is ready for the annual Spring Carnival to be held on March 5, 2022. This popular event draws in crowds from around the state to participate in fun activities, ski and ride, enjoy live music and hang out on the deck.
While this event is not the official last weekend of skiing; there are still plenty of days of skiing left at Swain, it's a ceremonial celebration of the season and always a wonderful time for both employees and guests.
The line up for this years events include the following:
Frozen T-shirt contest (Be the first to untie the knot in your frozen tee and win a prize!)

Scavenger hunt (Follow the clues and be entered to win a grand prize)

Live Music w/Public Water Supply and Shaky Stage

Vendors

Slopestyle competition - Register the morning of Spring Carnival - all ages welcome!

Beer Tastings

Snow painting for the kids

…and of course, the Dummy Downhill - build and register your dummy to participate or just watch the fun!
This year's event is sponsored in part by Snowflake Ski Shop, The Ski Company, Giro and Armstrong. For more information, please visit www.swain.com or call 607.545.6511.
About Swain Resort
Swain Resort is the oldest continuously running independent ski resort in New York State. Swain is the #1 family-friendly skiing destination is Western NY, uniquely located on 120 wooded acres. With 35 trails, 5 lifts and 2 terrain parks, there's something for everyone to enjoy.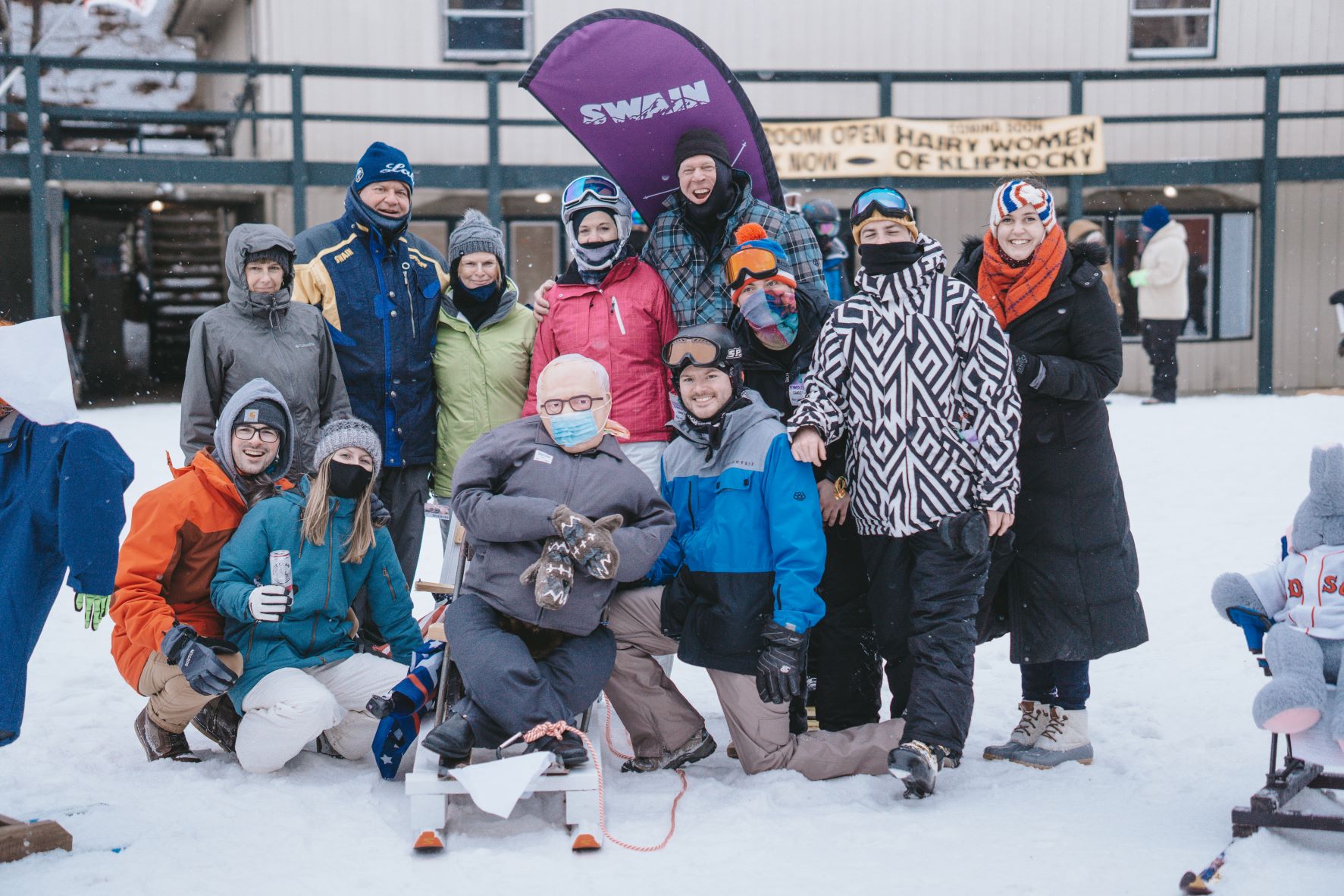 Dummy Downhill Race Winners 2021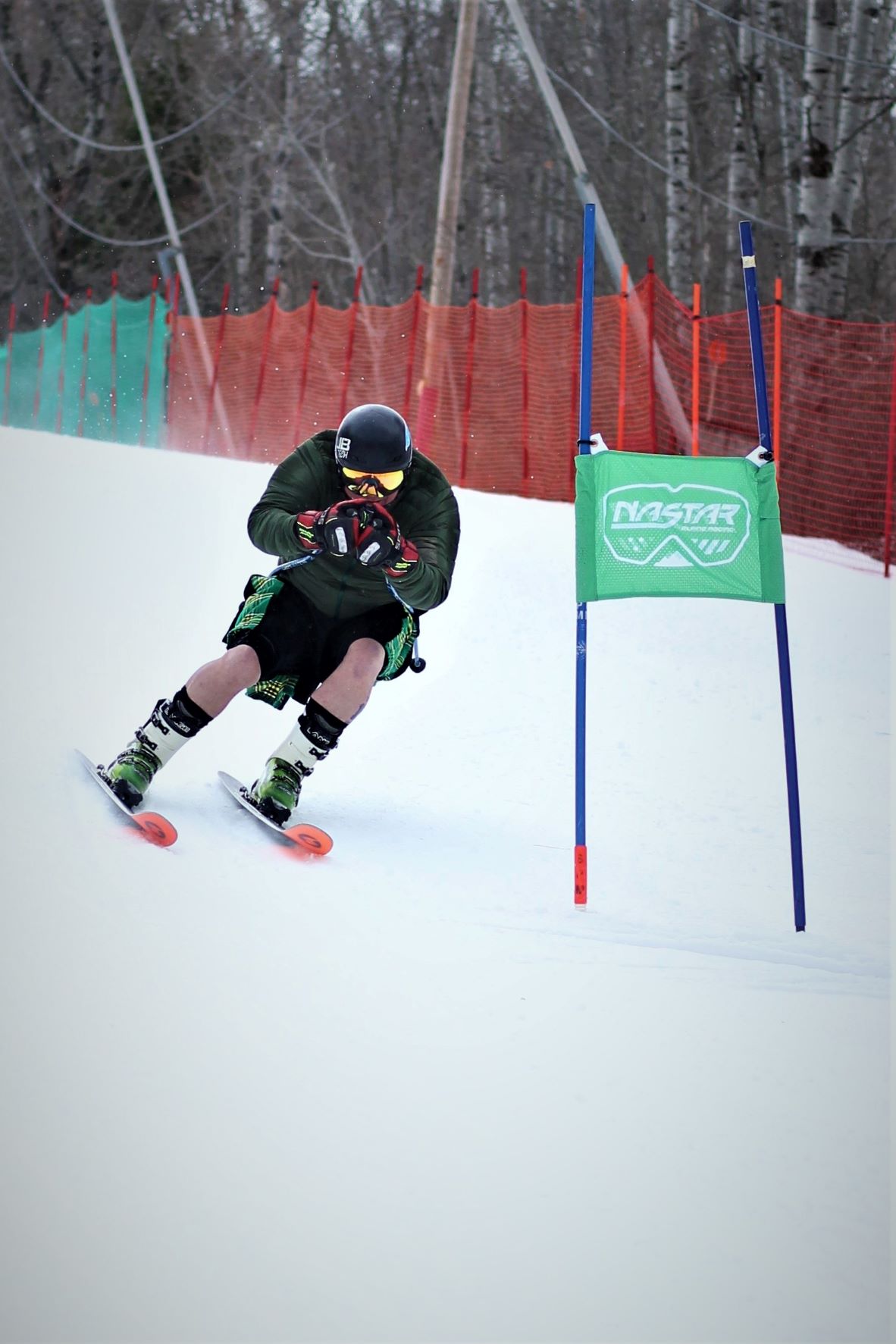 NASTAR Racing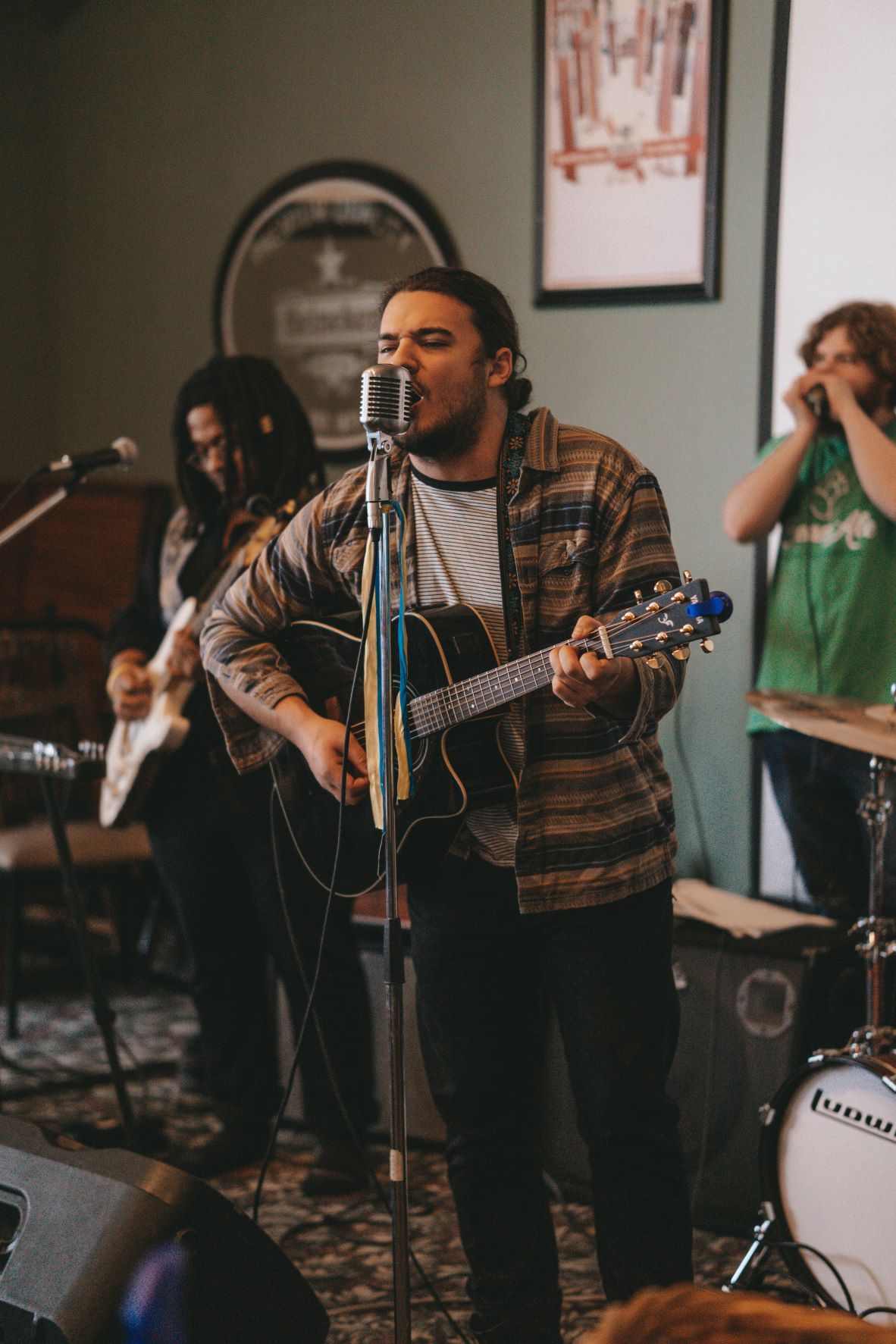 Public Water Supply Group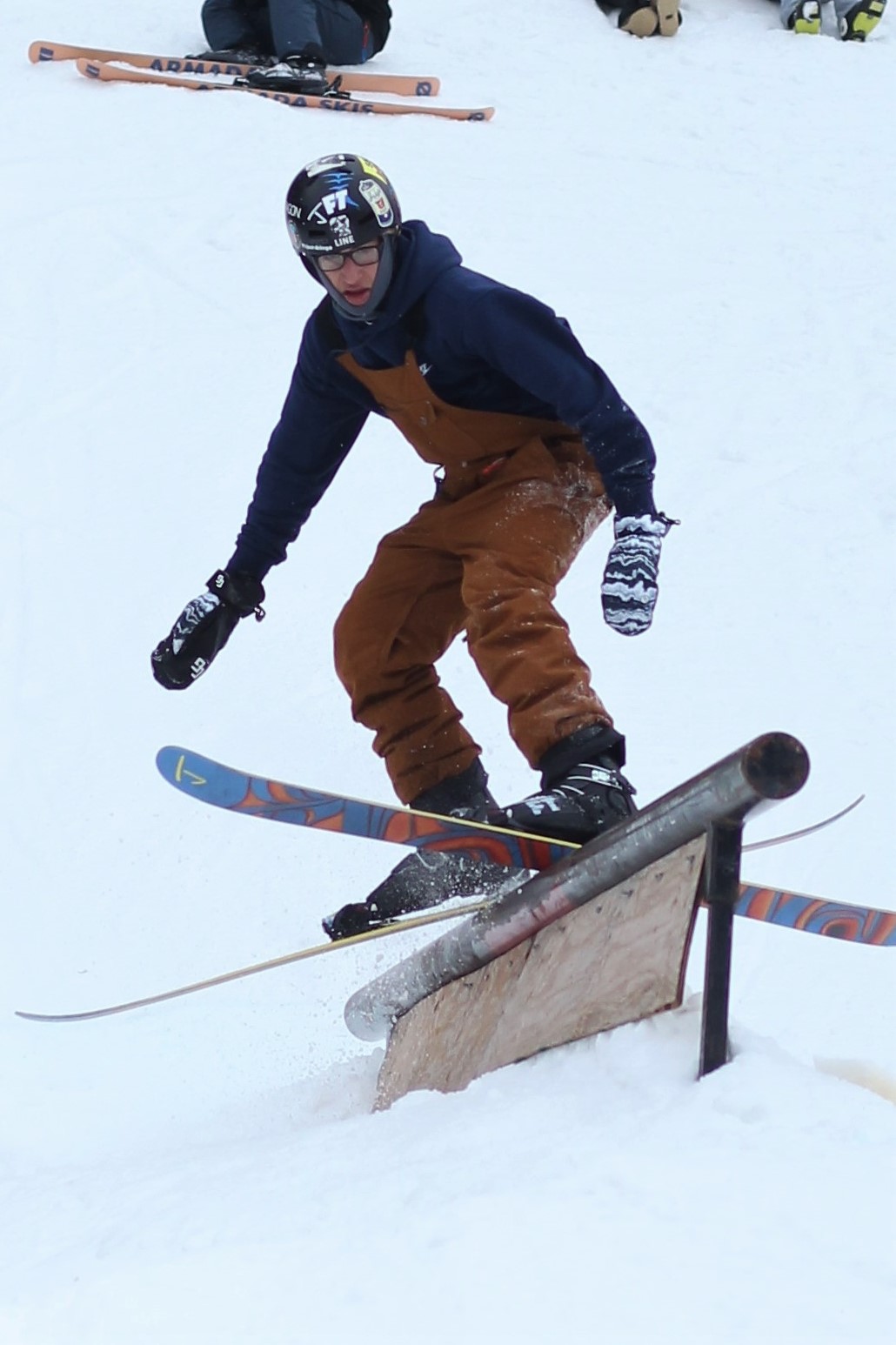 Swain Resort