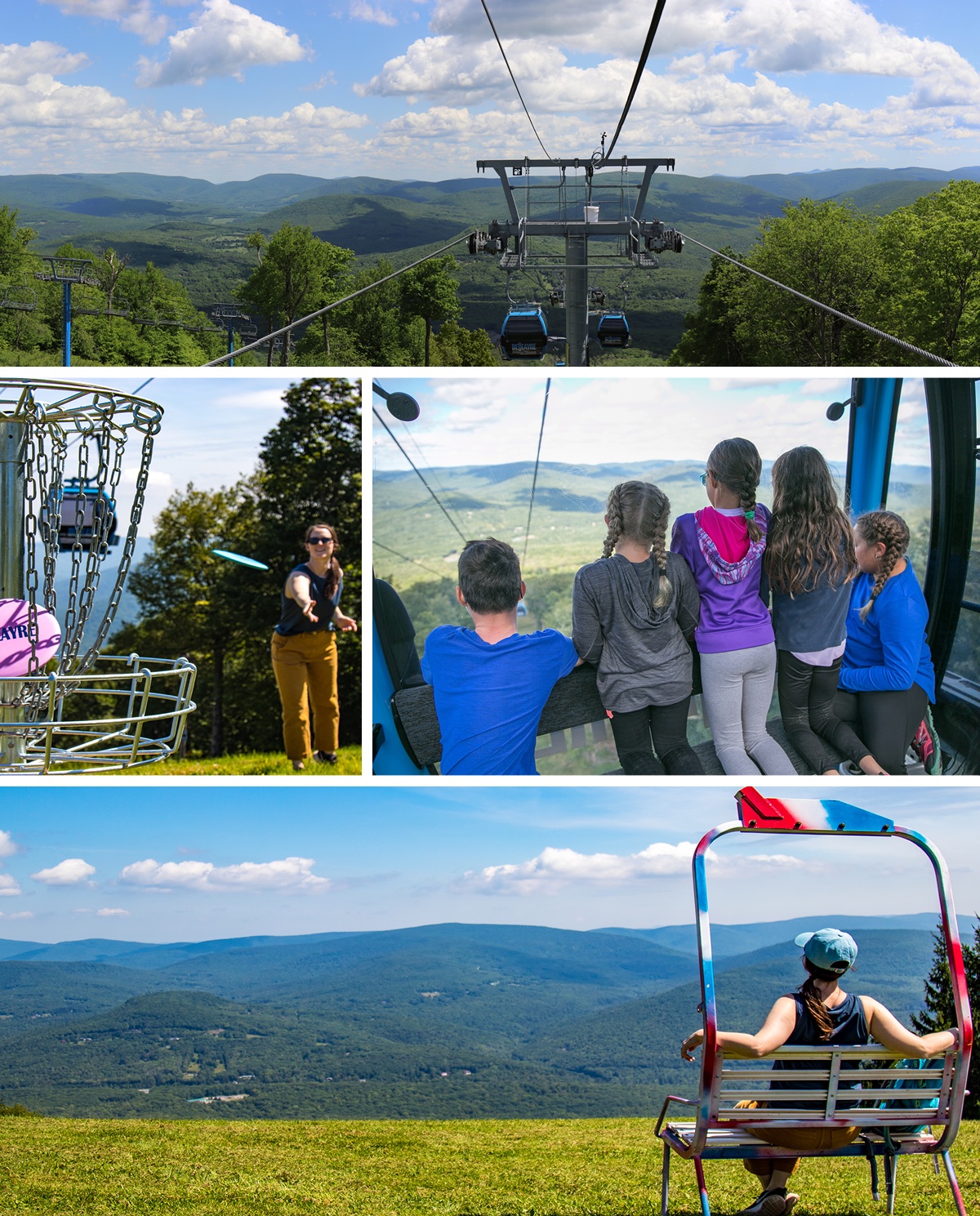 SUMMER ACTIVITIES & MUSTACHE DASH
The Catskill Thunder Gondola will start spinning July 1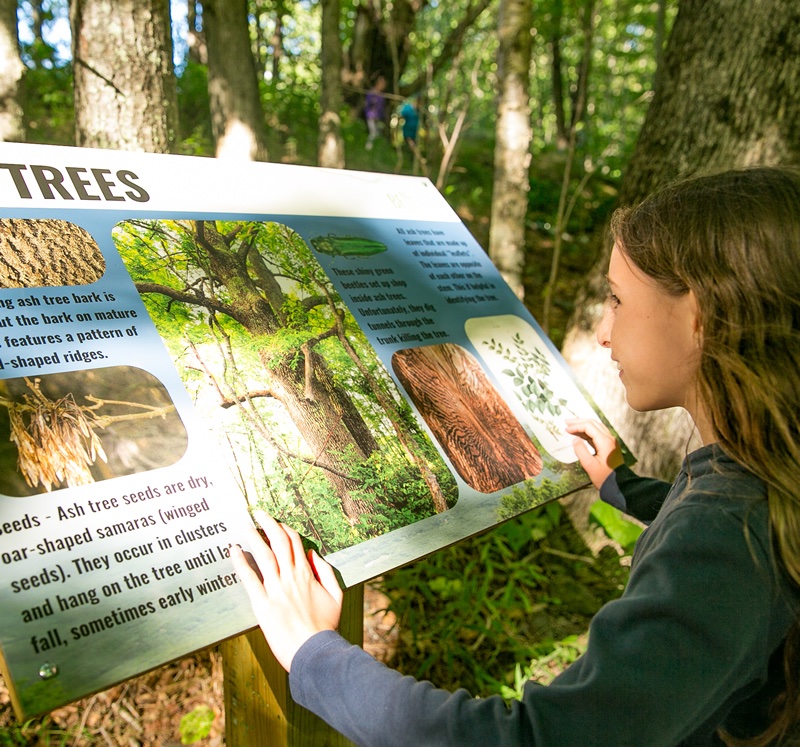 The warm weather is here and we are excited to welcome you back to the mountain.   The Belleayre Beach opened 2 weeks ago and kicking off on Friday, July 1st will be scenic gondola rides rides, the full 18 hole disc golf course and hiking! We have a bunch of events happening through the summer, from live music to fun activities for the kids - tickets are on sale now.
---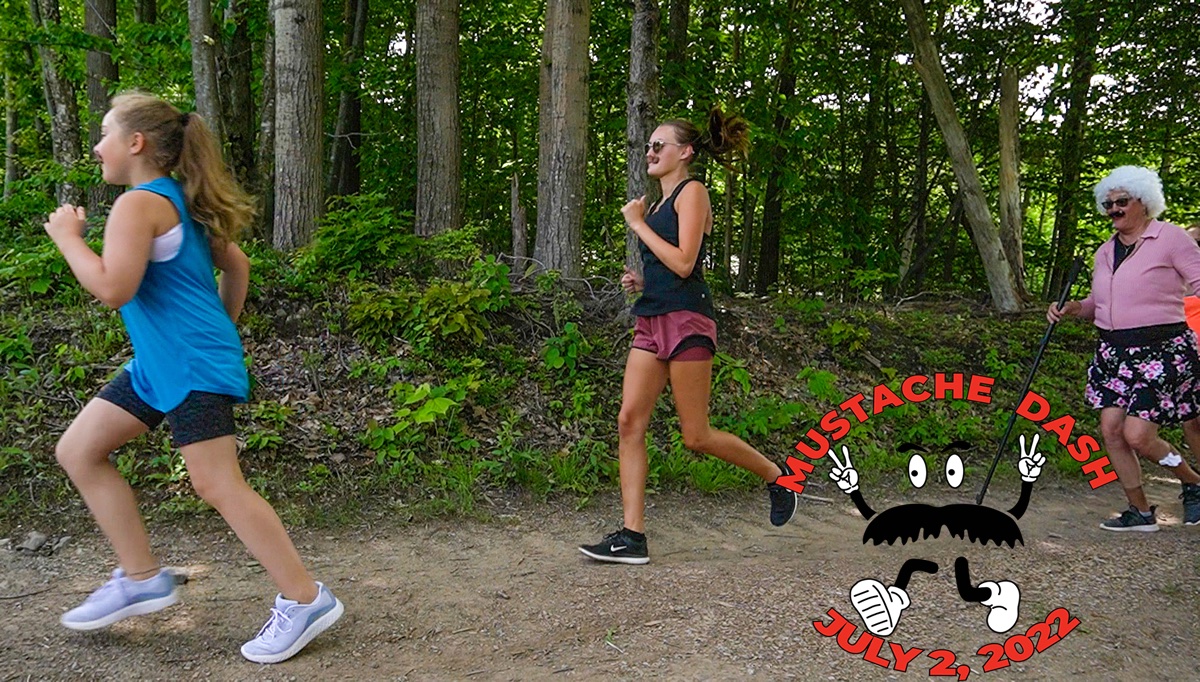 MUSTACHE DASH JULY 2
It is going to be the ultimate clash of speed and facial hair! 
It is time to warm up those glutes, quads, and hair follicles for the Mustache Dash.  This is a family friendly 5K for all ages and ability levels - whether you're a kiddo, or an oldie, it's going to be a fun one.  In addition to the 5K course, a 1.5 mile course for the young ones will be available.  The one and only requirement is to show off your 'stache, whether they're fake or the real deal.
When you are done, replenish your calories with yummy eats and drinks at the outdoor BBQ and cool off with a ride to the summit on the Catskill Thunder Gondola.  
Cost:  $45 and includes T-shirt, Medal and Gondola Ride
Location:  Discovery Lodge
Time:  10am
---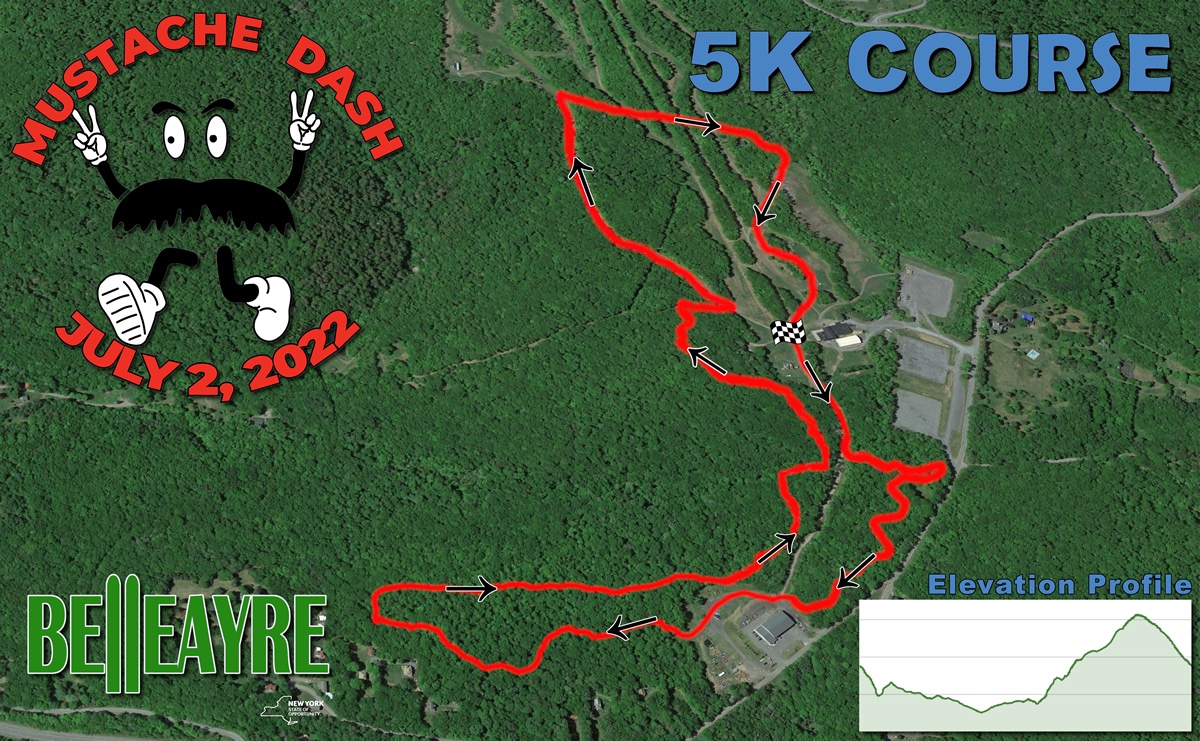 ---
JULY EVENTS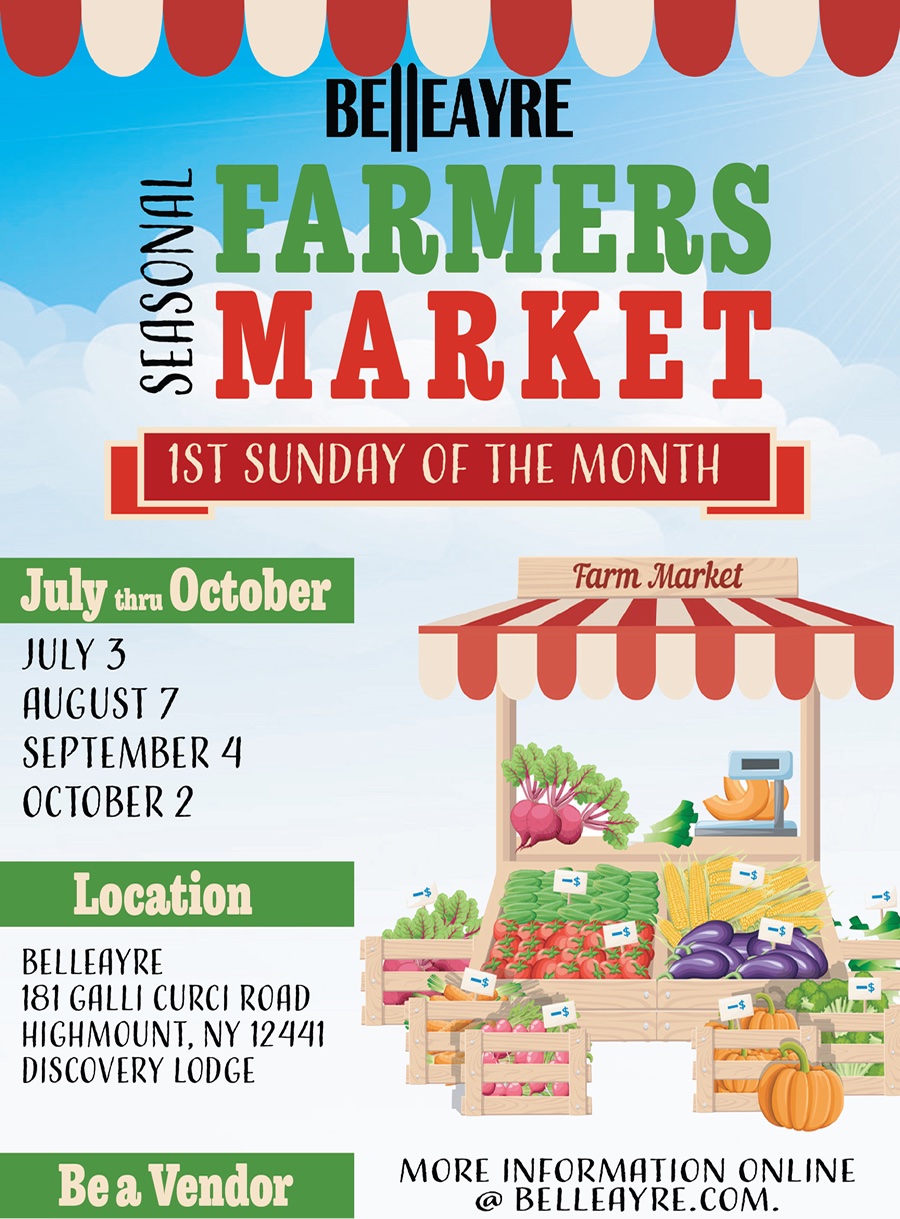 FARMERS MARKETS July through October 
The Belleayre Farmer's Market will take place the first Sunday of the month from July 3rd through October 2nd from 11am to 2pm at the Discovery Lodge.  
 
Admission to the market is free.
 
We are accepting applications from local farmers and artisans to sell at our Farmers Market.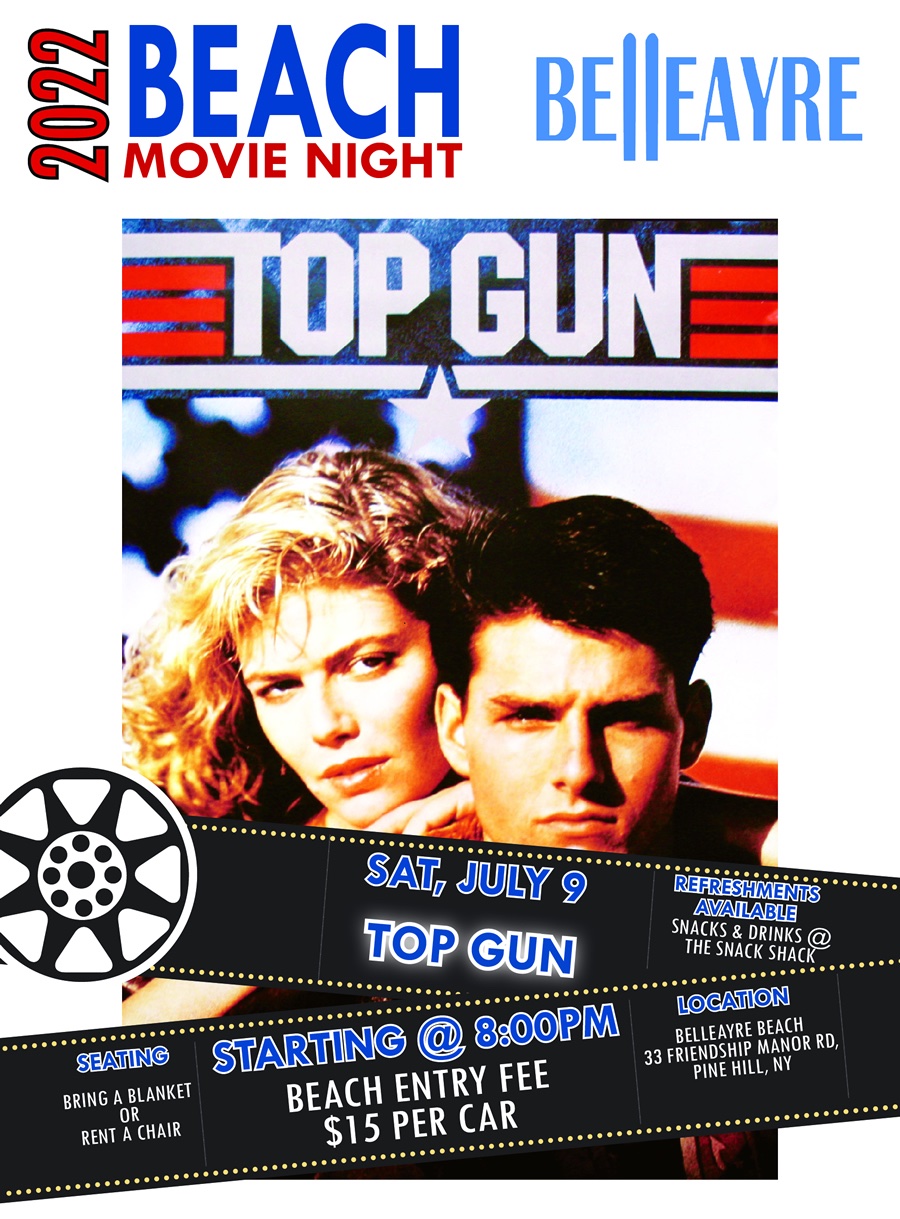 MOVIE NIGHT AT THE BEACH - TOP GUN
July 9 
Join us at the Belleayre Beach for a high-flying adventure at our first movie night of the Summer with Top Gun!
 
Time:  8:45pm
Price:  $15 per car
Location:  Belleayre Beach
Refreshments:  Snacks, Popcorn, & Drinks Available at the Snack Shack
Seating:  Bring your own or rent one of our Sun Chairs
---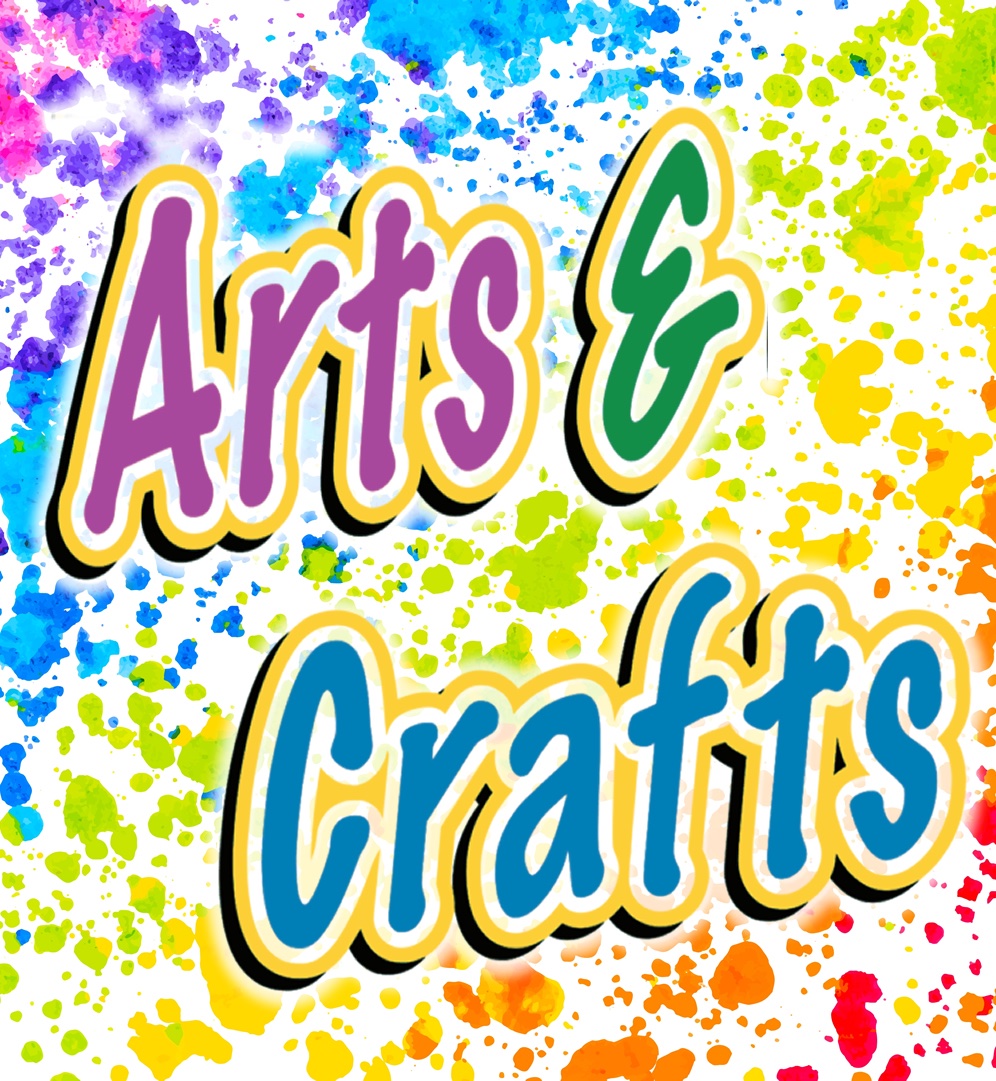 ARTS & CRAFTS AT THE BEACH
Calendar    July 11, July 25, & August 15 
Take a little break from swimming and get crafty with us at the Belleayre Beach.  Discover some fun and engaging projects the whole family can enjoy, designed for kids of all ages – including adults.
 
July 11 – Walking Sticks
July 25 – Tie Dye (Bring Your Own Shirt)
August 15 – Arts & Crafts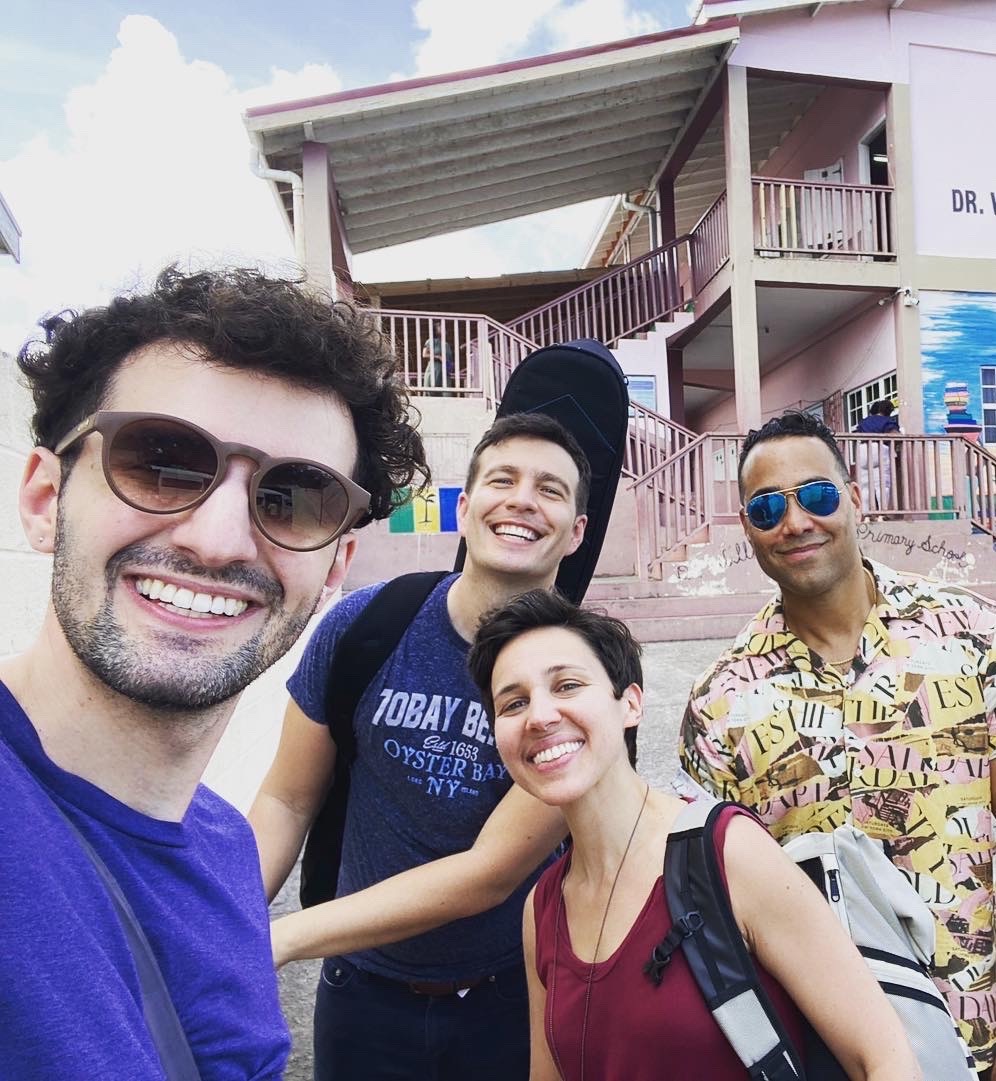 SUMMER SOIREE 
 
July 23 
Music by Grammy Winning Artist Tim Kubart and Friends
 
Belleayre will host an after-hours event from 5 to 8pm at the summit! Ride the Catskill Thunder to the summit to enjoy food, drinks and live music by Grammy Winning Artist Tim Kubart and Friends.
 
Price: $70 for adults & $45 for children 10 & under – includes, gondola ride, food & music.
---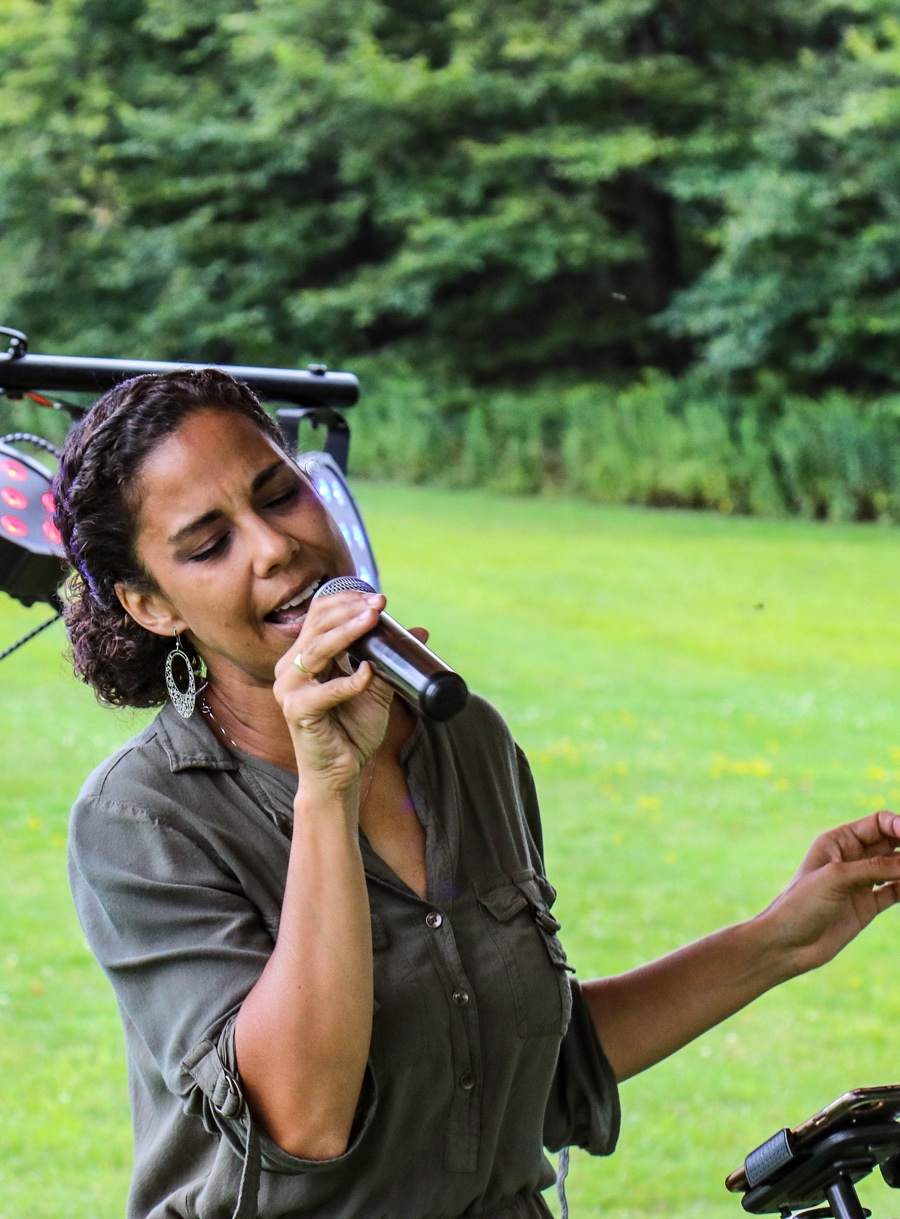 AUGUST EVENTS
August will also be bringing us even more fun events for the entire family!
Car and Food Truck Fest
Farmers Market
Arts and Crafts at the Beach
Garden Party
Bands in the Sand
Make sure you visit the Belleayre website to stay up to date.
---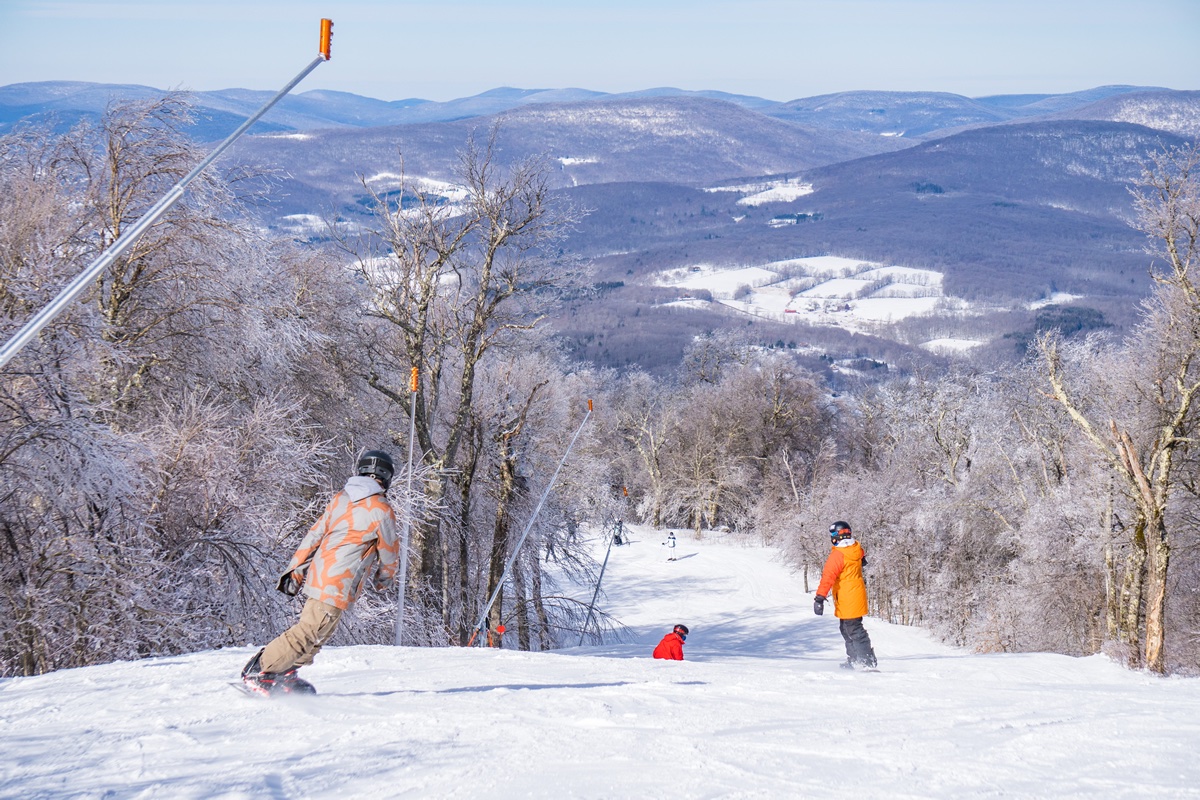 USE YOUR 2022/23 SEASON PASS THIS SUMMER
Season pass deadline August 10th
Did you know that your 2022/23 winter season pass comes with some awesome perks that you can use this summer?  You can enjoy:
Free scenic gondola rides at Belleayre, Gore, and Whiteface.
Three free bonus gondola tickets to share - one ticket to be used at each of the ski mountains.
Half-price scenic gondola ticket to share.
Discounts at the Belleayre Beach.
10% off in the retail shops at all ORDA stores.
10% off food and beverages (excluding alcohol).
Perks are constantly being updated - be sure to check back.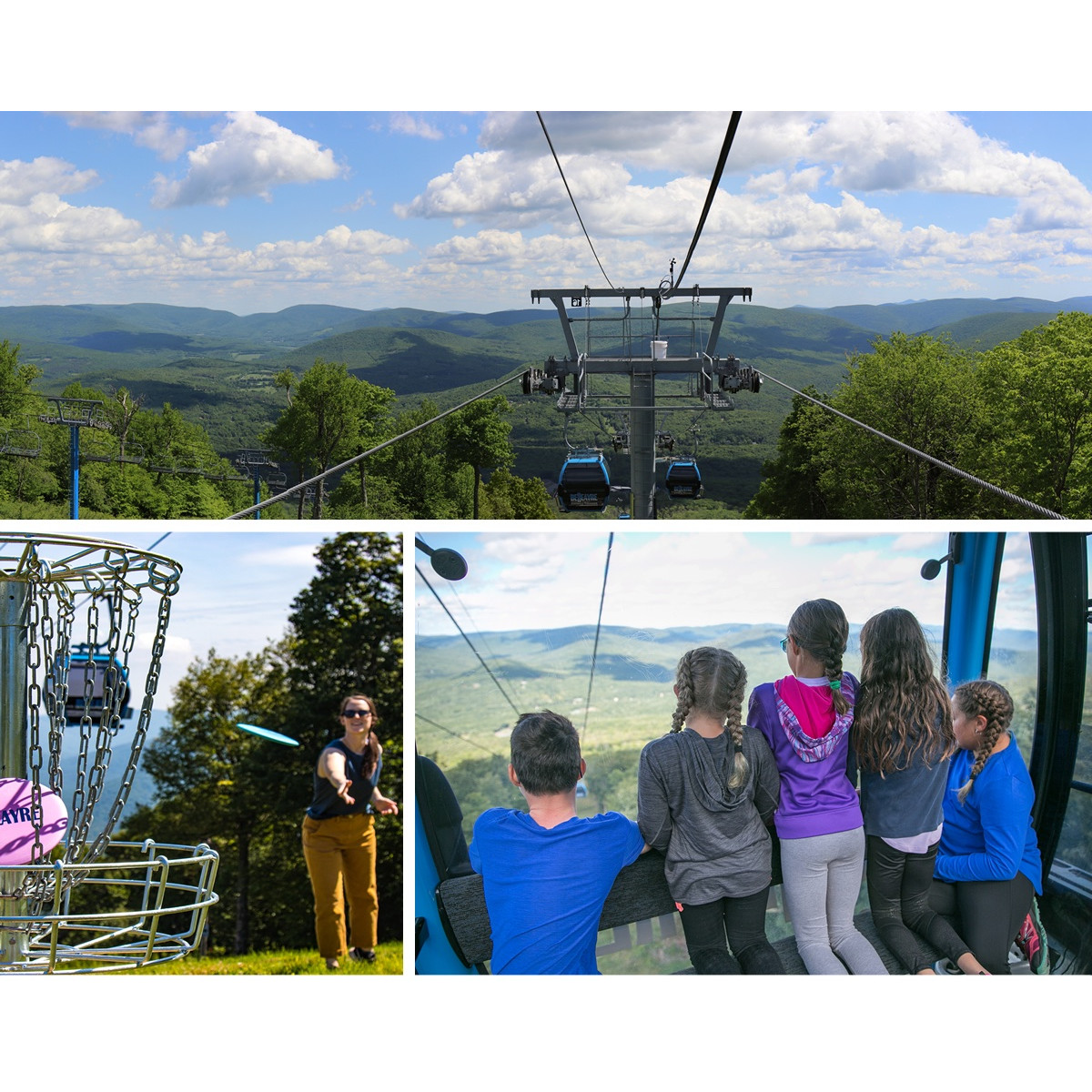 Belleayre Mountain