Belleayre Begins Making Snow....
Opening Exclusively To Season Passholders on Thursday, Nov. 16th
It's been a long summer. 213 days to be exact, since the last time we slid on our skis and snowboards back on April 15, 2023. Not to say we didn't enjoy the summer months, there was tons of fun to be had week in and week out! But the whole time, we'd be lying if we didn't say we were staring up at our green-colored slopes, waiting for them to turn white once more.
This past weekend, the wizards of winter returned to change that. Our award-winning snowmakers took every advantage of a solid 36-hour window of cold temps, fired up the guns, and coated our west side under a blanket of white. As usual, they put in a herculean effort - but naturally Mother Nature isn't giving it to us easily with spring like weather coming up in the immediate future. (It IS only November after all…)
We do not want our snowmaker's hard work to go untouched, THIS Thursday, November 16th, we will open for one day exclusively for our season passholders. All Belleayre and SKI3 passholders can come out and get their snow legs back, and celebrate all the snowy good times that lie ahead! We appreciate your commitment, and are dedicating this first day of a great season to you. We look forward to seeing our Belleayre and SKI3 passholders both new and long-time to the mountain.  If you haven't locked in your season pass yet, now would be a great time to do so. Passes remain on sale through December 6th, when prices go up!
So, let's talk about Thursday! We will only have expert terrain available with the Hawk Quad (formerly Lift #8) spinning from 9am-4pm, ready for hot laps all day. Upper & Lower Seneca, Upper & Lower Peekamoose, along with upper Deer Run will be cued up for the first day of the season. The Catskill Thunder Gondola will be available for upload and download only. The Discovery Lodge will be open for your base of operations, with limited food options, and the lounge area accessible! The Overlook Lodge will be available for Seasonal Lockers only.
After Thursday, we anticipate opening for the season to the general public the day after Thanksgiving, Friday, November 24. Subject to change if Mother Nature decides to throw us any more curveballs. Keep an eye on our snow report page for the most current conditions and operational updates.
Our time has arrived! Come get a taste of what will be a great season ahead at Belleayre.
---
Join the Belleayre Team This Winter
We Hiring In All Departments\
Belleayre is a great place to work, and we're always on the lookout for exceptional employees who enjoy working in a fast-paced and fun environment!
Perks include:
Ski Benefits for Yourself at Belleayre, Gore, and Whiteface Mountains
Ski Benefits for Family or Friends
Rental & Lesson Benefits
Discounts on Food & Retail
And More
We Want to help you find the prefect winter job at Belleayre.  Start by filling out our Job Opportunity Form found on the Belleayre website.
Fill Out the Job Opportunity Form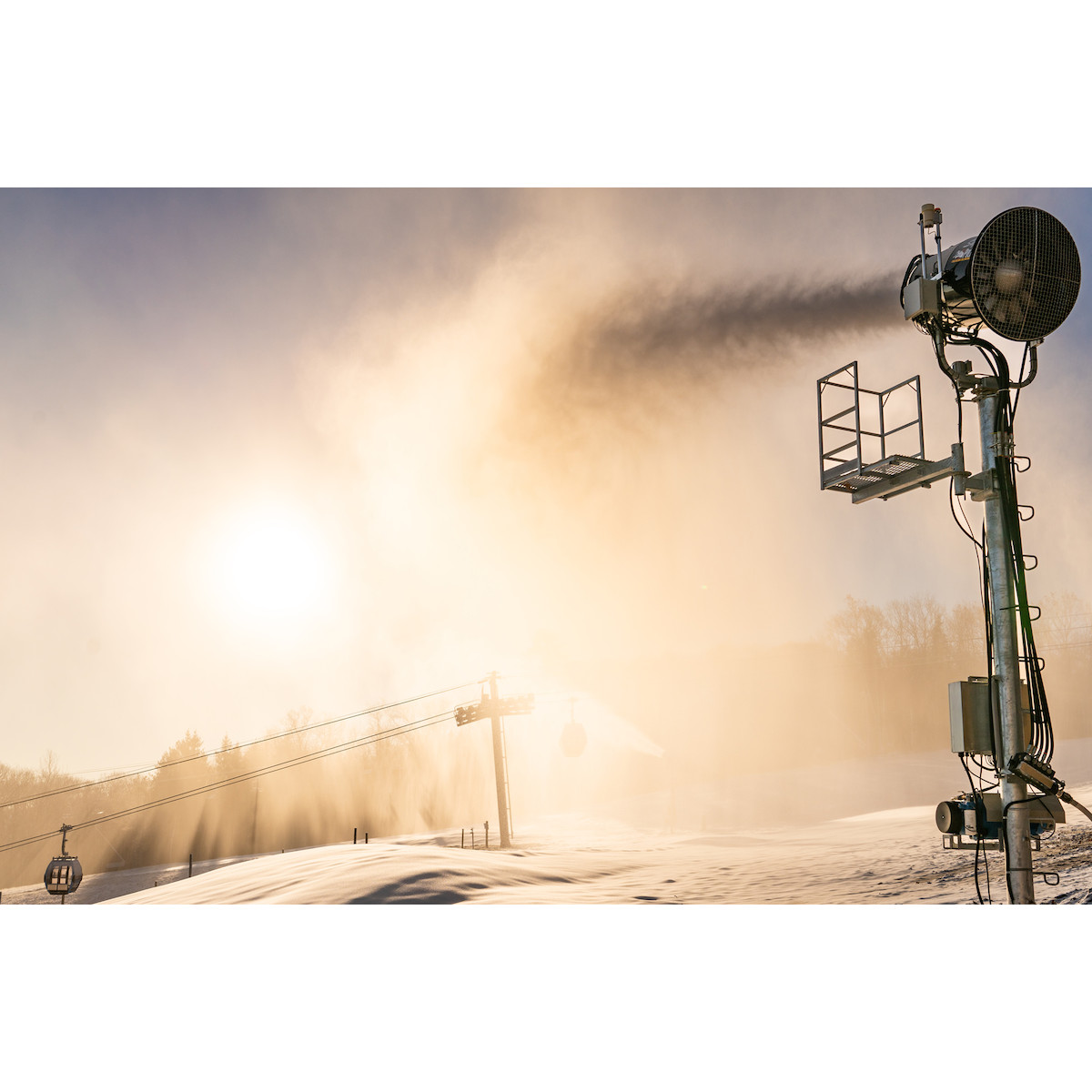 Belleayre Mountain