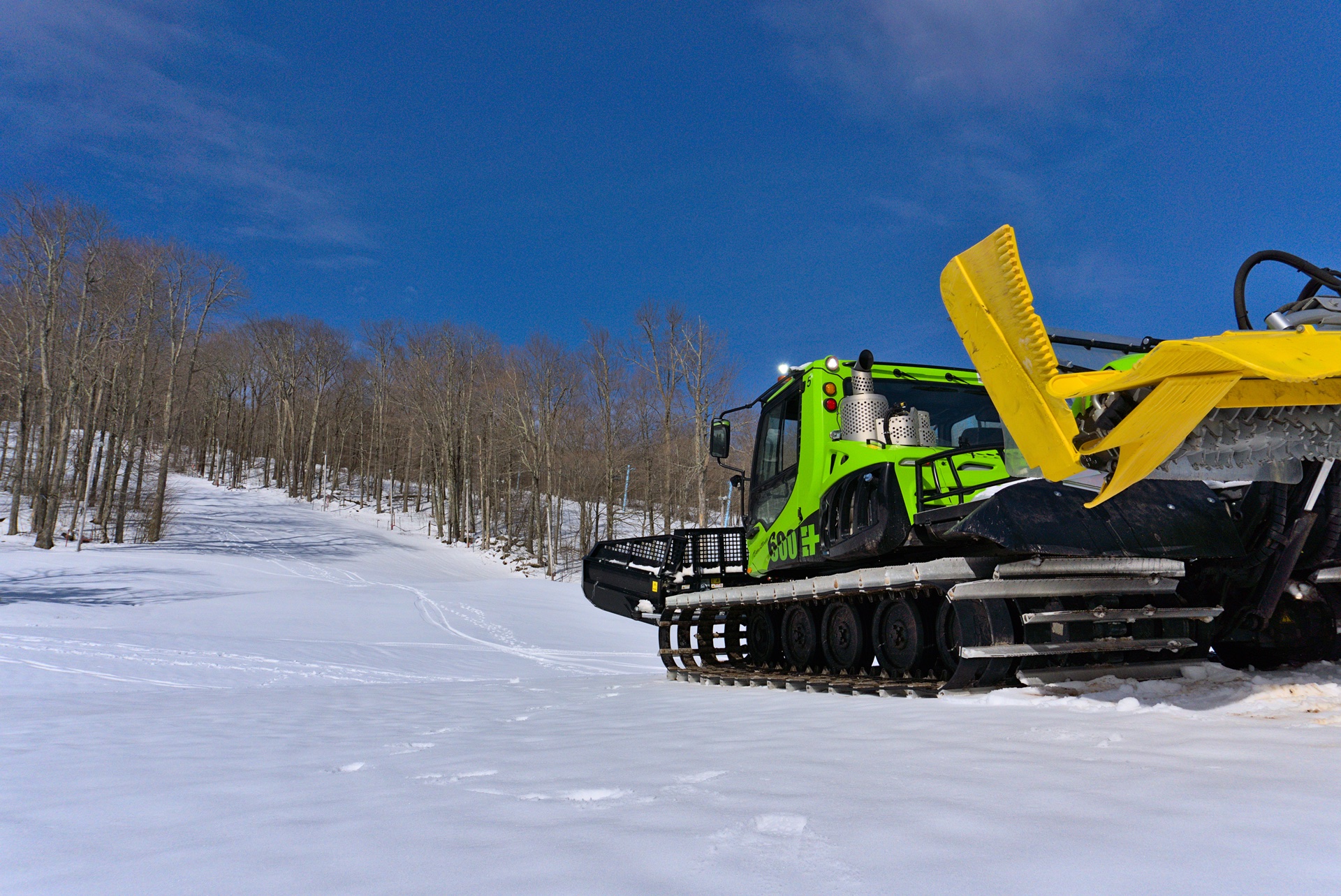 WE ARE NOT DONE JUST YET!
WE ARE REOPENING ON FRIDAY, APRIL 22
Surprise! We are not done yet!! After taking a look at the snow we received from this week's storm, we decided to reopen TOMORROW, April 22nd. We cannot be more excited to have you join us for some late April turns. We will be spinning Lift #7 with skiing top to bottom on Mohawk & Onteora and lower Wanatuska.  
You can take advantage of reduced ticket prices, with $30 tickets available upon arrival at the Guest Services window in the Overlook Lodge. Season passes for this season are still good to use, and if you already purchased your 22/23 season pass, this is an excellent opportunity to start using it. 
We'll be soaking up some sun on the Overlook Lodge deck as we have hot dogs and drinks available. Tailgating is also welcomed! 
We will evaluate day-by-day for how long we'll be able to remain open. Come join us for one last spring fling of the season!  Visit the Snow Report page on our website for more information.
---
GET YOUR 2022/23 SEASON PASS
Get your pass for next season at the best price through August 10!  Choose between Belleayre Only Passes or make it a SKI3 Pass to include Gore and Whiteface Mountains.
Don't forget to take advantage of our free financing plan - get more days on the mountain with 25% down and the remaining balance will be automatically charged in three equal installments.  
---
SUMMER AT BELLEAYRE
Start your next adventure at Belleayre Mountain.  We hope you can visit us at the mountain for some summer fun.
Scenic Gondola Rides
Belleayre Beach - swimming and boating
Hiking
Interpretive Trails
Disc Golf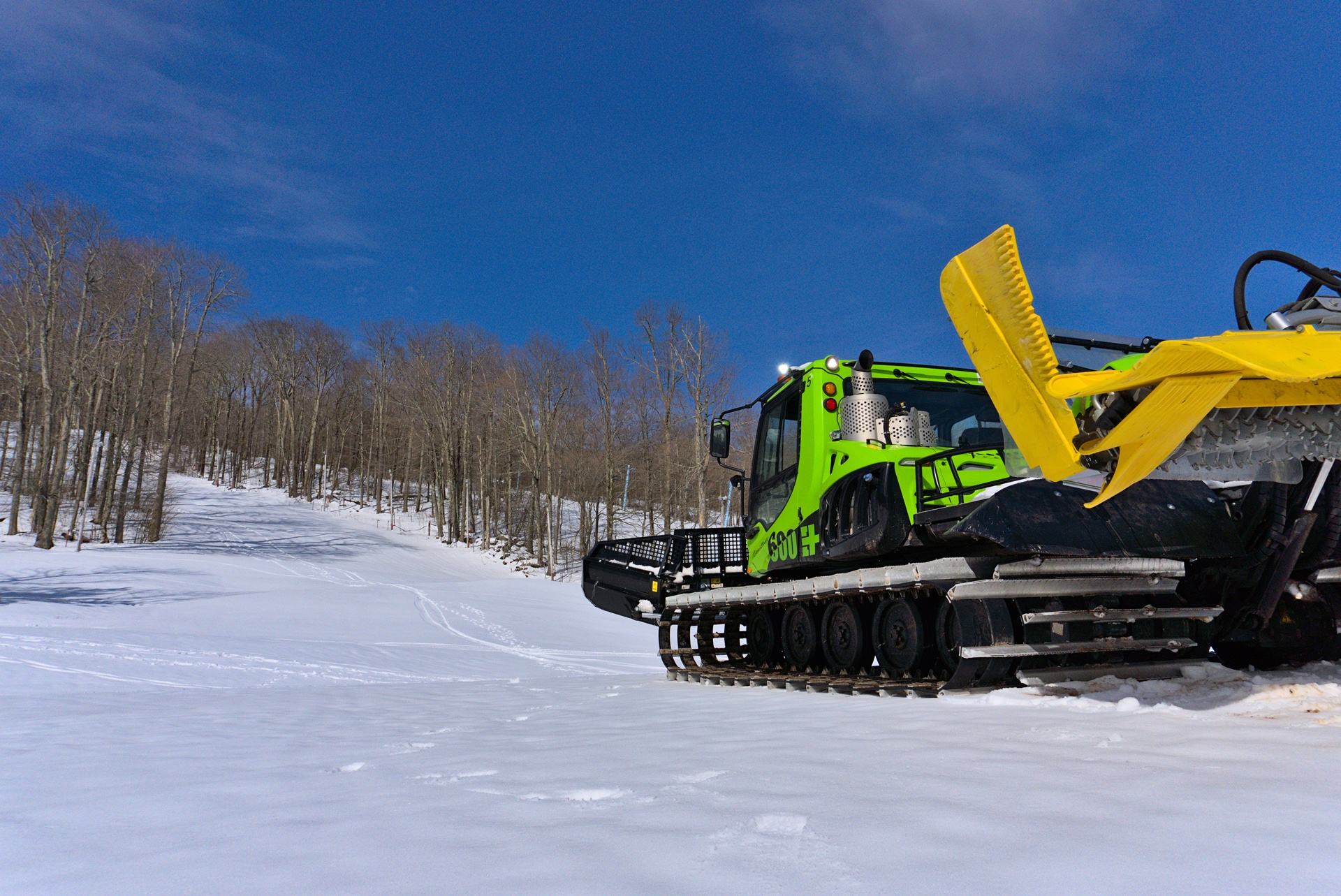 Belleayre Mountain