Bristol Mountain Announces The Conclusion Of The 2020-21 Season
CANANDAIGUA, New York (April 5, 2021)
After 115 successful days of skiing and riding, Bristol Mountain has announced the end of their 66th operating season. Presented with the challenge of operating during the COVID-19 pandemic, Bristol Mountain was able to successfully make changes to their operation to accommodate for physical distancing and guest safety including mandatory face coverings, having guests use their vehicles as their lodge, and minimizing time spent indoors.
"We appreciated that our staff and guests were able to embrace our COVID operating procedures, which allowed us to successfully operate this season," stated Bristol Mountain General Manager Daniel Fuller. "It continues to be our privilege to be able to provide an outlet for people to get away, get outside, and have fun. We promise to continue working hard as we move forward towards our spring and summer operations at Bristol Mountain Aerial Adventures, Roseland Wake Park, and Roseland Waterpark."
The 2020-21 Season was a phenomenal season filled with great snow and fun new memories, a season that will certainly be remembered for many years to come.
"The efforts made by Bristol Mountain truly saved our winter," stated Bristol Mountain Executive Season Passholder Matthew Rich. "I don't think we will ever forget the 2020-21 season."
Bristol Mountain saw many new skiers and riders introduced to the sport this season and Bristol Mountain's Nordic Center saw participation increase dramatically. "It was amazing the number of new skiers and riders we were able to get out on the slopes this winter!" Exclaimed Bristol Mountain's Snowsports School Director Steve Howie. "This winter has created many lifelong winter sports enthusiasts."
Bristol Mountain will now begin preparing for the start of their spring and summer operations with the opening of Bristol Mountain Aerial Adventures on May 1st.
Photos: https://www.dropbox.com/sh/gu61kr03q9ku54h/AAAaIRvHoT5IFajlnzRO60IZa?dl=0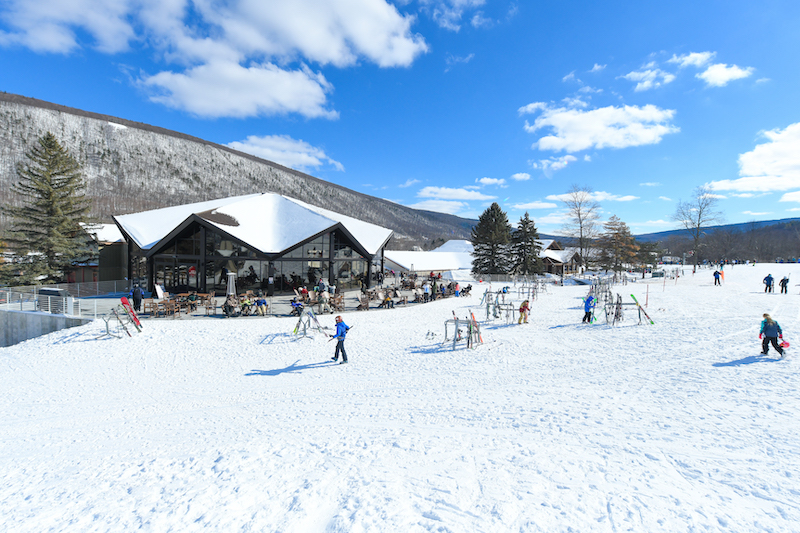 Bristol Mountain