Bristol Mountain Announces Significant Nordic Snowmaking Infrastructure Improvements For The 2023-24 Season
CANANDAIGUA, New York (March 2, 2023) –
After a year of challenging weather Bristol Mountain is announcing plans for significant Nordic snowmaking improvements for the 2023-24 Season. Bristol Mountain is one of only a few Nordic venues in New York State that has a comprehensive snowmaking system. These snowmaking capabilities proved to be essential this winter and were instrumental in enabling Nordic athletes to train and compete in the Rochester area this season.
"Clearly, Bristol Mountain saved the 2022-23 Rochester Nordic season," explained Section V Nordic Chairman Bernie Gardner. "Every league race, both Middle and High School, were held at Bristol Mountain, as well as Sectionals, which was contested in 60-degree temperatures."
Over the summer Bristol Mountain plans to increase the air supply to their Nordic snowmaking system, a change that will significantly increase their Nordic snowmaking capacity.
"We're excited about the planned improvements," stated Mountain Operations Manager Paul Trippi. "The upgraded infrastructure will allow us to speed up the opening of Nordic terrain in the early season and allow us to refresh the terrain more often as the season progresses."
The Nordic Center at Bristol Mountain is fully open with groomed terrain for both classic track and skate skiing. For more information about operating hours and current conditions visit BristolMountain.com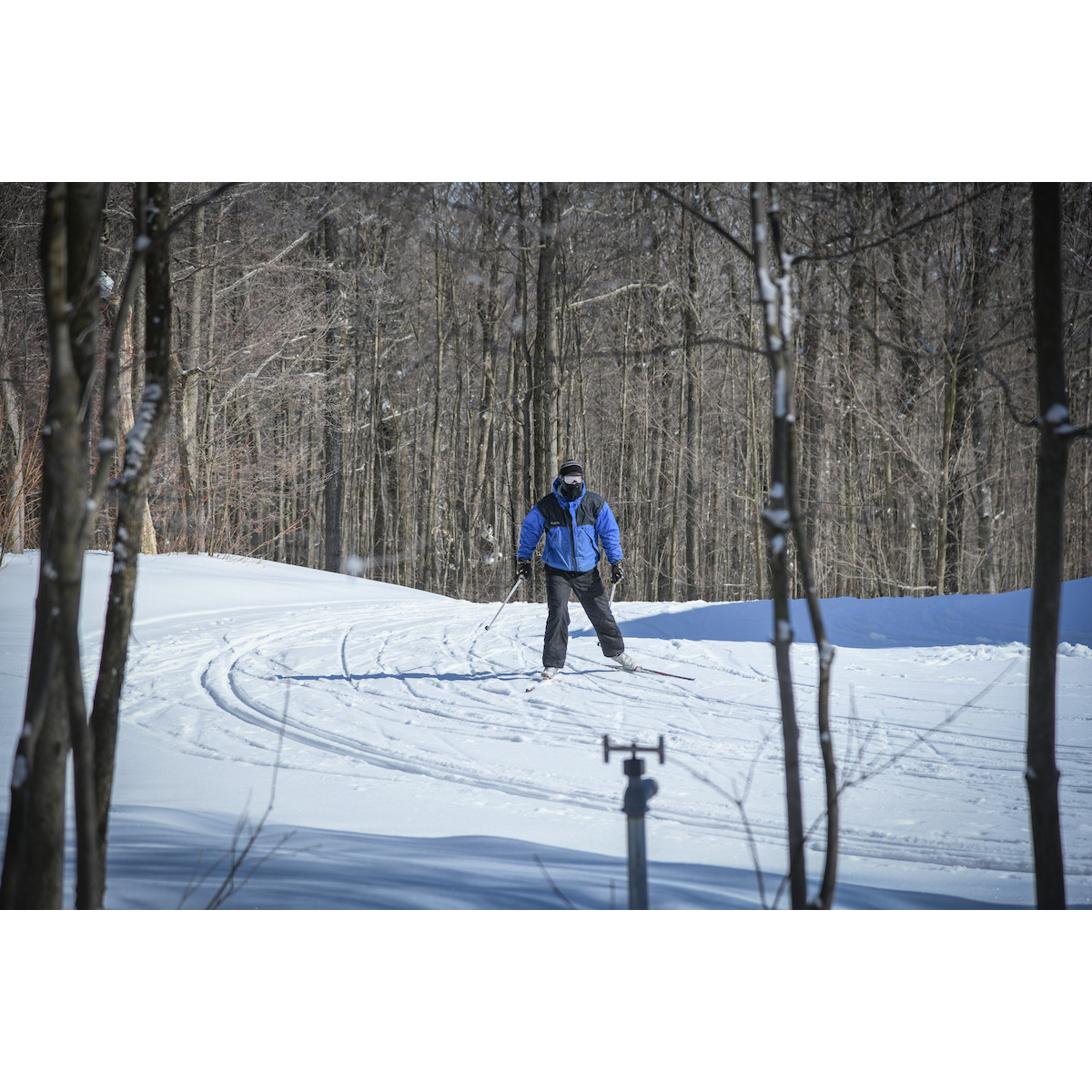 Bristol Mountain