Bristol Mountain Begins Snowmaking For The 2022-2023 Season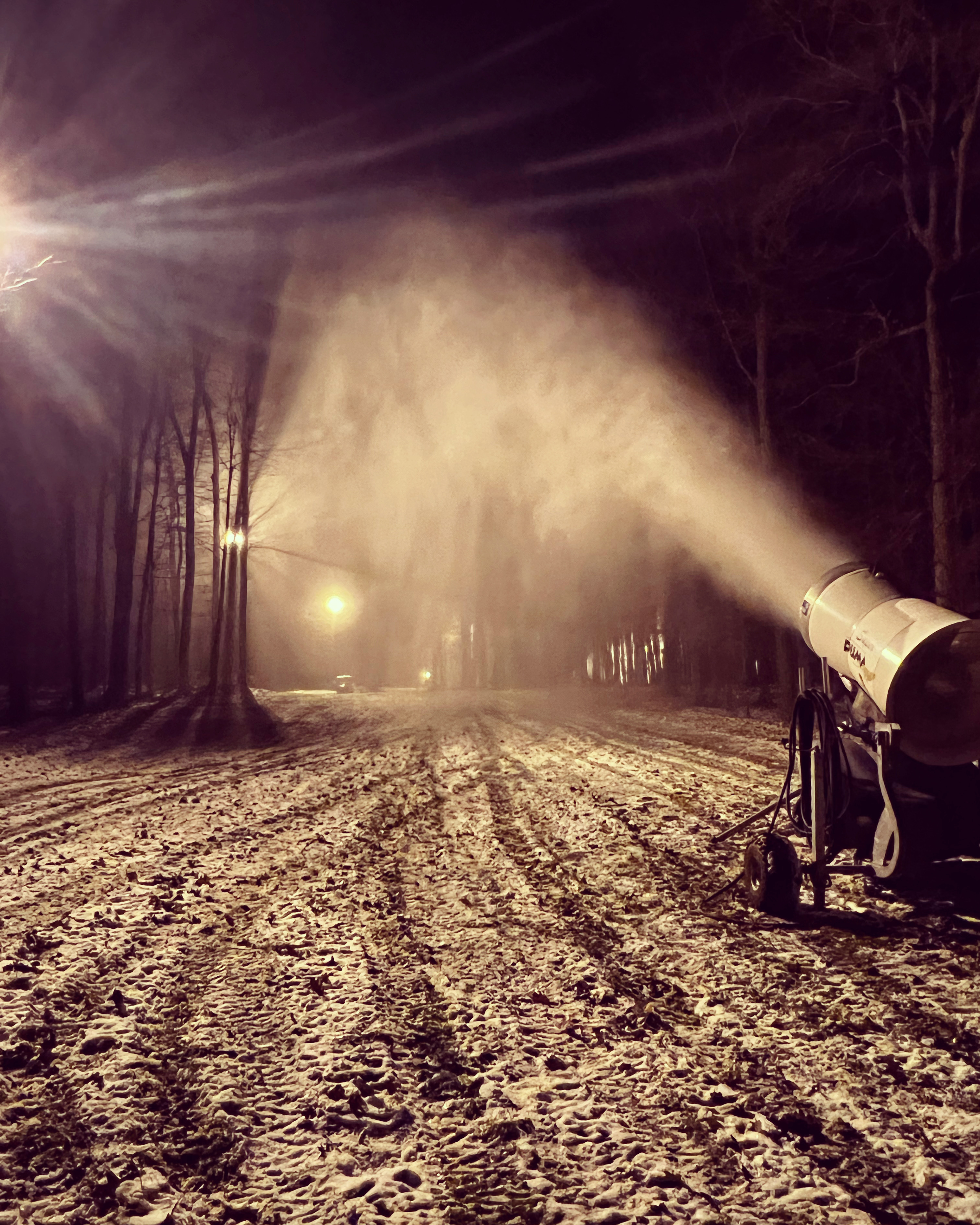 CANANDAIGUA, New York (November 15, 2022) - It's go time! Bristol Mountain began snowmaking operations for the 2022-23 Season last evening, taking advantage of the cold temperatures.
"It's nice to be able to get back on the hill and get our snowmaking systems back up and running," stated Mountain Operations Manager Paul Trippi. "We're excited for the 2022-2023 Season to get started!"
Bristol's expansive snowmaking capacity covers 100% of its terrain providing consistent conditions for outdoor fun all winter long. Bristol Mountain's Snowmaking Crew has received nationwide recognition for their hard work, determination, and the camaraderie of their team.
Bristol Mountain will continue to capitalize on cold temperatures over the coming days and nights to make snow as conditions permit. The Mountain looks forward to opening and being able to provide a fun outdoor experience for the community to enjoy all winter long.
Bristol Mountain