Bristol Mountain Congratulates Ski Patroller Al Kraus On 20 Years of Service To The Special Olympic Games
Canandaigua, NY (March 2, 2022) – Bristol Mountain would like to congratulate Ski Patroller Al Kraus for his 20 years of service volunteering and providing medical support for the Winter and Summer Special Olympic Games. 
"We want to thank Al for his support and dedication to the Special Olympics over the past 20 years" stated Bristol Mountain General Manager Dan Fuller. "His work coordinating the volunteer medical support for has greatly contributed to the success of these important programs across the state of New York."
Since 1998 the Bristol Ski Patrol has made a concerted effort to support athletes participating in the New York Special Olympics Program. Three times a year the Bristol Patrol puts together a team of Ski Patrollers who travel to athletic games being put on by Special Olympics New York to provide emergency medical support for the athletes, officials, coaches, volunteers, and parents that attend the games. Athletes from all over New York participate in the Winter, Summer, and Fall games. Emergency medical support is essential to support these events because athletes that participate in the Special Olympics Program are more susceptible to both physical injuries and medical emergencies. 
Al's 20 years of dedication to the Special Olympics Program has helped enable hundreds of athletes to participate in the Special Olympics giving them opportunities to develop physical fitness, find joy and confidence, and discover new skills. The Bristol Ski Patrol hopes to continue this very important program on into the future.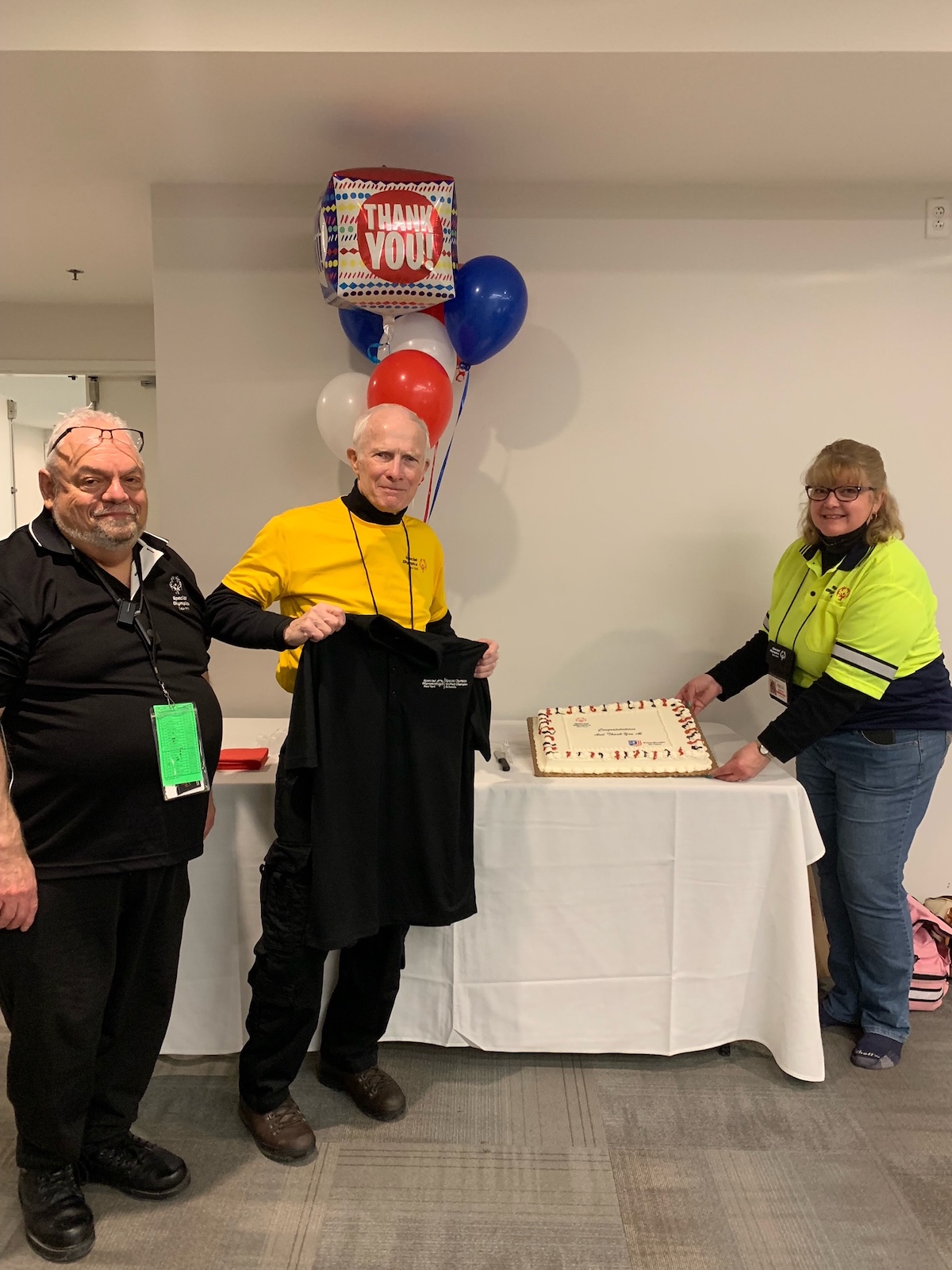 Bristol Mountain