Bristol Mountain Opens For Their 58th Season Of Operation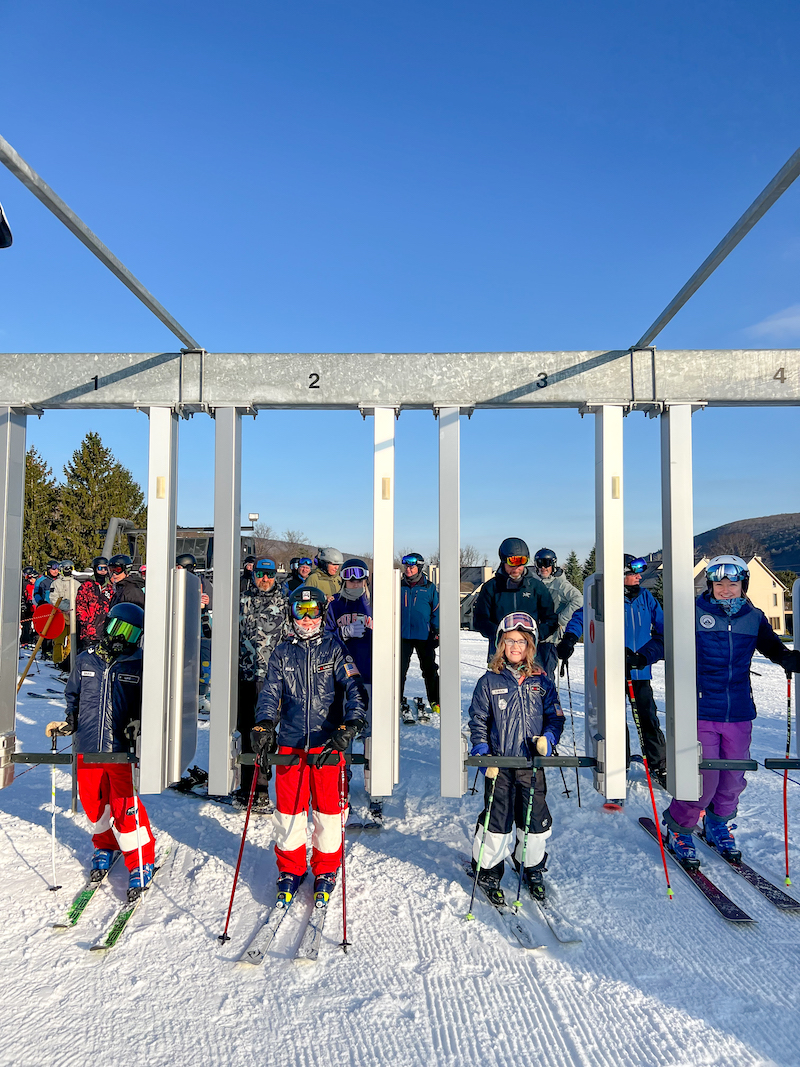 CANANDAIGUA, New York (November 22, 2022) –Bristol Mountain opened for their 58th season of operation at 9am today, Tuesday, November 22nd. First chair honors went to Teddy Kula, Cody Swan, Harper Swan, and Lauren Maynard.
"School is important, but skiing is importanter," exclaimed Cody Swan a fifth grader from Honeoye Falls and a member of the Bristol Mountain Freestyle Team, "I was up and dressed by 5:30am so that I made sure I was here first."
In addition to today, Bristol Mountain will be open Wednesday, November 23rd and Friday, November 25th through Sunday, November 27th from 9am – 4pm. The mountain will be closed on Thanksgiving to ensure staff are able to spend the holiday with their families.
"It's exciting to be back on the slopes skiing and riding before Thanksgiving this year" stated Bristol Mountain General Manager Daniel Fuller. "Every year we enjoy welcoming our guests back to the mountain. We miss them in the off-season! We're looking forward to another great season of skiing and riding."
Eight trails are currently open for intermediate and advanced skiers and riders only. Check BristolMountain.com for additional information about Bristol Mountain's operating hours and current trail conditions.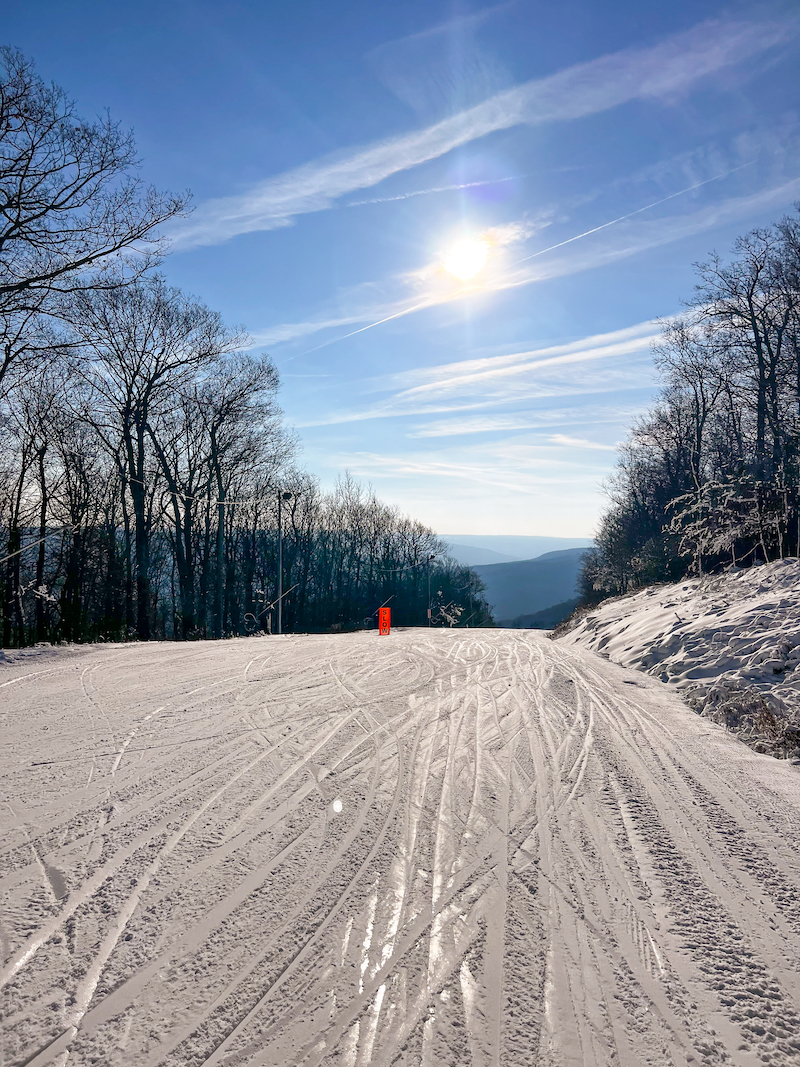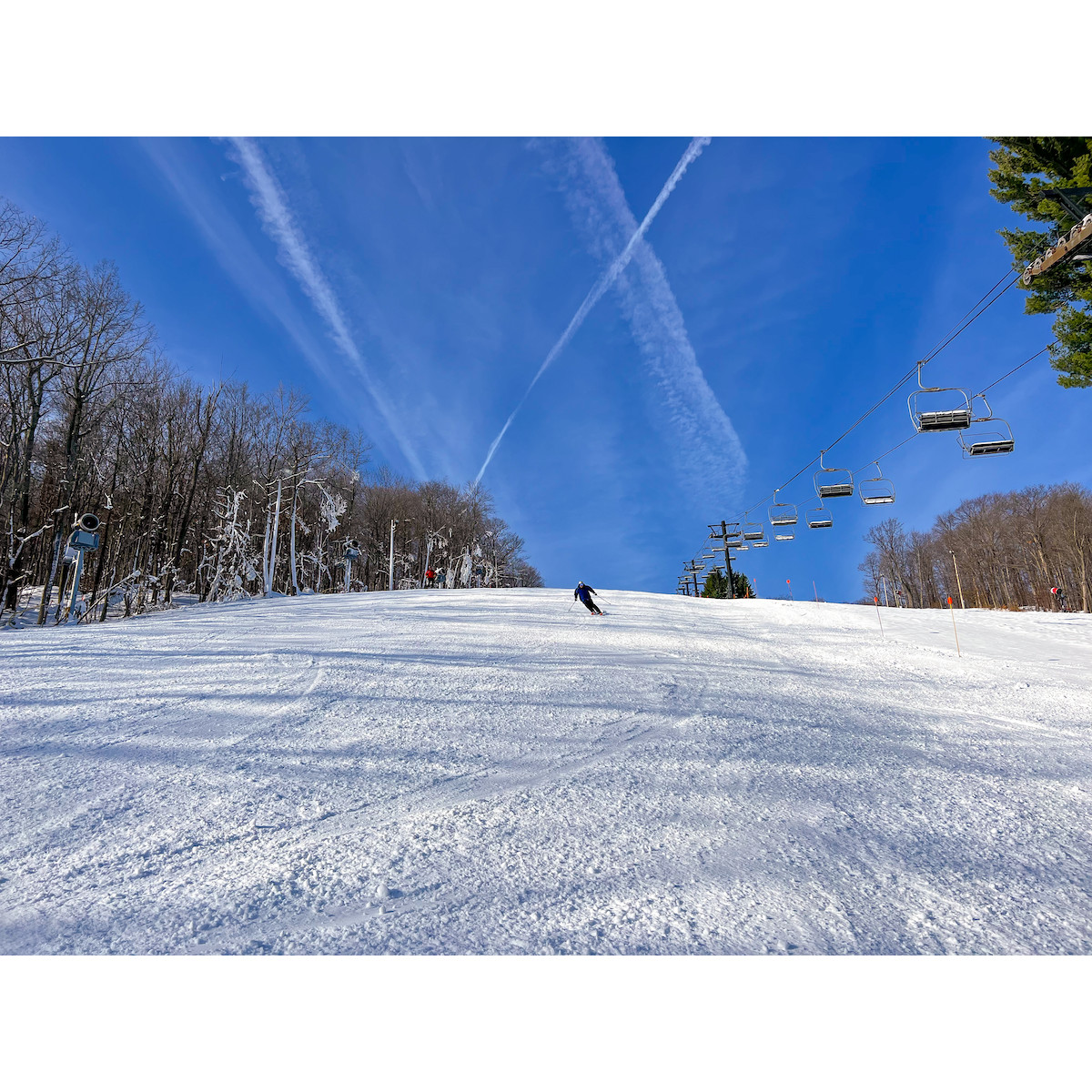 Bristol Mountain