A good time is coming your way.
Sundays from 3-6pm starting January 8th
Stick around the mountain every Sunday for great bands and pop-up hang outs with some of our favorite beverage professionals!
We'll be Rockin the Rocket Lodge each week with live music and good vibes. Keep an eye on the website and our socials for the inside scoop on who is joining us. 
---
First Up 1/8/23 - Acoustic Brew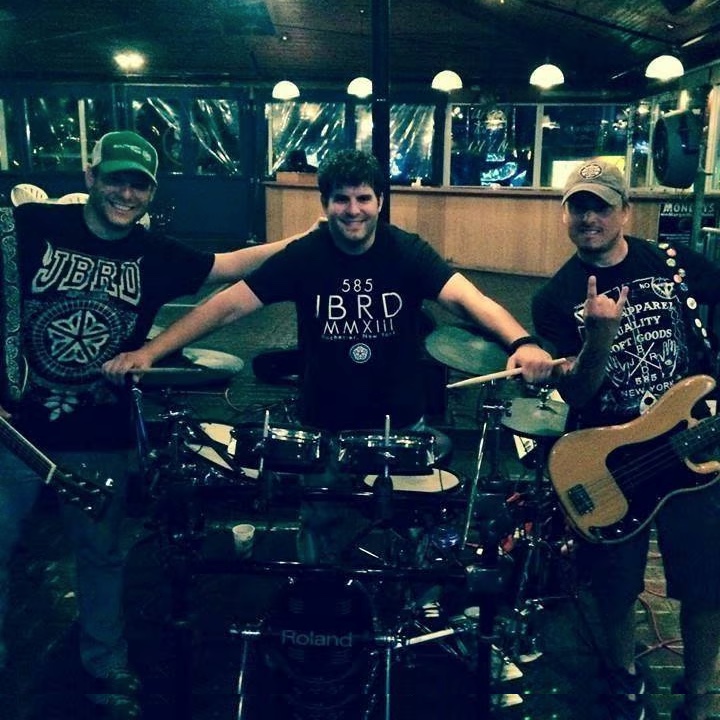 Want to stay up to date on everything going on at the mountain? Bookmark our event calendar so you don't miss any of the year-round fun. 
Bristol Mountain: Rockin Rocket Lodge