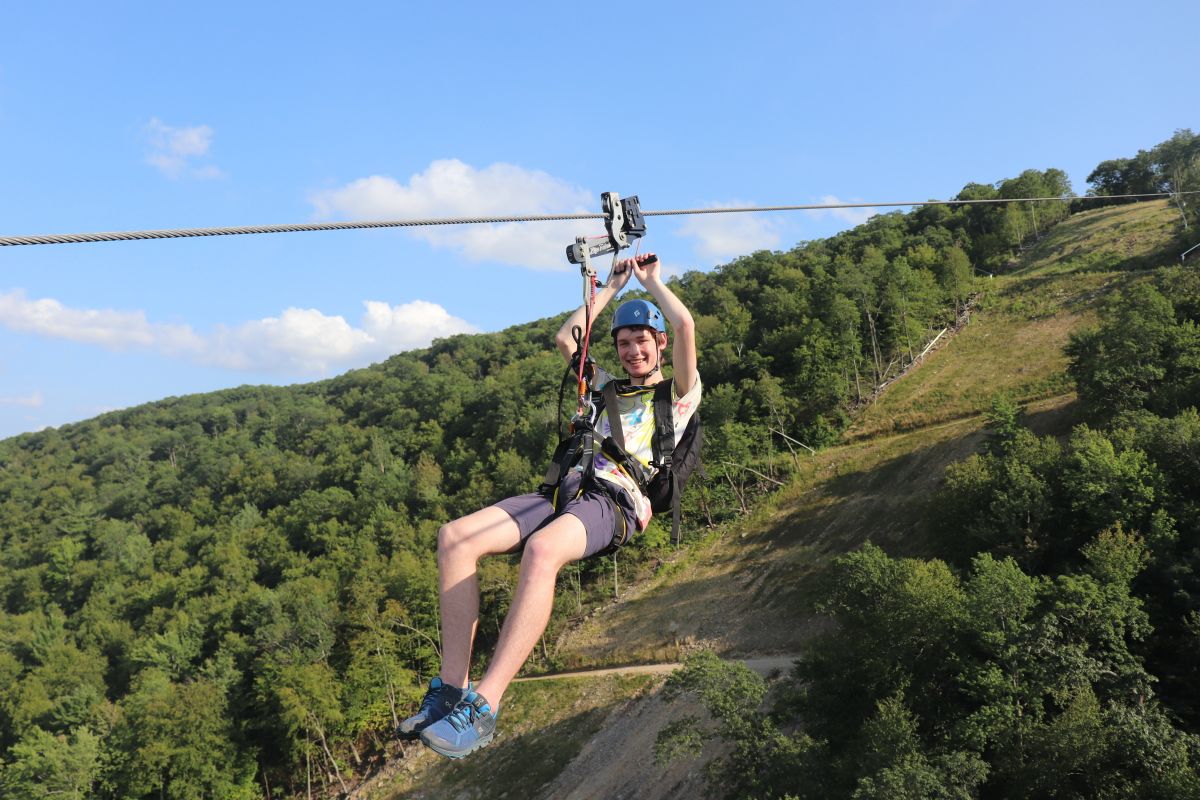 Come Zipline With Us!
The Catamount Zip Tour is open

Saturday

and

Sunday

.
The
Catamount Zip Tour
is open this weekend.
Spots are still open for

Sunday

with limited availability on

Saturday

.
Book online
today
and come experience North America's Longest Zipline! This is also the last weekend you will receive a voucher for 25% off the
Aerial Adventure Park
when riding the zipline.
---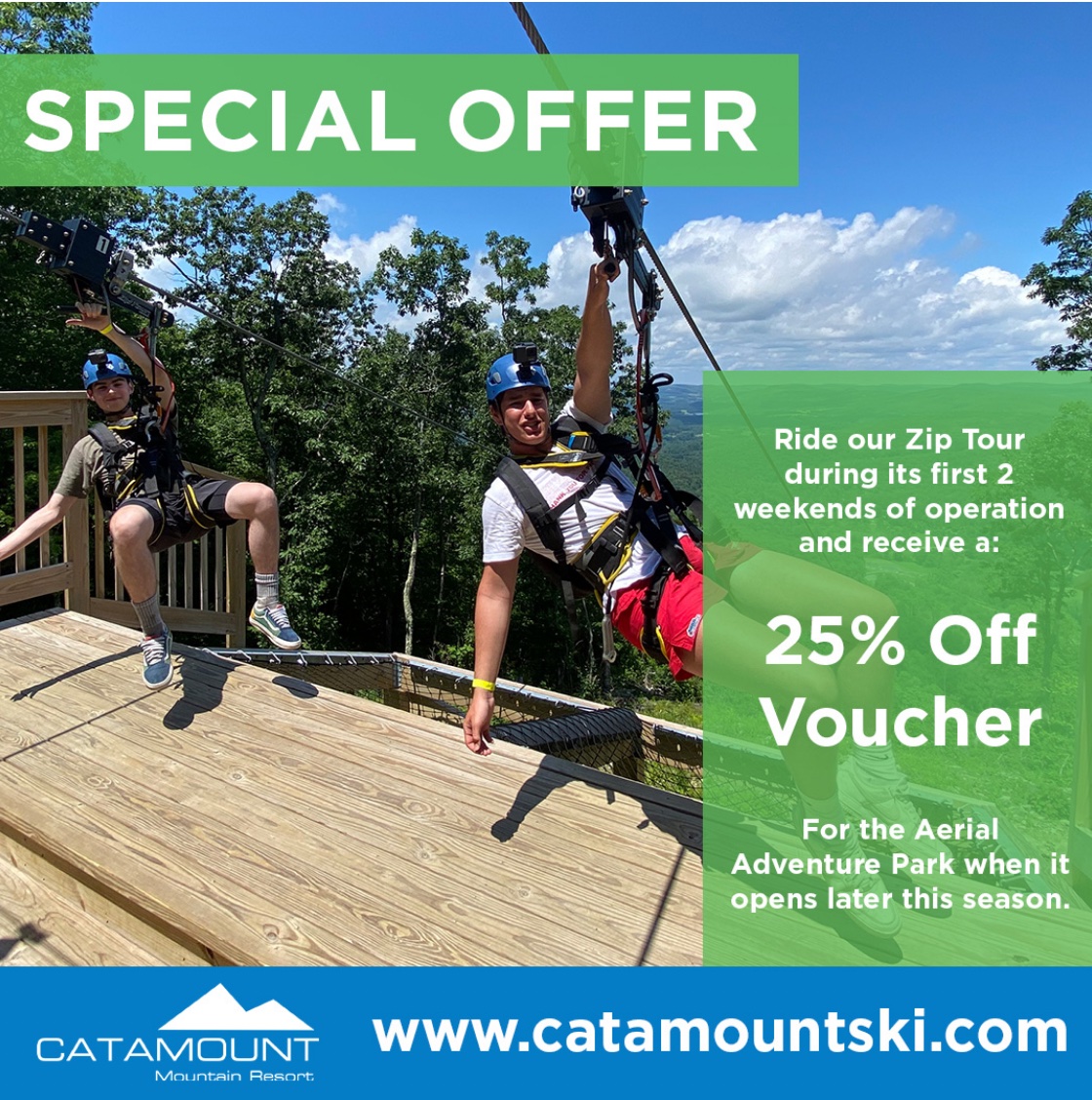 Ride the Catamount Zip Tour this weekend (May 21-22) and receive a voucher for 25% off the Catamount Aerial Adventure Park. The Aerial Adventure Park will be opening up soon and the voucher is valid any time the park is operating during summer 2022. Offer subject to availability, advanced online booking is required.
---
Catamount Adventure Camp
Let your kids enjoy and explore the outdoors this summer.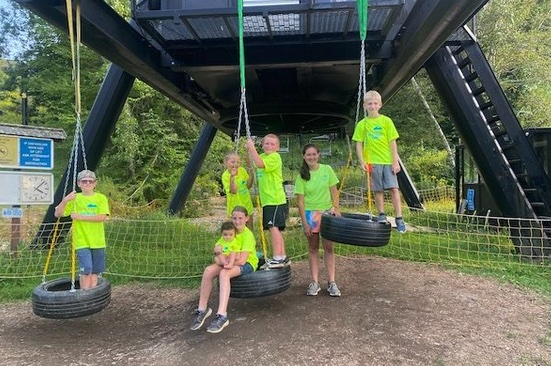 Catamount Adventure Camp registration is open and available for children ages 4-13. Weekly sessions (Monday-Friday) are available from July 11th through August 26th. Activities include aerial park adventures, day hikes, experiential learning, wilderness skills, team building, arts & crafts, and sports & water fun! Sign up online today!
This camp must comply with the regulations of the MDPH and be licensed by the LBOH
---
Construction Update
Keep up to date on all the improvements taking place at Catamount.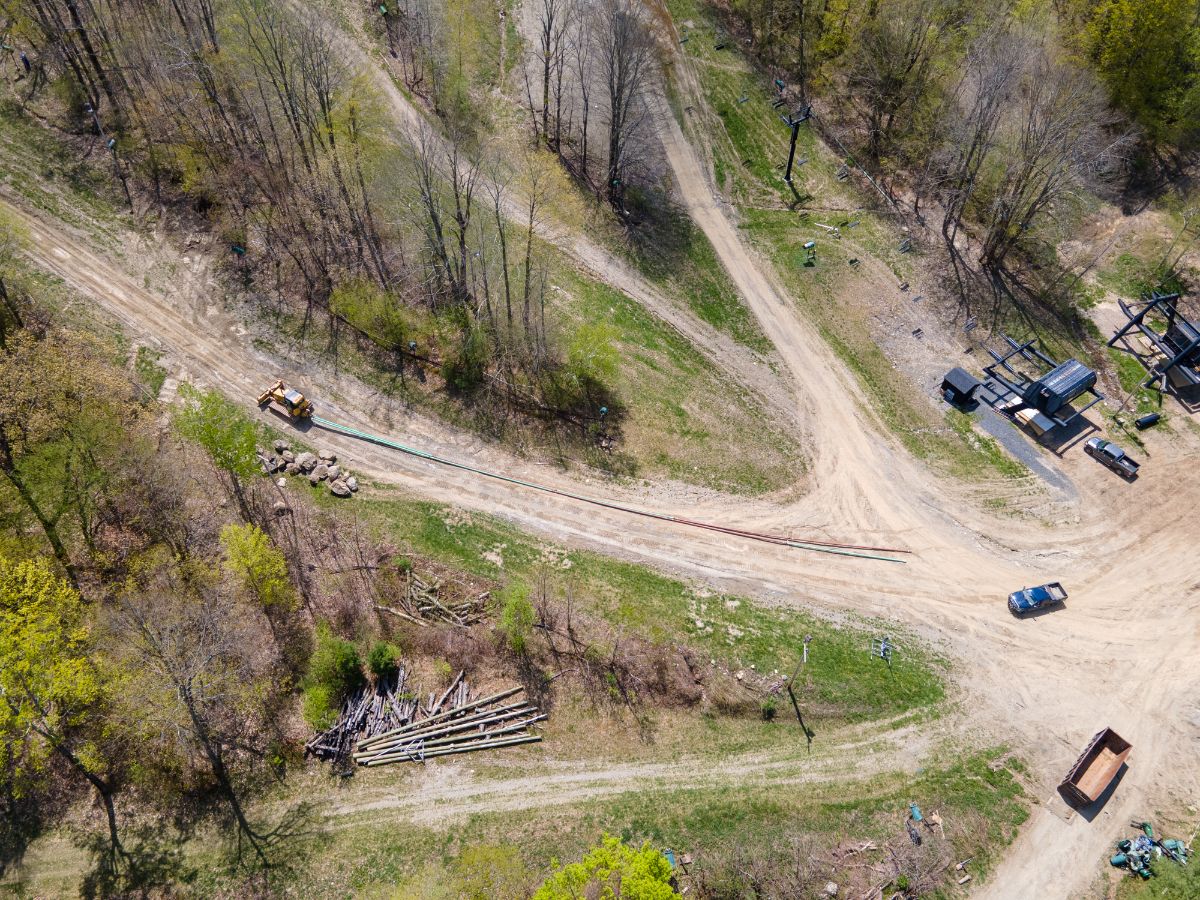 Our crew has been hard at work prepping the mountain for the many upgrades coming this summer. Thousands of feet of snowmaking pipe has been welded together and is being pulled up the mountain for installation - including long-awaited snowmaking on double-diamond Christopher's Leap. We have been getting our base area ready for the installation of a new patio and arrival courtyard that will improve the guest experience year-round. Work also continues on our two new lifts! Stay tuned throughout the spring, summer and fall, for more construction updates as we work to improve the overall experience here at Catamount.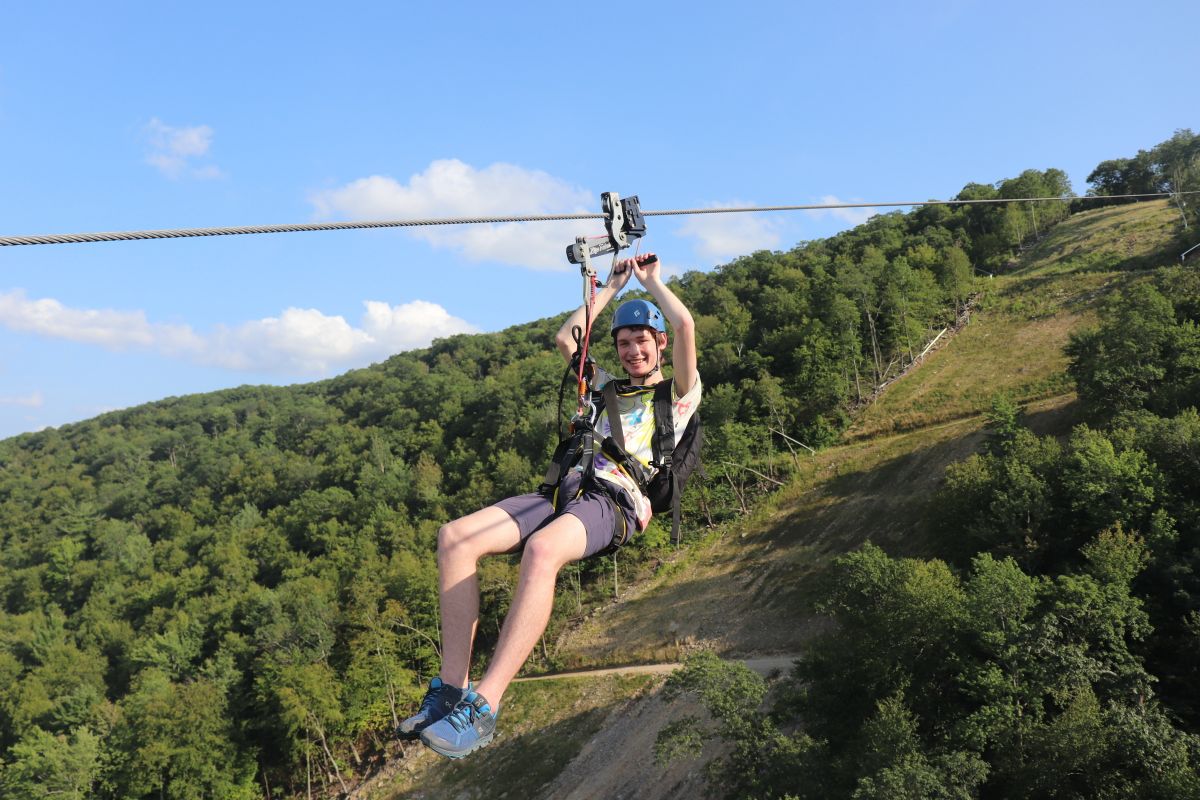 Catamount