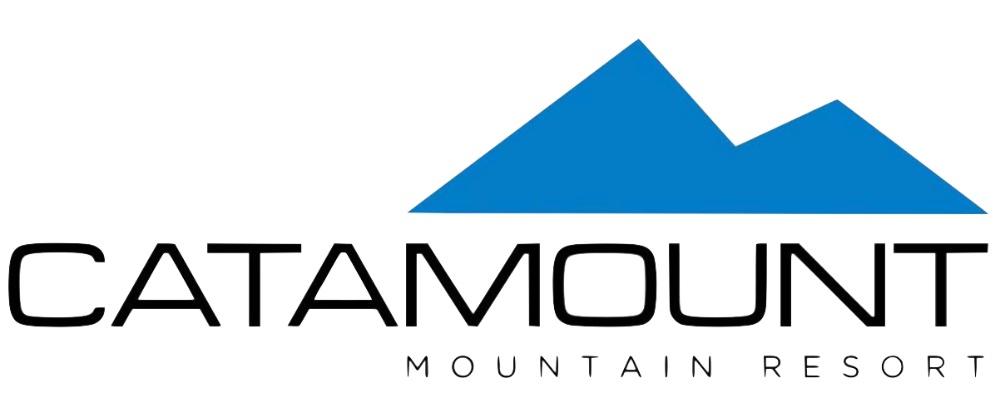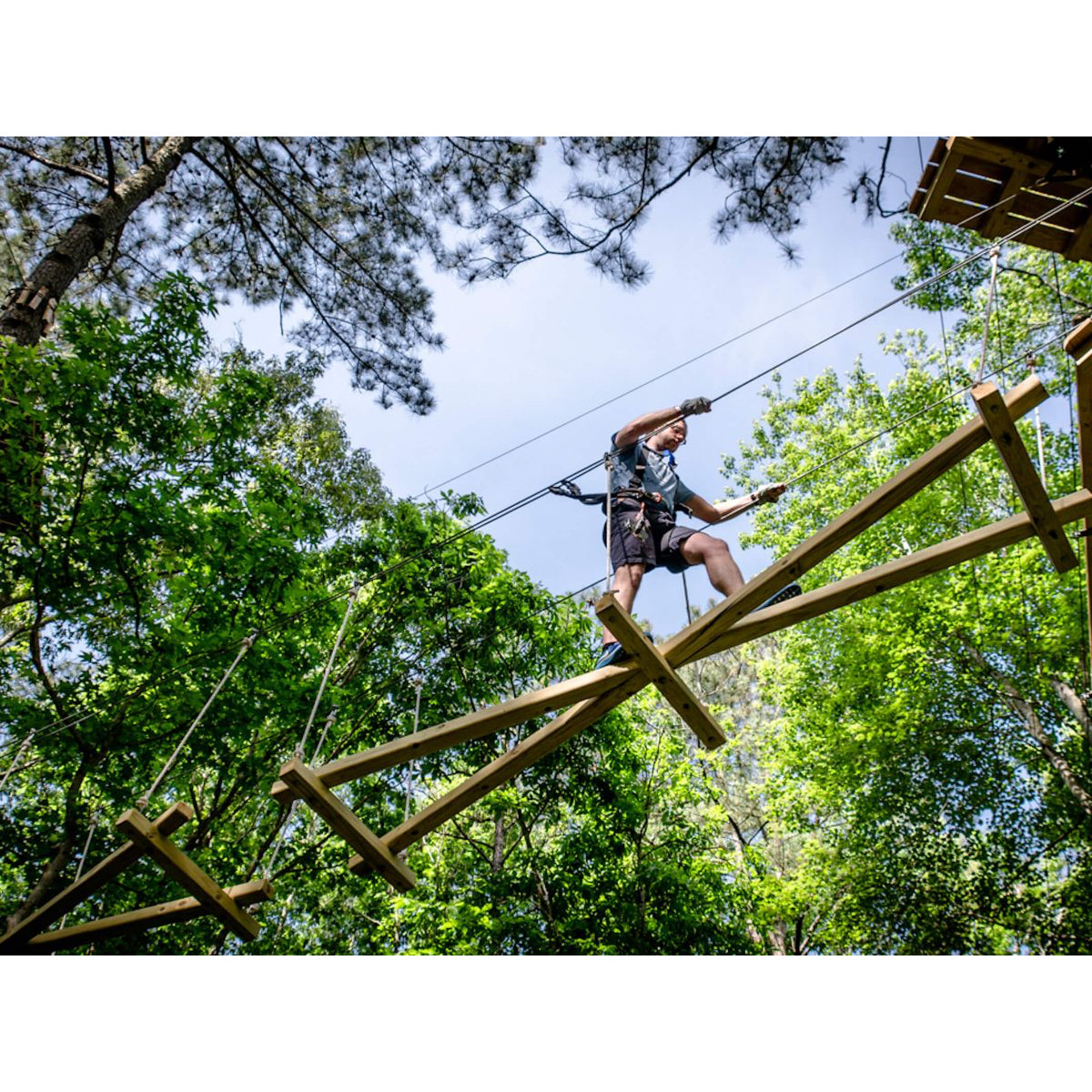 ⭐⭐⭐⭐⭐
"I'd give these folks 8 stars if I could. They are such a cool crew of people: friendly, professional, knowledgeable, and obviously love what they do. I did the zipline and I couldn't recommend it enough. It was amazingly beautiful and fun!"
Summer activities are in full swing here at Catamount. The Catamount Zip Tour and Aerial Adventure Park are both open 6 days a week, giving you more opportunities to come experience summer at our mountain.
Spend the whole day with us and experience both activities, grab a snack or some lunch in our lodge, and stay overnight in one of our Mountain View Rooms.
Catamount Adventure Camp starts up on July 11th, so be sure to sign your kid up for a summer of fun!
---
Weekly Update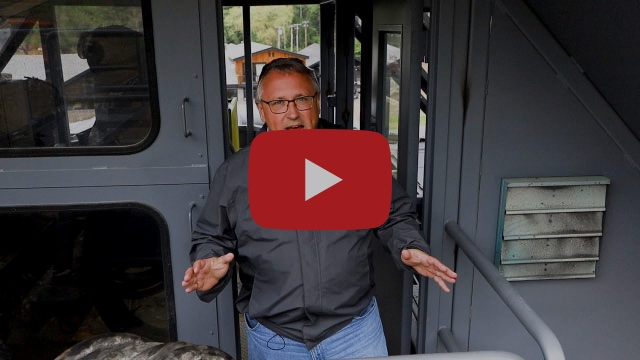 Check out our weekly update video to see a sneak peak into what is going on here at Catamount.  
Be sure to subscribe to our YouTube channel and stay tuned for future video updates!
---
Lodging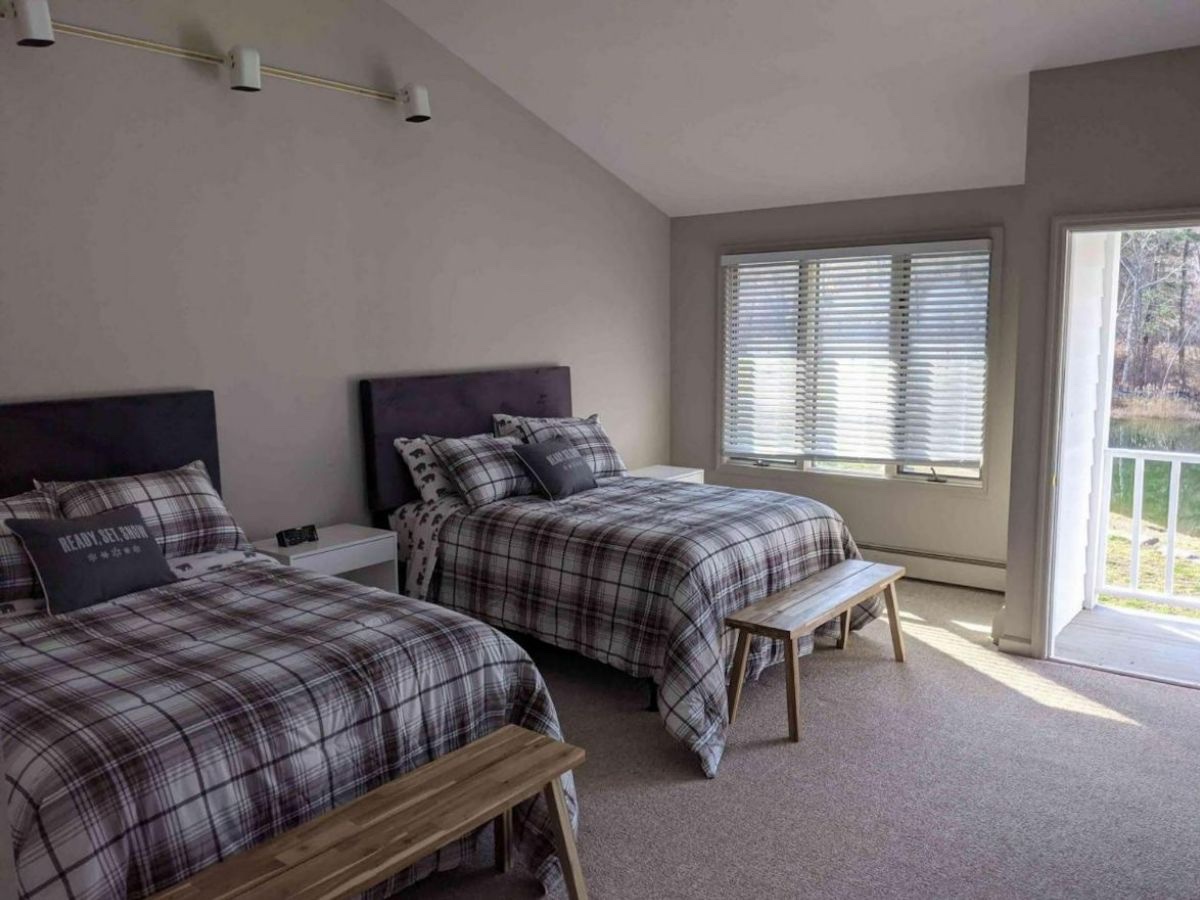 Spend the night with us! Our onsite lodging makes it easy to spend the whole day with us without the worry of driving home afterwards. Experience our Zip Tour in the morning, grab some lunch or snacks in our lodge, and then climb around in our Aerial Adventure Park in the afternoon. Then spend some time relaxing in your room with a lovely mountain view before grabbing some dinner at a local restaurant. Lodging, Zip Tour, and Aerial Park reservations can all be booked online to make planning your trip easy!
---
Zoar Outdoor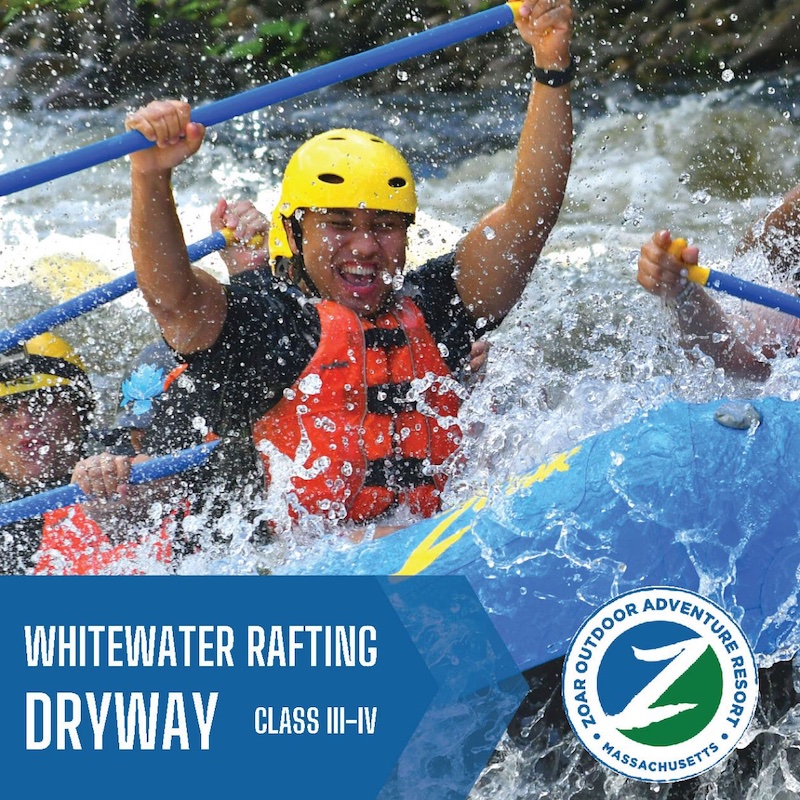 Experience Class IV rafting excitement on the Deerfield River's most exciting section, the Monroe Bridge Dryway. Combining the rush of advanced whitewater, the beauty of the northern Berkshires and the camaraderie of a paddling adventure, a Dryway rafting trip will be the highlight of your summer. Visit www.zoaroutdoor.com for more info.
---
Looking Ahead to Winter!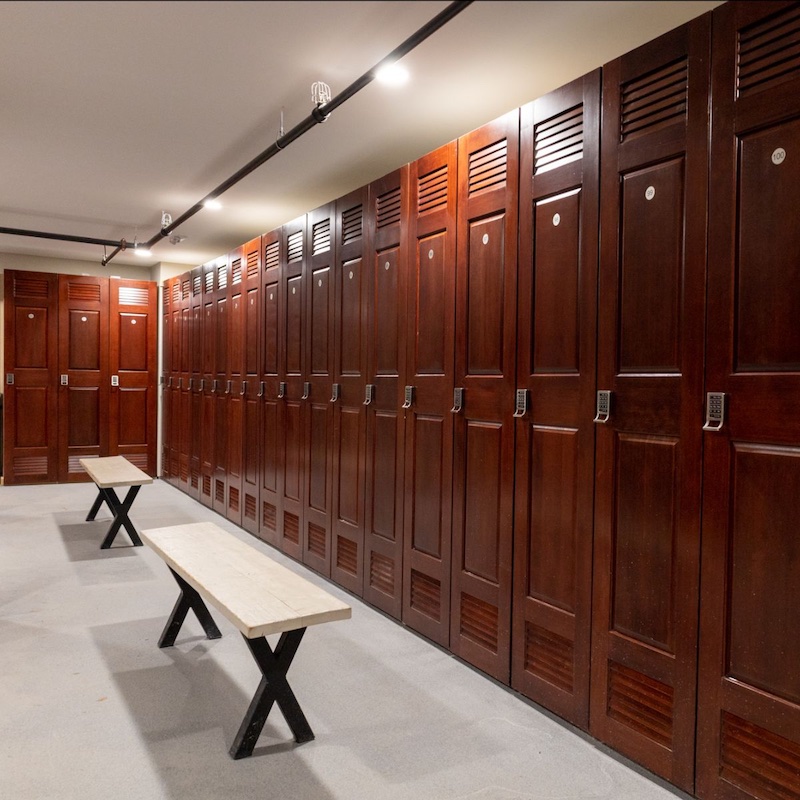 Summit Club
Save time and effort with a seasonal locker in our summit club. Enjoy a dedicated locker room with boot dryers and ski valet. Get yours while supplies last.
---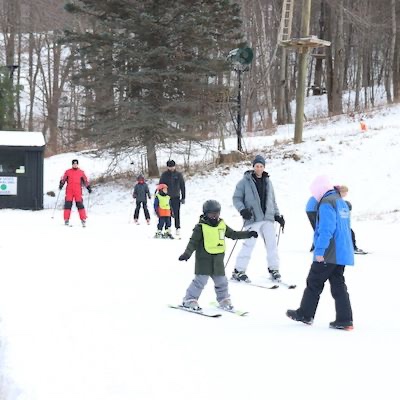 Seasonal Programs
From Mountain Explorers and Adventurers to our "Devo" Program for aspiring racers, all of our 22/23 seasonal programs are available for purchase.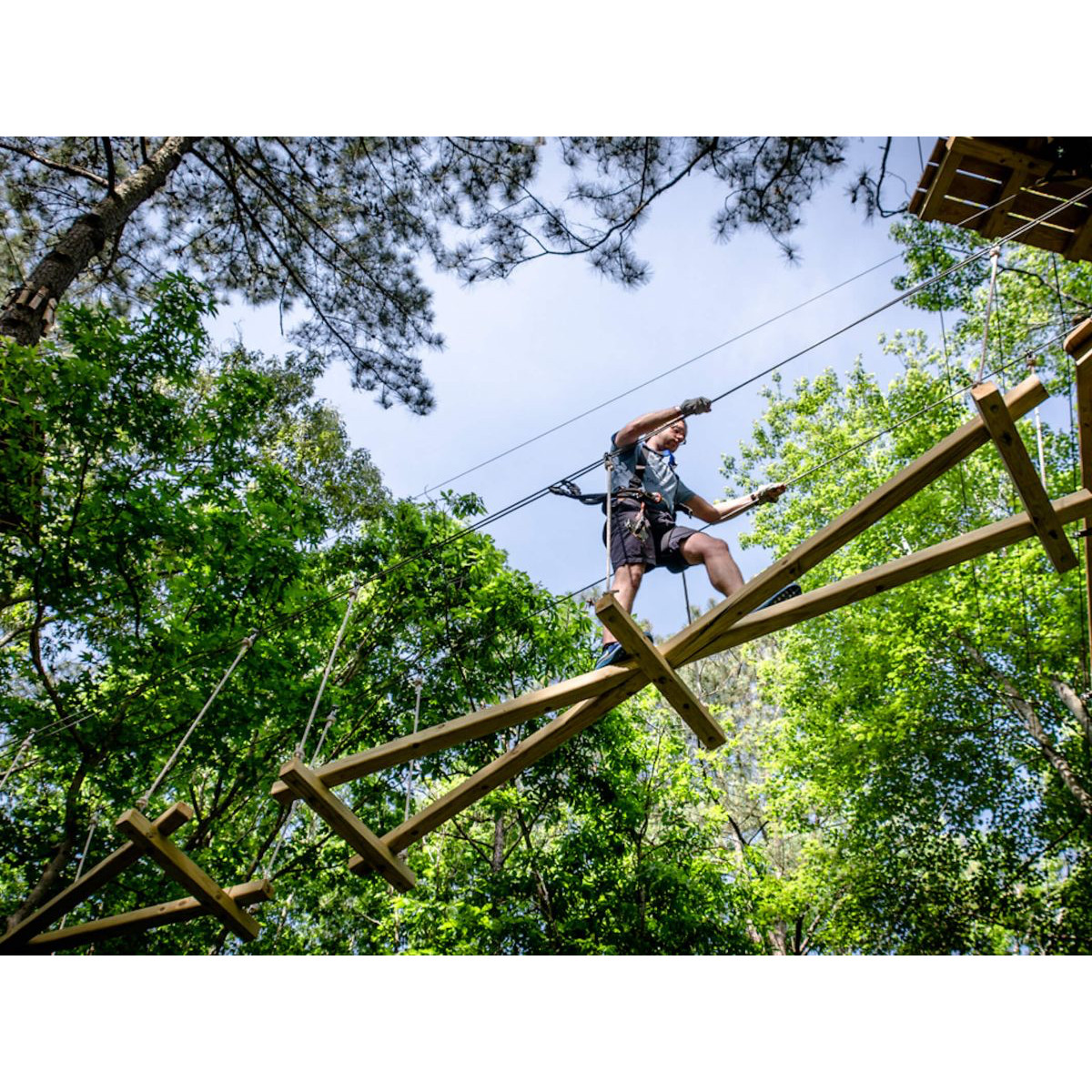 Catamount Ski Area