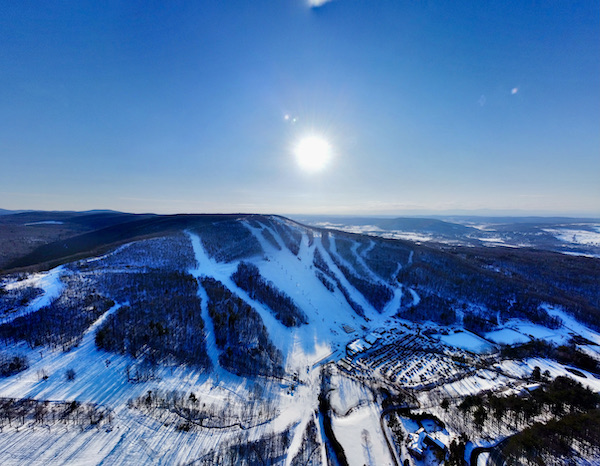 As the calendar turns to March, we want to share several important updates with you!  We know it's been a season of ups and downs, from the weather to supply chain challenges to operational hiccups and many great days on the mountain.  We hope that you and your family have been able to make the most of this winter.  With the many "real world" challenges that we've all been facing, we do hope Catamount continues to be your home-away-from-home for shared memories and experiences, smiles and fun on snow. We continue to work to make Catamount better – we're not slowing down!
---
Winter 22/23 Season Passes, Racing and Seasonal Programs, Lockers and More now on sale
Best Prices Available and no pass price increases through March 31, 2022
As you've no doubt experienced this year, demand for Catamount season passes has reached unprecedented levels.  We continue to work to find ways to limit capacity and provide a positive experience for our passholders and day ticket purchasers.  While the delayed and previously-announced new lifts will help a lot next year, the reality is that Catamount's limitation is most notably impacted by our parking capacity. Although we have not had to do this in the past, we anticipate the possibility of limiting total season pass sales for next year if the growth in numbers continues. As such, we highly recommend locking in your season passes early to avoid possible disappointment later.
22/23 Season-Long Product Menu
This year, we've worked hard to put all of our season passes, seasonal programs and lockers on sale at the same time.  In this way, we hope that you will be able to best determine your needs and plan ahead by having all of the information available via our website.  Below is a "menu" of options and highlights to choose from:
1) Season Passes: Our line-up of Unlimited, Locals, Weekday, Night and College Passes will all return for 22/23.  First-tier pricing rates have been held through 3/31, so plan ahead to maximize your savings. We've also added new Pass Protection and SPOT Injury Insurance options for 22/23.  PLUS, renewing Unlimited and Locals Passholders will receive a total of four new "Sidecar" friends and family lift ticket discounts for next year automatically loaded on your pass if purchased through 3/31. Included are two vouchers for $35 midweek, non-holiday lift tickets and two any-day vouchers redeemable for $75 lift tickets for winter 22/23. 
2) Seasonal Children's Programs:  From Mountain Explorers and Adventurers to our "Devo" Program for aspiring racers and our Junior Instructor Program, all of our 22/23 seasonal programs are now available with the best rates through 3/31/22. 
Learn More About Seasonal Programs Here
3) Catamount Racing Programs: Our popular Tri-State and Interclub racing programs are back with the best available rates through 3/31/22. 
Join Catamount's Alpine Racing Team Here
4) Seasonal Lockers:  Save time and effort with a seasonal locker option.  From our Summit Club, providing a dedicated locker room with boot dryers and ski valet to other economical locker options, be sure to pick up your seasonal locker while supplies last! 
Once again, thank you for joining us during the 21/22 winter season.  We value your loyalty, appreciate your many positive and supportive comments and take your constructive feedback to heart as we look to make Catamount better for winter 22/23 and beyond.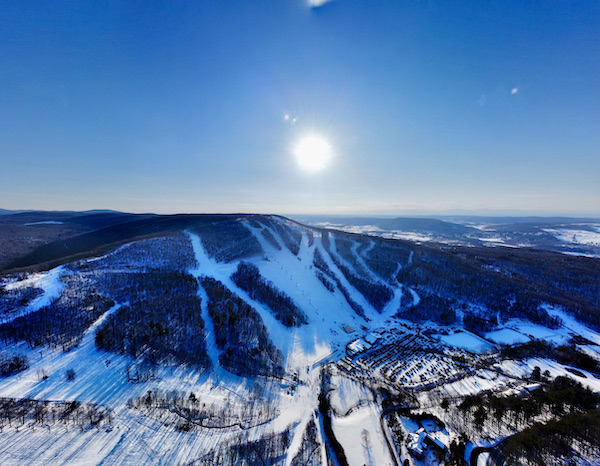 Catamount