January 16, 2020 is Discover NY Ski Day!
Skiers and Riders can enjoy a day on the slopes for as little as $12 per lift ticket. Learn to ski or ride packages include rentals and lessons are also available for new skiers or riders starting at $25.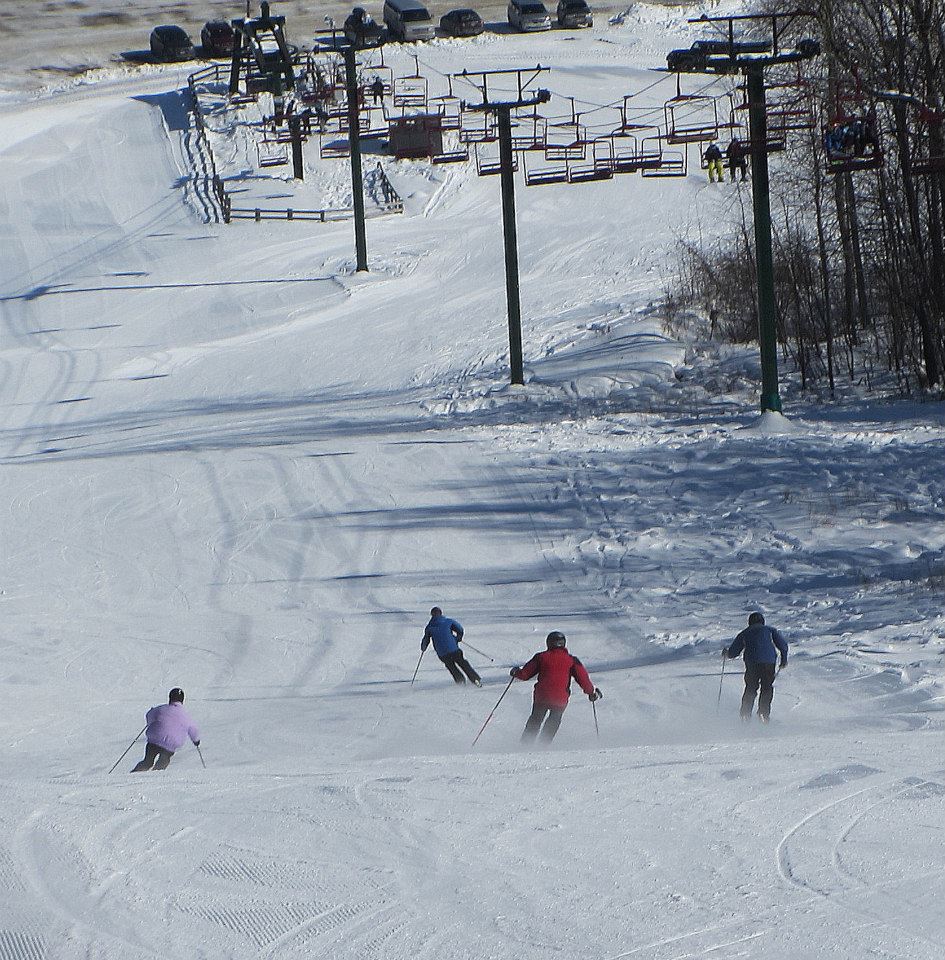 Learn More and Buy Today!