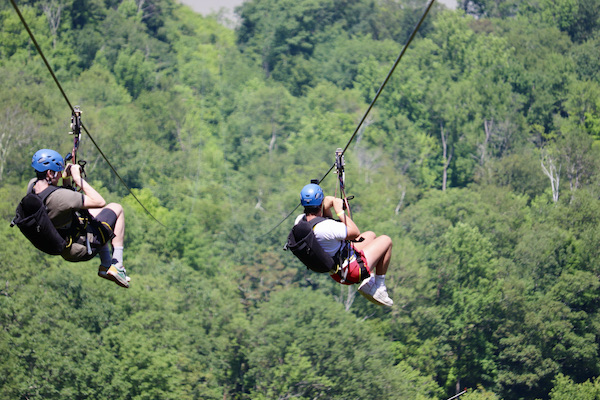 Get Ready For Summer!
Summer Attractions Open Soon
The weather is warming up and our staff is hard at work getting our attractions ready for the upcoming summer season. The Catamount Zip Tour is all set to open on May 14th. Stay tuned for an opening date for the Aerial Adventure Park. Our Adventure Camp is also back by popular demand with weekly sessions available starting July 11th.
---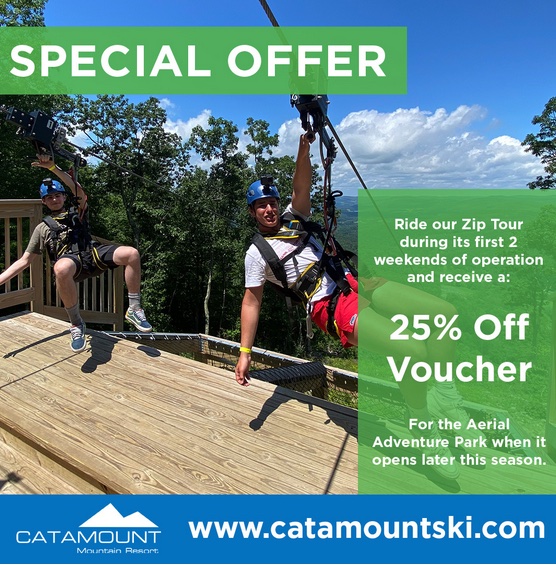 Ride the Catamount Zip Tour during the first two weekends of operation (May 14-15 and 21-22) and receive a voucher for 25% off the Catamount Aerial Adventure Park. The Aerial Adventure Park will be opening up soon and the voucher is valid any time the park is operating during summer 2022. Offer subject to availability, advanced online booking is required.
---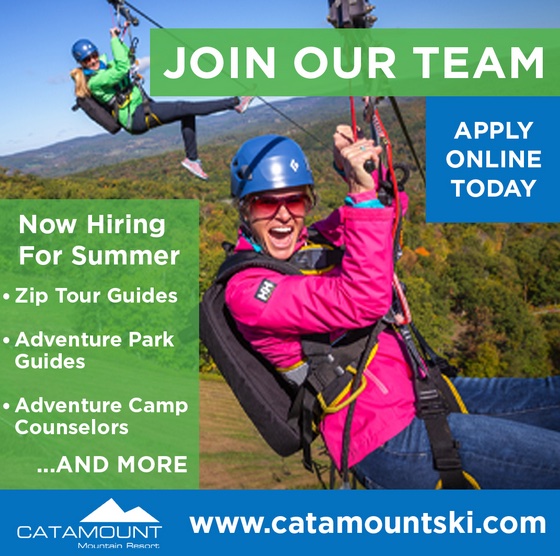 Join the team at Catamount this summer. We are looking to hire multiple positions for our summer activities as well as positions in Mountain Operations and Customer Service. View open positions and apply through our website.
---
Learn more about our summer activities: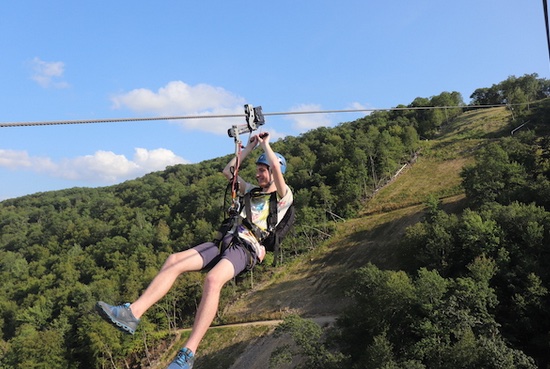 Zip Tour
The Catamount Zip Tour consists of three dual zipline spans and boasts the longest zip line in the US at 5,523 feet long with a vertical drop of over 1,000 feet. Opening May 14th!
Learn More »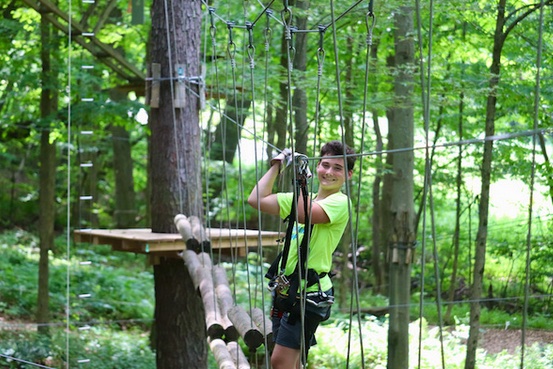 Aerial Adventure Park
Our Aerial Adventure Park is comprised of 9 courses with 150+ challenge elements. Our courses range in difficulty level creating a fun experience for ages 7 and up. 
Learn More »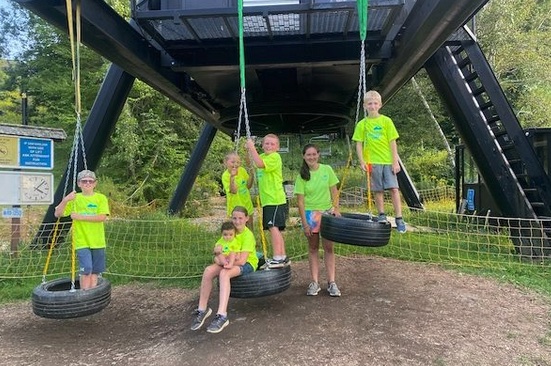 Adventure Camp
Back by popular demand! The Catamount Adventure Camp is available in week long sessions starting July 11th. Activities include aerial park adventures, day hikes, experiential learning, wilderness skills, team building, arts & crafts, and sports & water fun! 
Learn More »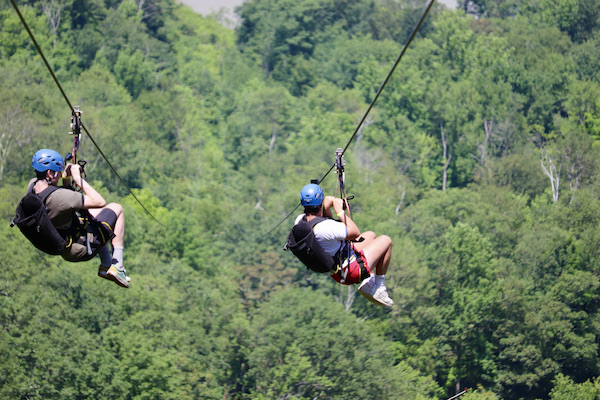 Catamount