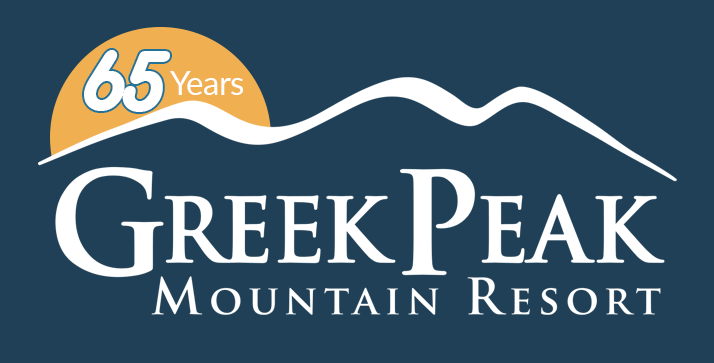 MAY 2023
ON THE MOUNTAIN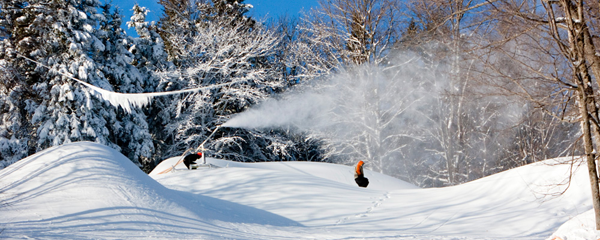 New Investments and Projects for the 2023-24 Ski Season
 
While the 2022-2023 ski season has just ended, Greek Peak is already looking ahead to the 2023-24 season and has announced nearly $1.0 million in ski-side improvement projects for the coming season, which marks their 65th anniversary year as Central New York's home mountain.
Read more!...
---
Don't Forget!
2023-24 Season Passes are now available for purchase.  Payment plans are also available! Purchasing a 2023-24 Season Pass get you FREE access to the Bike Park, so be sure to get yours soon!
---
Bike Park News

 
Season Pass Holders Appreciation Day
Attention Ski and Bike Season Pass Holders! Come to the Bike Park at Greek Peak on Friday, May 26 for exclusive access and first runs on the trails to kick off the season. Be sure to get your 2023-24 season passes now!
The Bike Park is open to everyone on weekends starting May 27. Be sure to visit our website for hours of operation.
---
HOPE LAKE LODGE

Stay Two Nights, Get The Third Night FREE
Guests who stay for more than two nights receive an extra night on us. It's a vacation – no one wants to rush. Take an extra day on us to enjoy all of the wonderful amenities that Hope Lake Lodge has to offer.
---
ADVENTURE CENTER

Wednesdays are Kids' Days at The Adventure Center
And the best part is that EVERYONE is kid on Wednesdays!
Kids aged <15 receive 50% off a 3 Ride Mountain Coaster pass!
"Kids" aged 16+ receive 25% off a 3 Ride Mountain Coaster pass!
---
WATERFALLS SPA

Hair Highlight Specials
That hair is so last winter. It's time to add some sunshine to your look! Check out our highlight special - $90!  Babe hair extensions are also available.
Call us at 844-865-0342 and set up an appointment today!
---
Massage Therapists Needed!
Are you or someone you know a certified massage therapist? Waterfalls Spa is seeking massage therapists to add to our growing team! Apply today.
---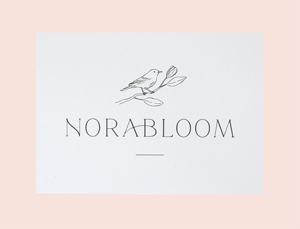 Nora Bloom Event: Friday May 19, 5-7pm
Mini Facials! Come and check out our facial services. You won't want to miss this one!
---
MOTHER'S DAY

Limited seating is still available. Call 844-290-4300 for reservations.
 
---
CASCADES WATERPARK

Waterslide Maintenance Scheduled
May 30 through June 6, our waterslides will be closed for resurfacing. We apologize for the inconvenience. All of our other water attractions will remain open during this time.
---
AT THE LOOKOUT

Your Place for Conference Space
The Lookout - a great location for large conferences and banquet dinners. A beautiful space with amazing views and surroundings, with access to all Greek Peak Mountain Resort has to offer.  Contact us today.
---
Campground

Fully Open!
The Campground at Hope Lake is open!  That's right, you can now come stay at Greek Peak in your campers or tents.  Electric hook-ups, water and sewer are available.  
Summer stays are already booking up!  Be sure to secure your campsite today!  Visit our website for more details.
---
Disc Golf is Open!
The newly renovated, 18 hole disc golf course at Hope Lake is open for play!  Search 'Hope Lake DGC at Greek Peak' on the Udisc app and toss a round today!
---
KIDS' NEWS!

Why not have an end of school party at Greek Peak?
The perfect location for a trip with your school, class and friends! Discounted group pricing on adventure amenities and meal package deals available.
Contact Jenn Lee today at (844) 843-7628 or jlee@greekpeakmtnresort.com for more information.
 
---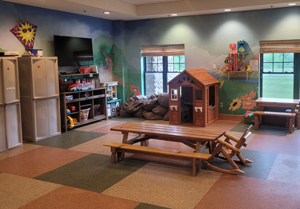 Did you know?
The Bearfoot Den, located in Hope Lake Lodge is open every weekend. Come check out all the fun games and scheduled activities each week!
Be sure to ask one of the friendly faces at the front desk for a Den schedule when you arrive!
Greek Peak Mountain Resort