Holiday Valley Hires Marketing Director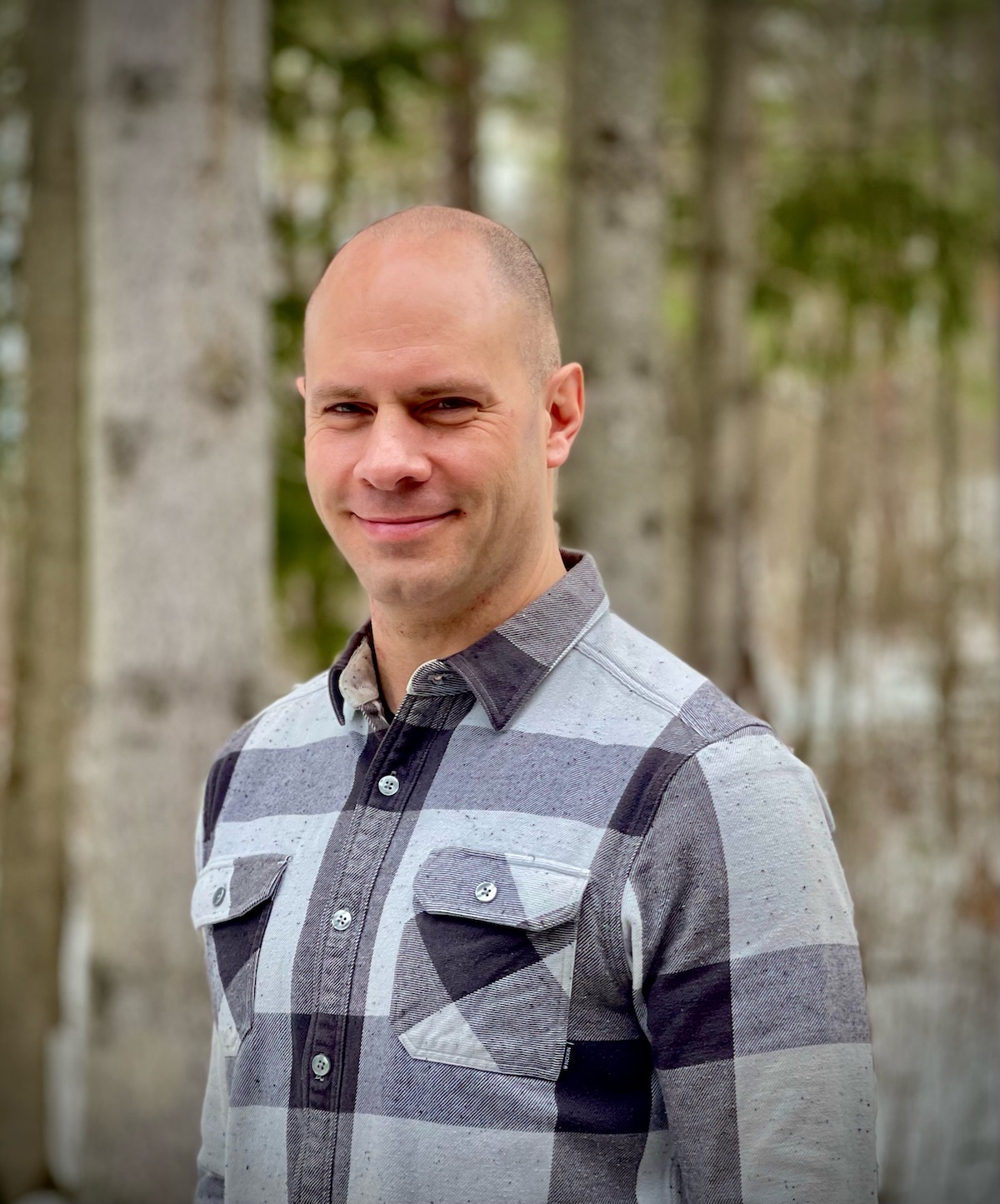 March 29, 2022, Ellicottville, NY…Holiday Valley's President, Dennis Eshbaugh, is pleased to announce the hiring of Dash Hegeman as the new Marketing Director of the resort. Mr. Hegeman will succeed Director of Marketing, Jane Eshbaugh, upon her retirement after 41 years with Holiday Valley. According to Mr. Eshbaugh, "We are excited to bring new talent to the promotion of Holiday Valley. Dash has great experience in the field and he will bring many new ideas to the marketing of the resort."
Hegeman grew up in the Western New York area, learned to ski at a young age and taught snowboarding at Holiday Valley. He was the Marketing Director at HoliMont, then moved west to become a member of the Taos Ski Valley marketing team. In 2019 he was promoted to the Director of Marketing at Taos. He moved back to Western New York in 2020 and worked as the Social Media Manager of Holiday Valley for the 2021-22 season.
In addition to his marketing experience, Dash is a skilled photographer and writer, achieved his Level II certification of American Association of Snowboard Instructors and is an avid mountain biker.
Dash expressed his passion for the ski and outdoor industry and his excitement to join the Holiday Valley team to help build upon the resorts' already impressive reputation. He will be starting as Marketing Director in early April.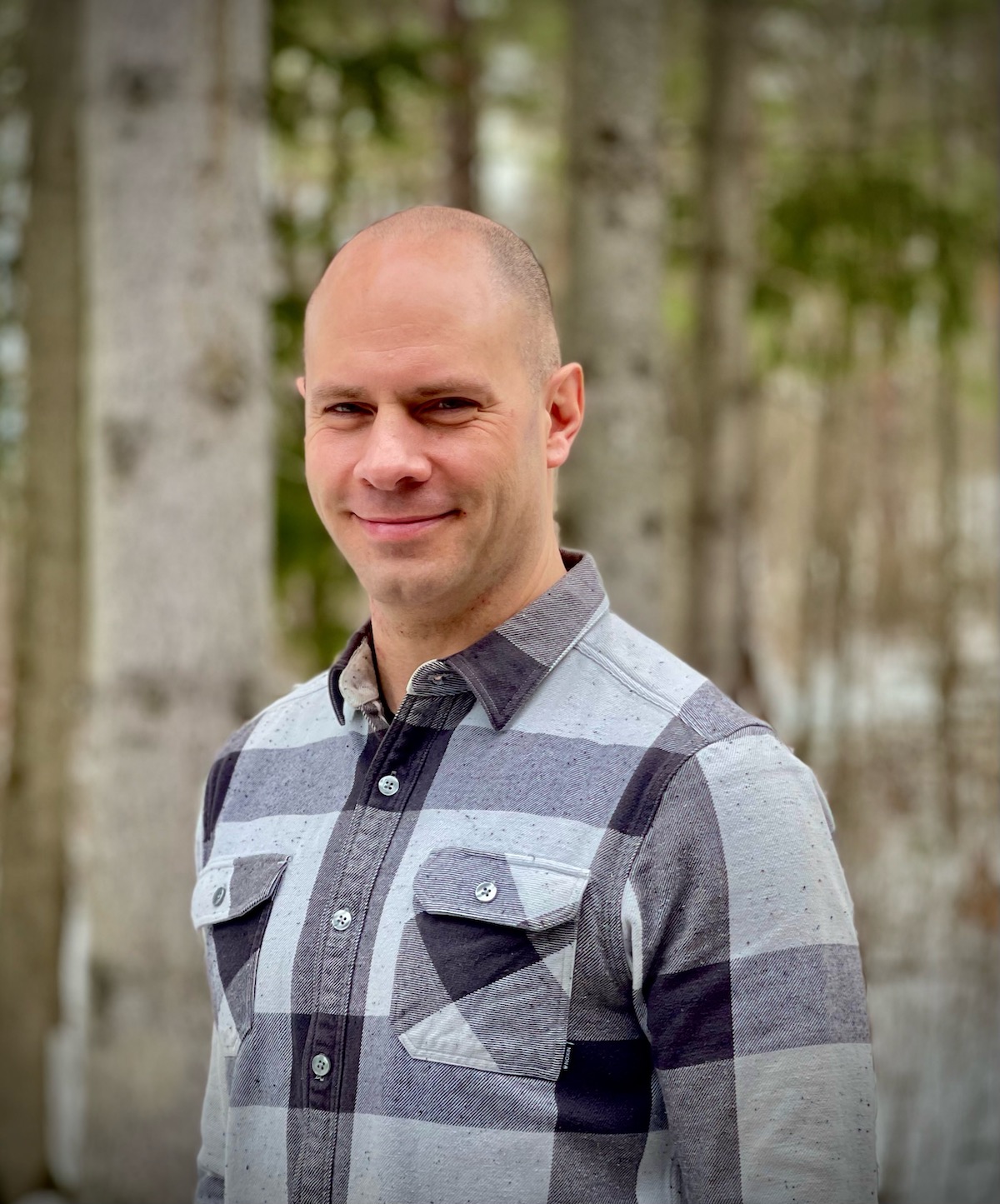 Holiday Valley Resort