Holiday Valley Opening Day Announcement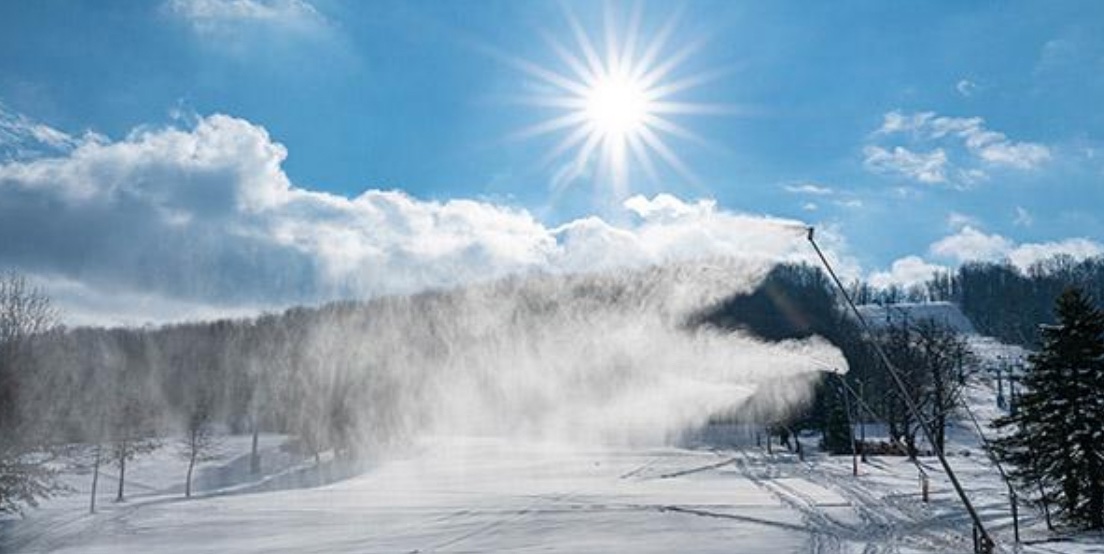 The time we've been waiting for is almost here! Holiday Valley will be opening for the season this Friday, November 25.
There will be five lifts running (Mardi Gras, Creekside, Yodeler, Tannenbaum and Boardwalk Carpet), giving guests access to the following slopes: Tannenbaum, Crystal, Candy Cane, Yodeler, Sugar Plum, Upper Northwind, School Haus, Mardi Gras and Happy Glade.
Friday, lifts will run from 9AM to 4:30PM. Saturday and Sunday they will run from 8:30AM to 4:30PM. Night Skiing will begin on December 9.
The Snowsports Team will have Adult Learn to Ski or Ride group lessons and privates available for guests out of Creekside. Guests can call 716-699-3506 to book a lesson.
Lift ticket prices can be found at holidayvalley.com and purchased on-site at the resort for opening weekend.
We can't wait to see you back on the slopes this season.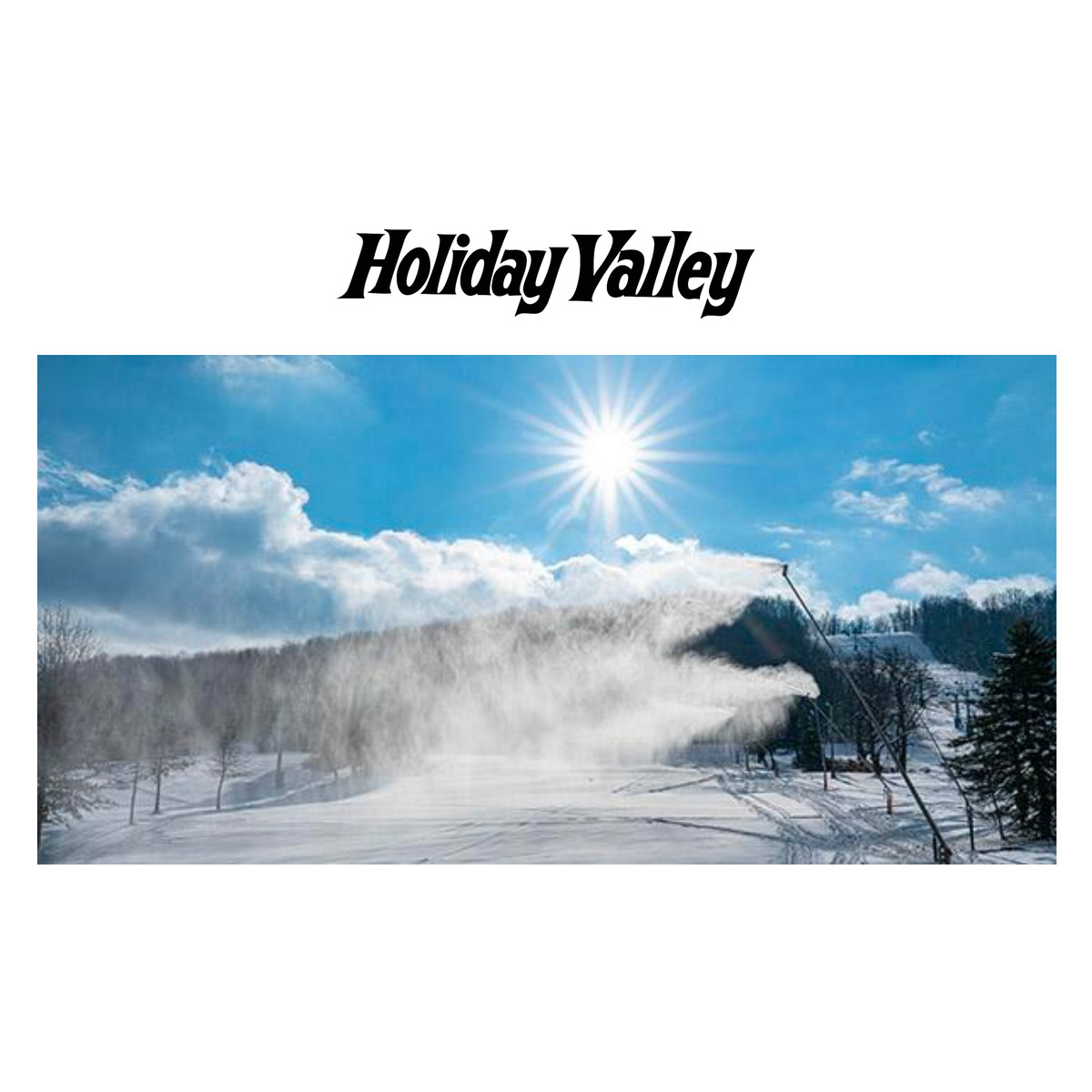 Holiday Valley Resort