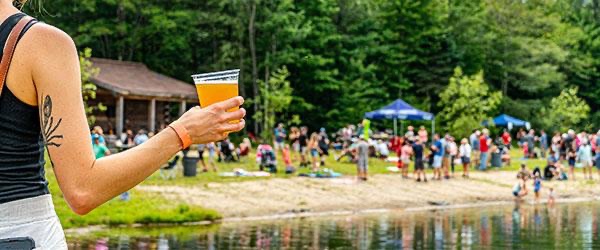 HillTap Festival
This Saturday, the HillTap Festival presented by 42 North Brewing returns to Holiday Valley. Join us at Spruce Lake for a day of music, food, drinks and outdoor recreation. 
Take the scenic Spruce Lake lift up to the lake with a complementary beer (age 21+) where you will enjoy a day of fun and festivities. 
Doors open at 11:30AM and the event ends at 6PM. 
---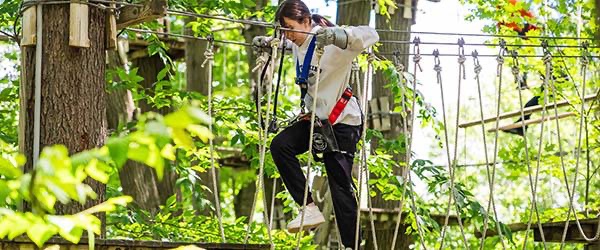 Sky High Adventure Park
Whether it's the excitement of completing a new course, the thrill of zipping through the trees or just the enjoyment of watching your children have fun, New York State's largest aerial adventure park is the place to be this summer. 
---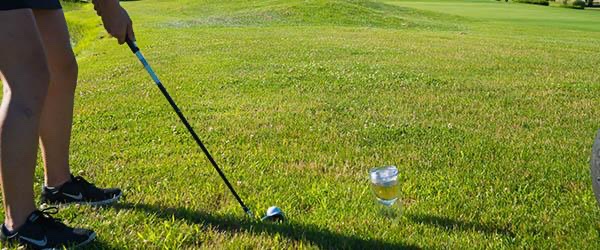 Ladies Wine & Nine
Mark your calendar for Thursday, September 1 at 5PM because this 2 player, 9 hole scramble is perfect for any woman who loves wine and golf! Teams of two will compete against the field to see who can hit it closest to the pin.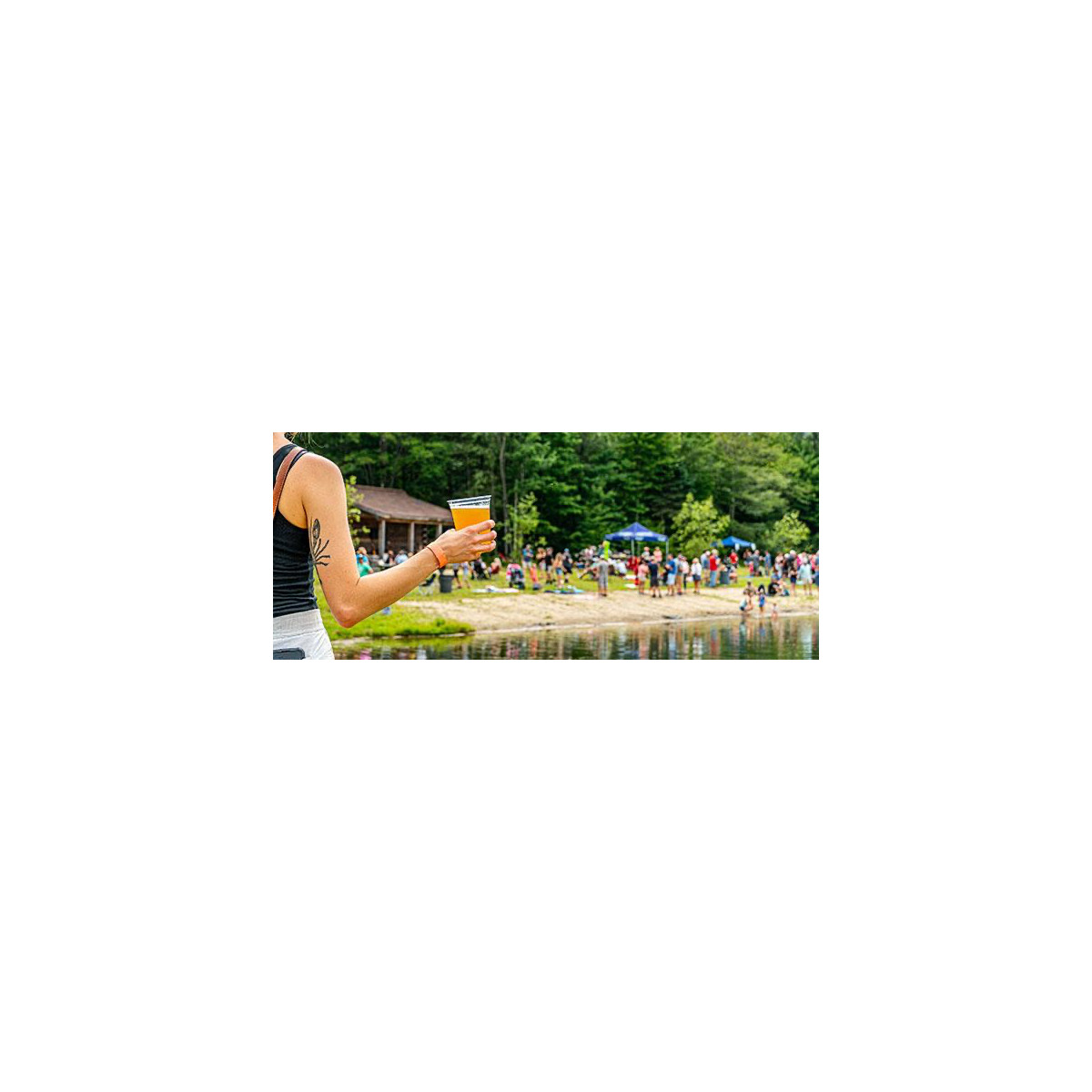 Holiday Valley Resort