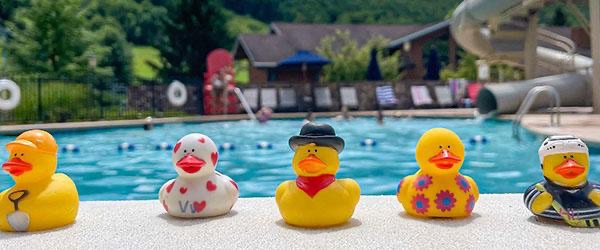 The Duck Derby Returns
Summer is in full swing here at Holiday Valley and the weather lately has made the pools at the resort the place to be! Recently, the staff at the pool brought back a crowd favorite...the Duck Derby! Check out our most recent blog to see what all the hype is about. 
---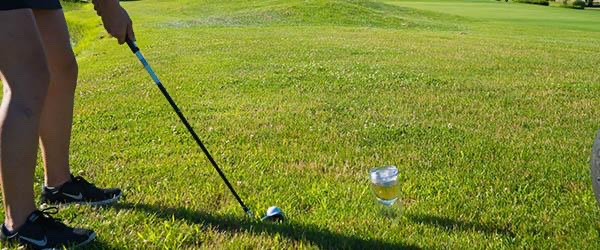 Ladies Wine & Nine
Mark your calendar for Thursday, September 1 at 5PM because this 2 player, 9 hole scramble is perfect for any woman who loves wine and golf! Teams of two will compete against the field to see who can hit it closest to the pin.
---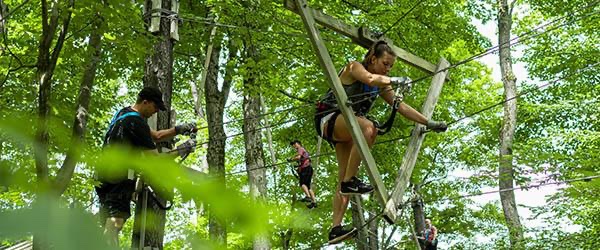 Sky High Adventure Park
Whether it's the excitement of completing a new course, the thrill of zipping through the trees or just the enjoyment of watching your children have fun, New York State's largest aerial adventure park is the place to be this summer. 
---
#ThrowbackThursday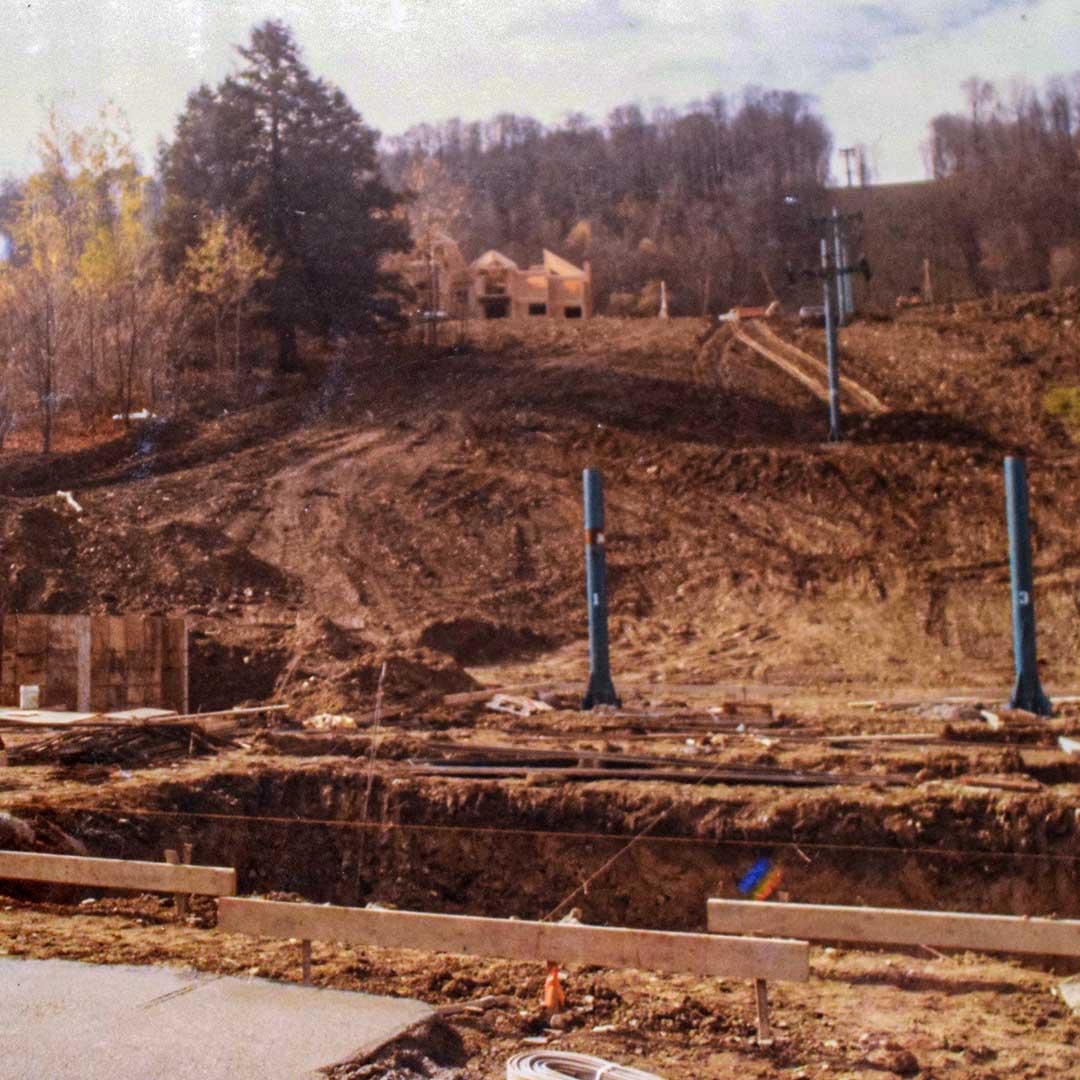 In 1984, the SnowPine Double Chair was installed, going up The Wall!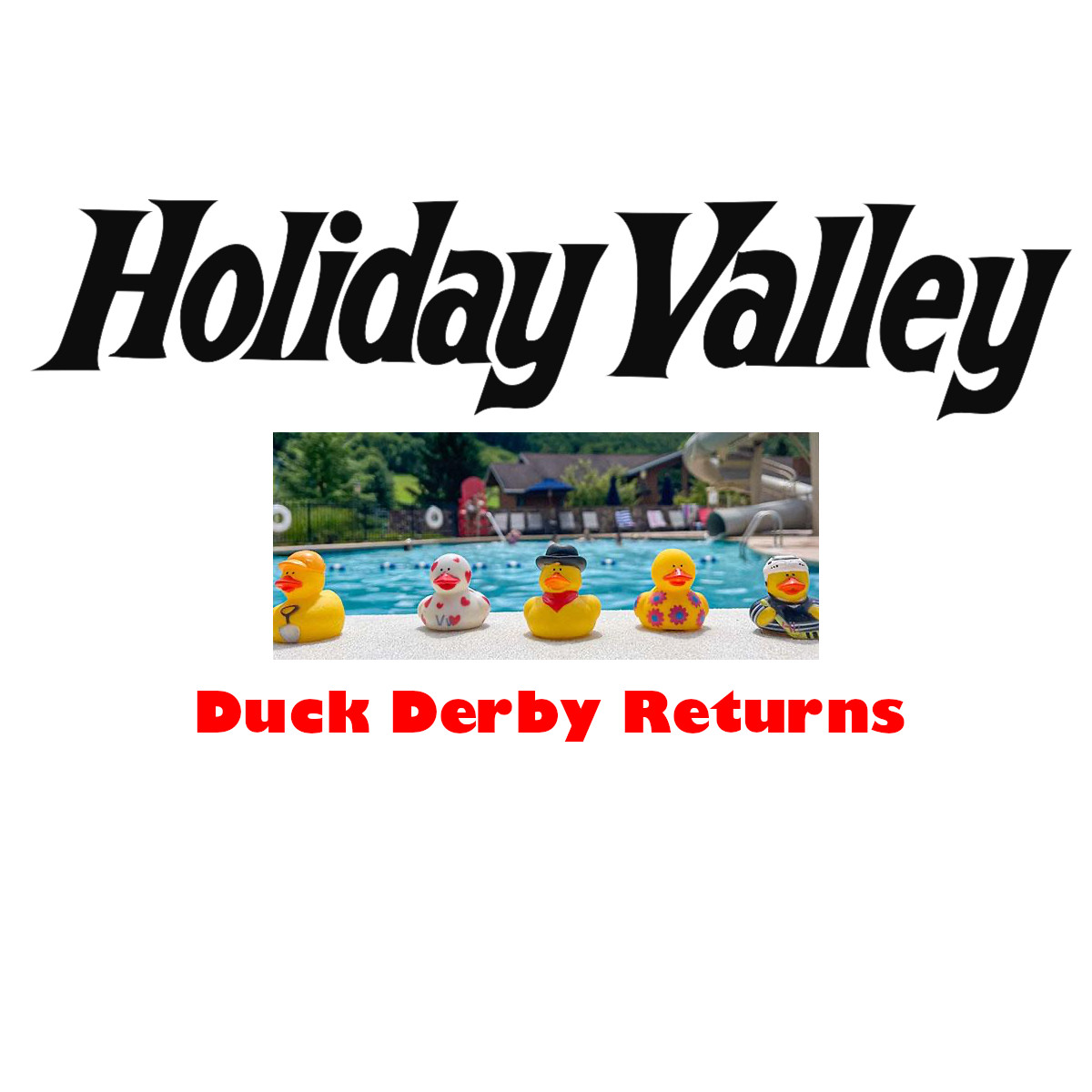 Holiday Valley Resort