The weather has been so strange this year, but we are taking every opportunity to get our projects done when the weather cooperates. Our Volunteers have been hard at work on the Mountain Bike Trails, we are so thankful for all their help!
We hope you are enjoying Music on the Point on Wednesday nights :)
We are excited to announce that we will be bringing back Oaktoberfest, Saturday, September 30th!
We hope to see you soon,
The O'Brien Family
Week of July 27th:
Thursday: 4-8pm MexEcono 
*Join us at at 7pm for a presentation in the ballroom about Robert Garrow, 50 years after his killing spree in the Adirondacks. Hosted by SPECULATOR / LAKE PLEASANT HISTORICAL SOCIETY & LAKE PLEASANT LIBRARY
Friday: 4-8pm Fish Camp Friday
Saturday: 4-8pm Daily Specials
Reservations can be made by calling after 2pm on a day we are open by calling 518.548.3606 x3
Summer Concert every Wednesday 6:30PM - 8:30PM through August 30th at Osbourne Point Spectacular, NY.
7/26: The Old Main
8/2:  Isaac French
8/9:  Skyler's House Party
8/16: The Altered Tones
8/23: The Rollin'Rust
8/30: Tim Wechgelaer and Chris Carey
 
Get your Season Passes for the 2023-2024 season now! Enjoy the benefits, savings and convenience memberships offer. Click here to start your season early.
*Season Passes are non-refundable and non-transferable.  We will be limiting them again this year to keep a consistent capacity.
We want to send a huge shout out to our incredible TEAM OAK MOUNTAIN for all their efforts for this year's Prouty!  We also want to thank all of our generous supporters, together we raised $8,279.60!
The Prouty community raised more than $7.7 million to support ground-breaking cancer research and vital patient support services at Dartmouth Cancer Center.
To read our Team's stories on why they Prouty, click here.
 
Oaktoberfest is back, it's going to be one of the best events of the Fall! Fun for the Whole Family!
- Live Music w/ The Altered Tones & Wayward Folk!
- Campstore! w/ treats, snacks and games!
- Beer & Wine Sampling
- Vendors & Craft Market
- Utica Zoomobile
- Scenic Lift Rides
- German Costume Contest
- More coming soon!
Email info@oakmountainski.com if you are interested in being a vendor!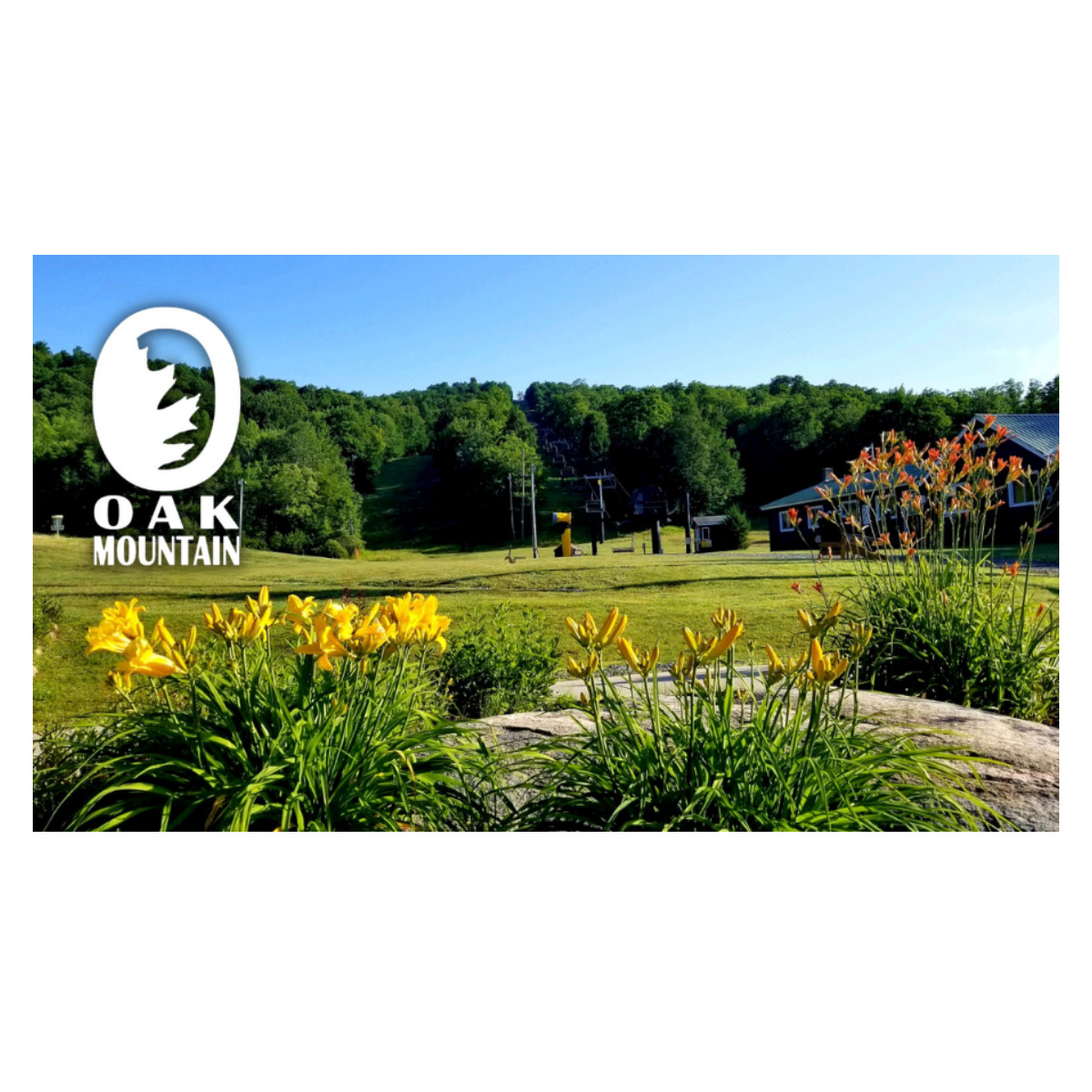 Oak Mountain