Happy New Year!
We need your help chanting the snow gods/ godesses- every little bit will help! We will take every opportunity when the temperatures are available to make more snow! You know Matt is watching them like a hawk and will try his hardest to work his magic. Oak Mountain Race Team has an exciting weekend ahead with Olympian Doug Lewis! They will be training with him Saturday and then the ADK Council will be here Sunday for a full day of training him!   
We are going to need to spend Friday resurfacing and hopefully making snow tomorrow night. The Tubing Hill will be CLOSED this weekend. 
Friday: Skiing & Riding CLOSED
The Acorn 4-8pm
Saturday: Skiing & Riding 9-4
The Acorn 11-8
Sunday: Skiing & Riding 9-4
The Acorn 11-4
Thank you so much for your support and we look forward to seeing you soon!
Acorn Pub & Eatery
Acorn Saturday Dinner Specials: 
Thai Noodle Night! 4-8pm! 
Duck Spring Roll
Thai Butternut Squash Soup
Thai Coconut Curry Noodles w/ Chicken or Shrimp
Mango Baked Alaska w/ Tropical Fruit Soup
Apres Music w/ Seth Owen Becker
SATURDAY, JANUARY 7, 2023 AT 1:30 PM – 5:30 PM...As singer, songwriter, and guitarist for the Americana band The Old Main and on his own accord, Seth Owen Becker draws influence from multiple eras of folk, rock, and blues music.

Ski Instructors Needed...
Full-Time and Part-Time positions available for PSIA/AASI certified/ non-certified instructors. As an employee for Oak Mountain you will get to work and play with people from all over the east coast, who share your excitement and enthusiasm for life. Our extraordinary employees play an integral role in creating exceptional experiences that make our guests come back every year from all over the country.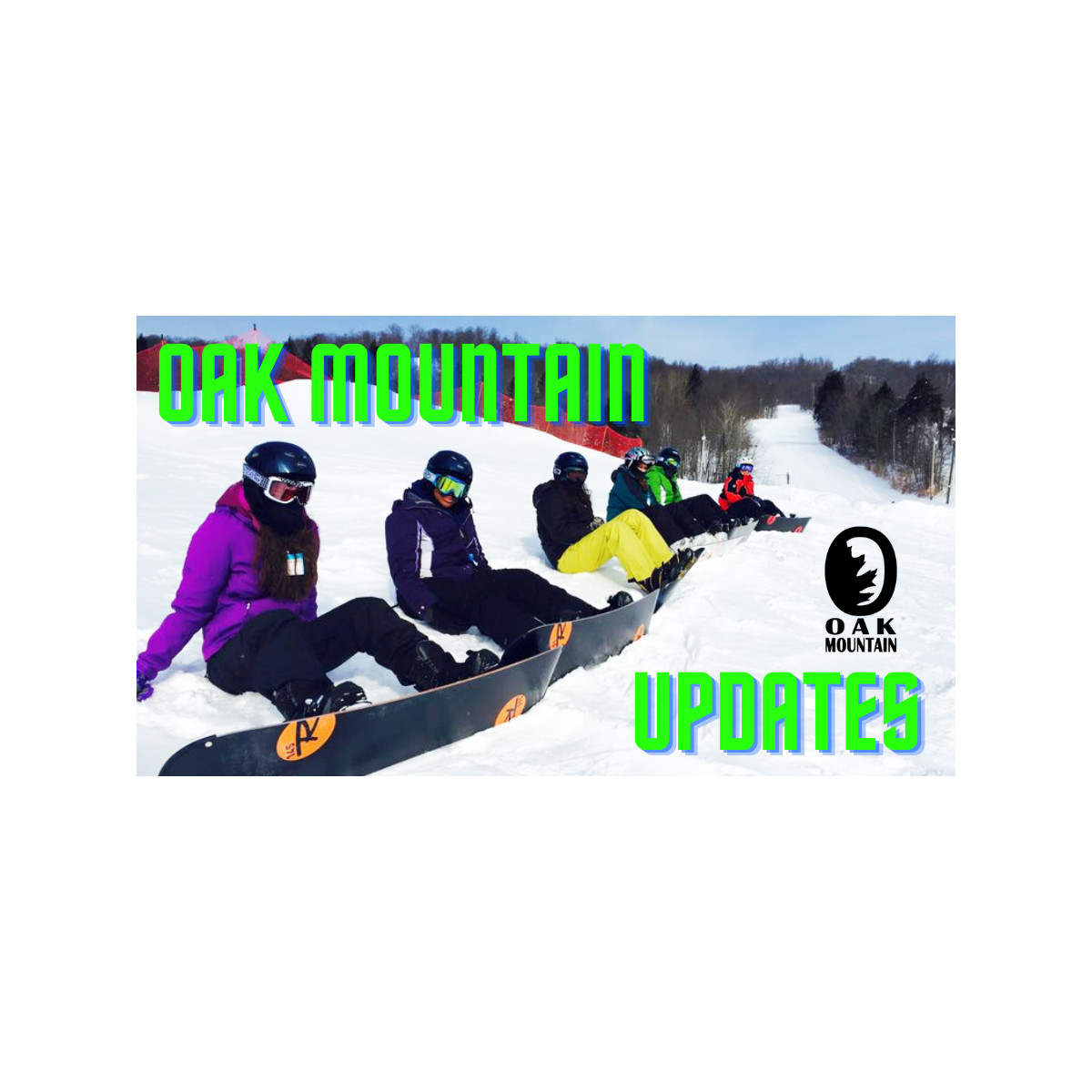 Oak Mountain