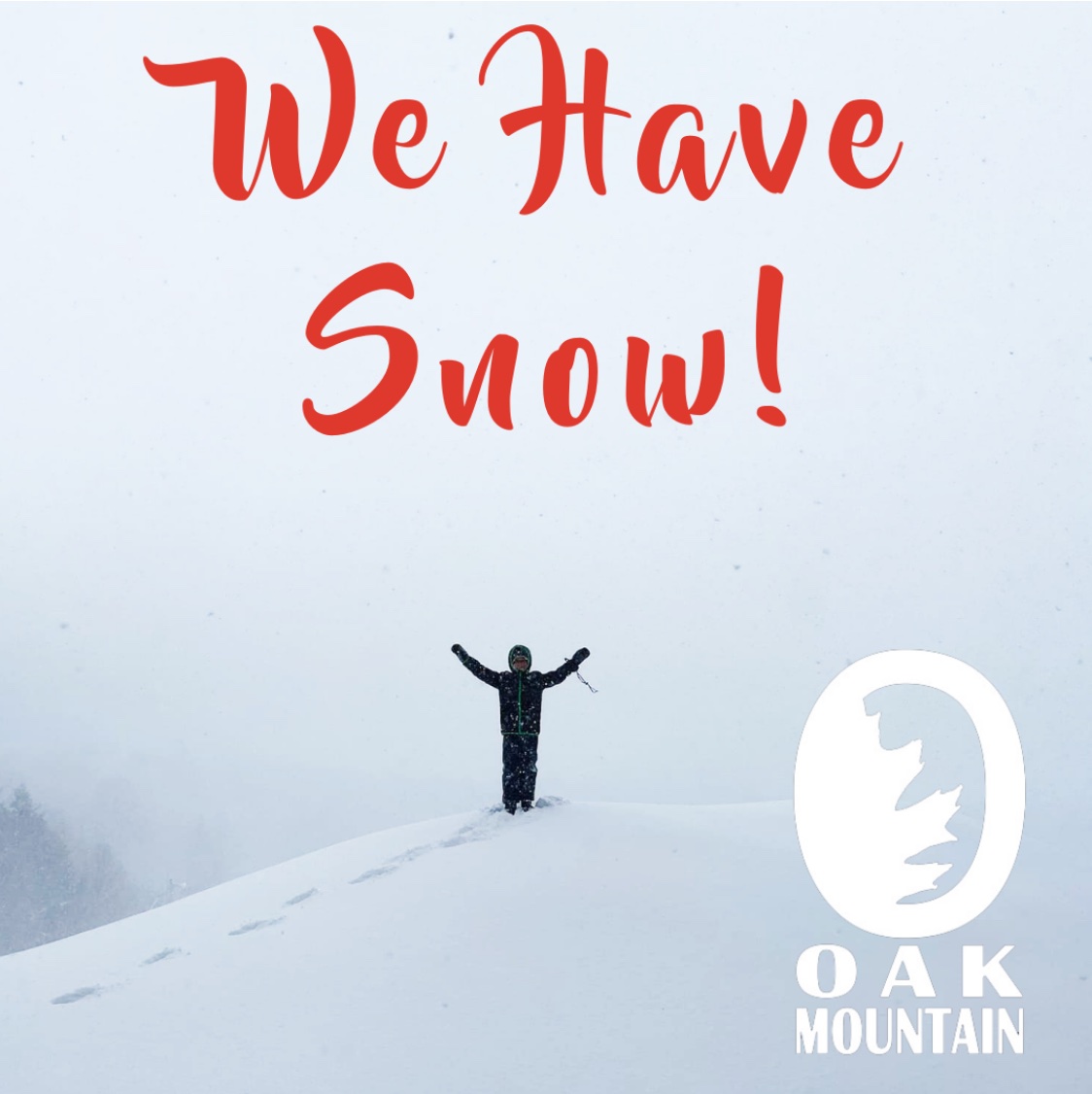 IT'S HERE!
You LOVE snow, we LOVE snow, and guess what? It's here! We are working hard to groom and perform all maintenance to give you the best experience here at Oak Mountain.
We're plugging away on snowmaking. We will be hopefully finishing up Sacandaga the next few days and then move over to Oak Mtn Run/ Upper Speculator. The new TT10 can really throw some snow! Visit our webcam to see the progress! The forecast looks good for a great upcoming season and we look forward to serving you at the mountain.
Season Passes are available online right now and winter is upon us! And gift cards to your friends, and family will give you some extra riding buddies
We look forward to seeing everyone very soon!
The O'Brien Family
Our Annual Holiday Fair is Back!
ON DECEMBER 10 FROM 1-7PM...
Live Music w/1-3pm: Tara Hanish w/ Mayfield Strings then 3-7pm: Wayward Folk & Special Guests
Santa's Workshop:
Gingerbread Houses
Face Painting
Ornament Building
Vendors & Market:
-CAMPSTORE! treats, fun & games!
-Oak Mountain Bakery
-Tracy's Rustic Relics
-Insanely Paracord
-Sylvia Vidal
-ThirtyOne
-Wild Mountain Apiaries
-Cards n Cords
-Yoder Stables Goats
-Nevitrek Snowshoes
-Madison Finn Jewelry
-Ashley Capobianco Wooden Gifts
& more tba!
Common Roots Brewing Company samplings!
Festival of Trees!
Local businesses and individuals are invited to donate an artificial, decorated tree, wreath or ornament for silent auction at Oak Mountain's Holiday Fair.
Drop off: Sat, Dec 10 by 3:00 PM.
All proceeds go to Lenna Strong- Cure SMA
Top 3 entries with the highest bids will receive a certificate and prizes!
1st place- Lift Ticket
2nd place- 2 Tubing Tickets
3rd- Oak Mtn Tshirt 
They Will LOVE It!
Gift Certificates make great holiday gifts and birthday presents! Gift Certificates can be purchased in any denomination. They can be used for anything at the mountain and they never expire.
Buy that gift that gives them a smile
Ski Instructors Needed...
Full-Time and Part-Time positions available for PSIA/AASI certified/ non-certified instructors. As an employee for Oak Mountain you will get to work and play with people from all over the east coast, who share your excitement and enthusiasm for life. Our extraordinary employees play an integral role in creating exceptional experiences that make our guests come back every year from all over the country.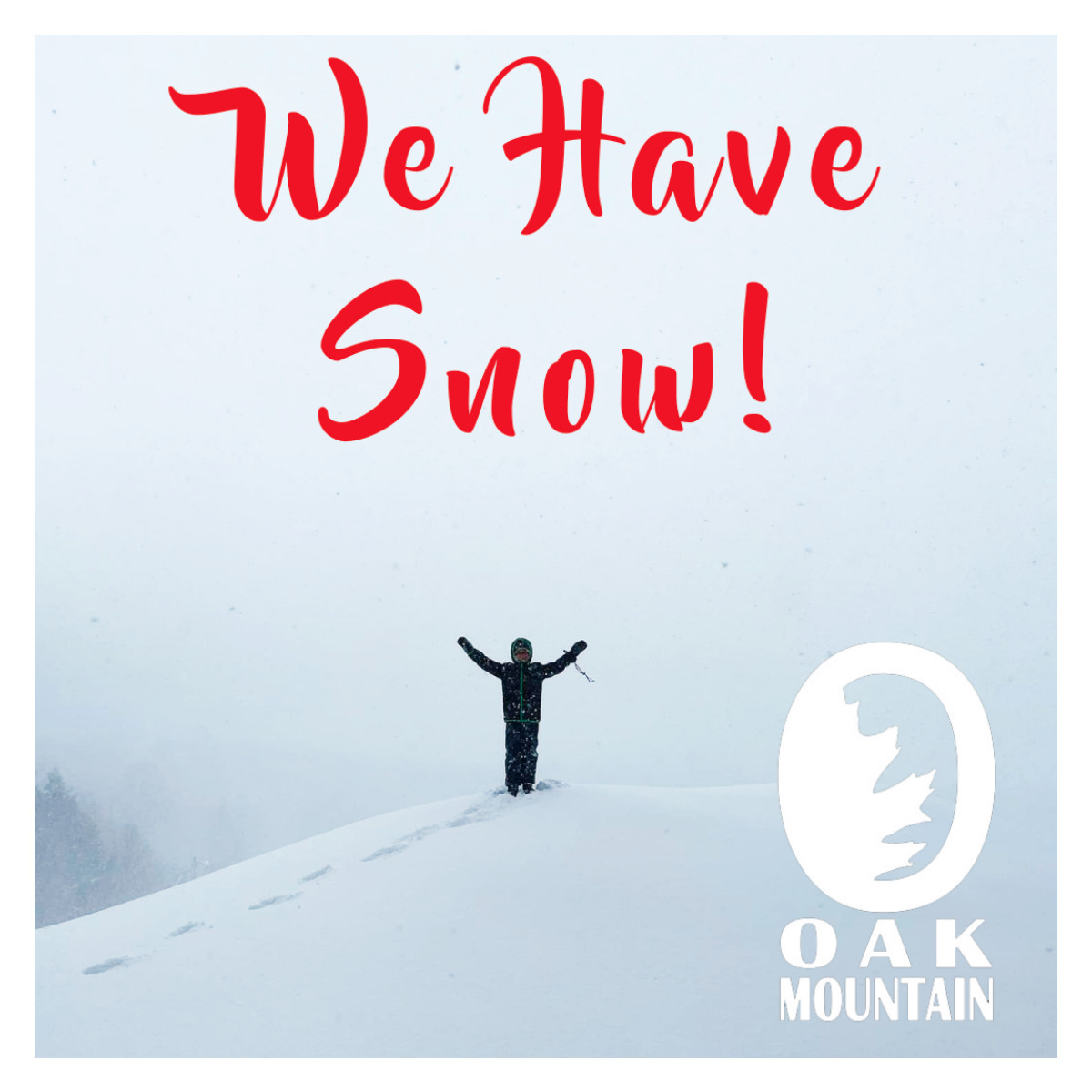 Oak Mountain