Open for Summer Fun 7 days a WeekBuy Tickets Now
West Mountain is OPEN for the summer 7 days a week 9am-4pm! Join us this summer and experience all that West Mountain has to offer. Whether it is mountain biking, aerial treetop (high ropes) adventure, mountaintop yoga, scenic chairlift rides and hiking, mountaintop picnic packages, summer camps, or birthday pizza parties – West Mountain has something for everyone. Tickets and reservations are now available!
For birthday parties, please contact a Group Sales Representative at 518-636-3699 ext. 300 to make your birthday party reservation today.
---
Keep Your Kids Active This Summer
Reserve your Outdoor Adventure Summer Camp spot or spots today
We still have spots available (weeks and dates are below) in our popular Outdoor Adventure Summer Camps! Keep your kids active this Summer! Register today! Your child or children will love it!
At camp, kids will explore the great outdoors with our amazing camp counselors as they engage in activities including hiking, climbing (in our very own ropes courses), and organized games and activities that will strengthen their bodies and minds.
We offer a 3-day AND a 5-day camp option that meets from 9am-3pm. Meal plans and After Camp Care also available.
Pick your week or weeks below:
Week 1 (completed)
Three Day: July 11, 13, 15
Five Day: July 11-15
Week 2 (in session)
Three Day: July 18, 20, 22
Five Day: July 18-22
Week 3 (spots are limited)
Three Day: July 25, 27, 29
Five Day: July 25-29
Week 4 (sold out) Aug 1, 3, 5, Aug 1-5
Week 5 (spots are limited)
Three Day: Aug 8, 10, 12
Five Day: Aug 8-12
Week 6 (spots are limited)
Three Day: Aug 15, 17, 19
Five Day: Aug 15-19
Week 7 (spots are limited)
Three Day: Aug 22, 24, 26
Five Day: Aug 22-26
---
Now Booking Field Trip & Team Building Groups
Schedule your memorable group adventure today
Calling all teachers, camp, and team organizers – Make West Mountain your summer and/or fall field trip destination! Nature walks, hiking, team building activities, Aerial Treetop (High Ropes) Adventure, and more. Boxed lunches available. Wonderful for all ages!
Please contact a Group Sales Representative at west@westmountain.com or 518-636-3699 ext. 300 to make your group reservation today. Discounts apply to groups of 10 or more.
---
Summer Season Passes on Sale Now
Our Summer Season Passes are now on Sale! Enjoy unlimited Aerial Treetop Adventure, Mountain Biking, Scenic Chairlift Rides, and Hiking for $225 all summer and fall!
---
Please Save the Date
Music on the Mountain Summer Concert #2 Aug. 20
Please join us at West Mountain for our second Music on the Mountain Summer Concert with Live Music, Fireworks and More on August 20 from 4-10pm! The event is sponsored by DeCrescente and eight of its brand partners (listed below).
Live music, vendors and activities begin at 4pm. The headliner band will perform from 7-10pm. Fireworks will go off at dark.
Admission+ Parking + Fireworks+20% Off Future Summer Visit*
$20 (20 and Over)/$15 (13-19)/$10 (7-12)/Free (6 and Under)
Tickets are now on sale HERE.
August 20, 2022: Tim and Norm Duo 4-6:30pm/Jukebox Rebellion 7-10pm
Activities include: Live music (included with admission), Scenic Chairlift rides ($), fireworks (included with admission), food and drink menu in the Main Lodge ($), outdoor beer garden ($), specialty vendors ($), corn hole (free), paint a pot craft for kids and adults ($), pony rides and petting zoo ($), facepainting ($), and more!
Do you have a group of 10 or more? Please contact a group sales representative at 518-636-3699 ext. 300 for reservations and group discounts.
This event is sponsored by: DeCrescenteDistributingCo, MillerLite, BlueMoonBrewCo, Leinenkugels, FiddleheadBrewing, DayChaser, TopoChicoHardSeltzerUSA,
@AdirondackBrewery,
@WolfHollowBrewingCo
---
New WM Gift Cards Now on Sale
Purchase, Reload, and Redeem Online
West Mountain's New Gift Cards are the best gift when you don't know what to buy!  Our new gift cards (black cards with the new WM logo), can be purchased in $25, $50, $75, $100 denominations, and redeemed online on any of our online products. They can also be reloaded in any amount using the reload feature located on the WM Shop Page. Card balances can also be checked on the same page.
Gift Cards can be redeemed online or at any West Mountain sales point. West Mountain Gift Cards cannot be redeemed for cash or credit. West Mountain Gift Cards have no expiration date.
---
Weddings at West are Spectacular Stunning Indoor/Outdoor Locations Available
West Mountain provides a unique venue and spectacular backdrop for weddings year-round. 
Weddings at West offer unique indoor and outdoor locations for couples to customize their event to make it a truly memorable experience. Our extensive menu and bar packages can be mixed and matched. 
West Mountain is a spectacular site to gather your family and friends for the celebration of your special day!
Begin customizing your wedding with our expert team of planners today! Learn More
---
Now Booking Summer/Fall Special Events Graduation Parties, Bridal Showers and More!
West is the perfect location for engagement, graduation, and birthday parties, rehearsal dinners, anniversaries and receptions, family reunions, baby showers and more. Let our professional in-house chef and staff make your event beautiful, memorable and stress free. West Mountain offers indoor and outdoor space for special events. Host your next event in the West Mountain Bar & Eatery, Main Lodge or NW Lodge, or outdoors, or under a tent with the mountain as the beautiful backdrop.
---
West Mountain Merchandise On Sale In-Store, By Phone
Great news! West Mountain merchandise is available by phone or in-store. Don't forget to check out West Mountain merch in our retail shop in the Main Lodge or when you visit online.
We have plenty of items for both adults and kids, including tees, crews, t-shirts, socks, pennants, pins, sweat pants, hoodies, hats, gloves, snow pants, and more. Spend $100+ on merch and get a free West Mountain tote bag!
Note: some items may be sold out.
---
Our Health Measures
Since your well-being is at the heart of our concerns, several health and safety measures are in
place and we ask for your cooperation. Read more here.
Click here for Summer Employment Opportunities
Click here for our Spring and Summer Hours of Operation
Click here for West Mountain Racing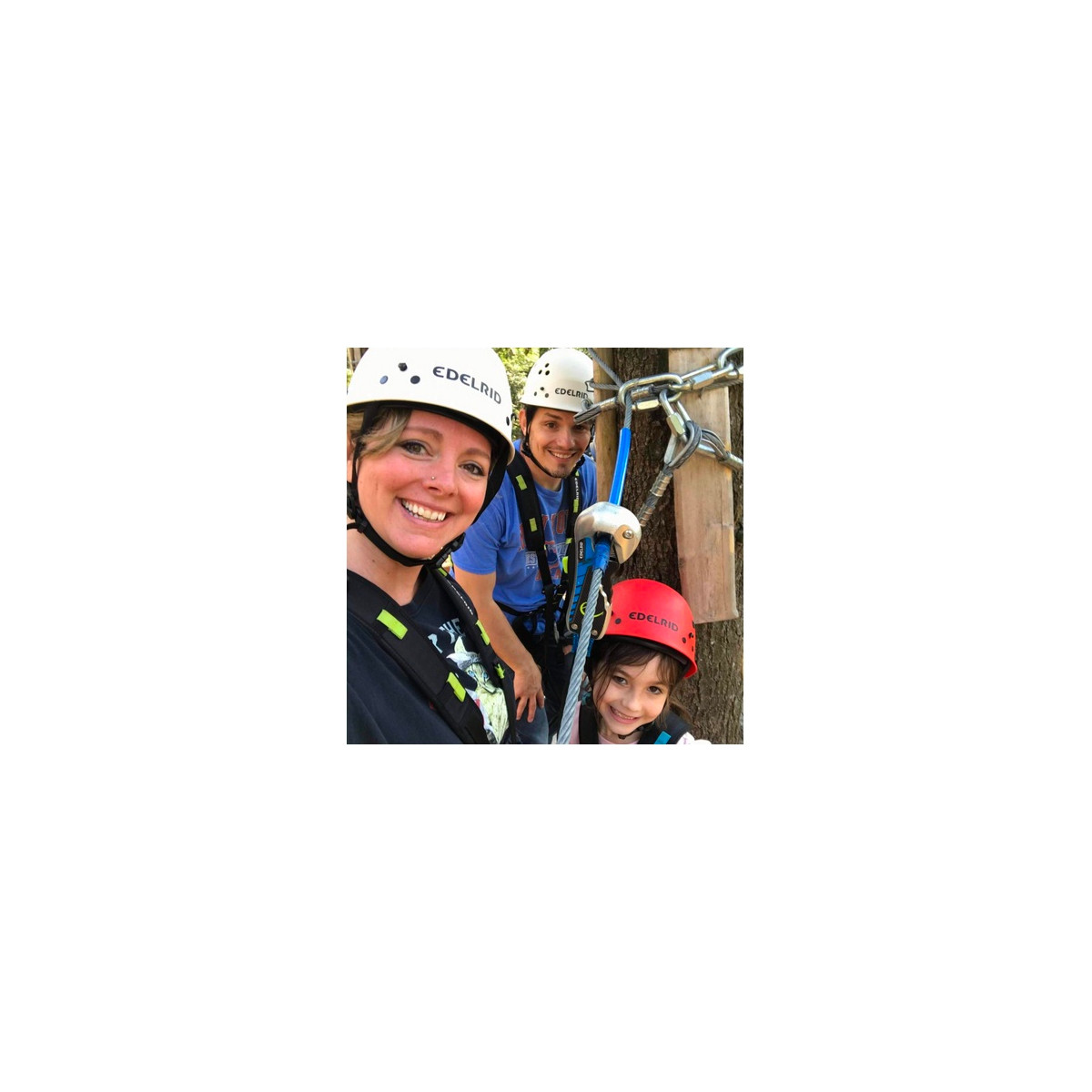 West Mountain