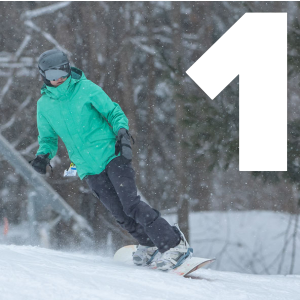 Fantastic Conditions!
We've been gifted with a healthy amount of natural snowfall this week, with another 2-4" forecasted this weekend! Every trail will be open & ready for you!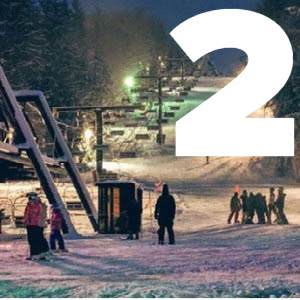 Open Late on Saturday Night
Stay late with extended hours on select trails & lifts, snow tubing and at the indoor pool! Snag a $25 Lift Ticket for access to limited lifts from 8PM - 1AM, or stay late with other pass purchases.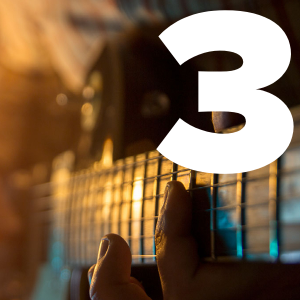 Live Entertainment
Enjoy live music in Bistro 210. On Saturday, The Highlife will perform. Erika & Jesse play Sunday night. Plus, join DJ Dan and DJ Mark provide outdoor entertainment Saturday and Sunday.
Extended Snow Tubing Hours
By popular demand, we are offering Snow Tubing every day from February 11 - February 22. Lunar Lights nighttime snow tubing begins at dusk each night (no additional charge).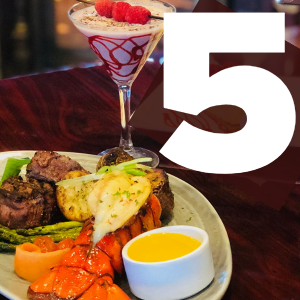 Special Dining Options
Celebrate Valentine's Day with specialty cocktails and culinary features at Bistro 210. Or, take advantage of themed buffets and extended hours at select dining outlets during Presidents' Week.

The team at Peek'n Peak is working endlessly to ensure that our resort is ready to face the challenges of this season. On or off the slopes, your safety is our top priority. Read our COVID-19 Action Plan at pknpk.com/actionplan
1405 Olde Road  •   Clymer, NY 14724
(716) 355 - 4141
Peek 'n Peak Resort