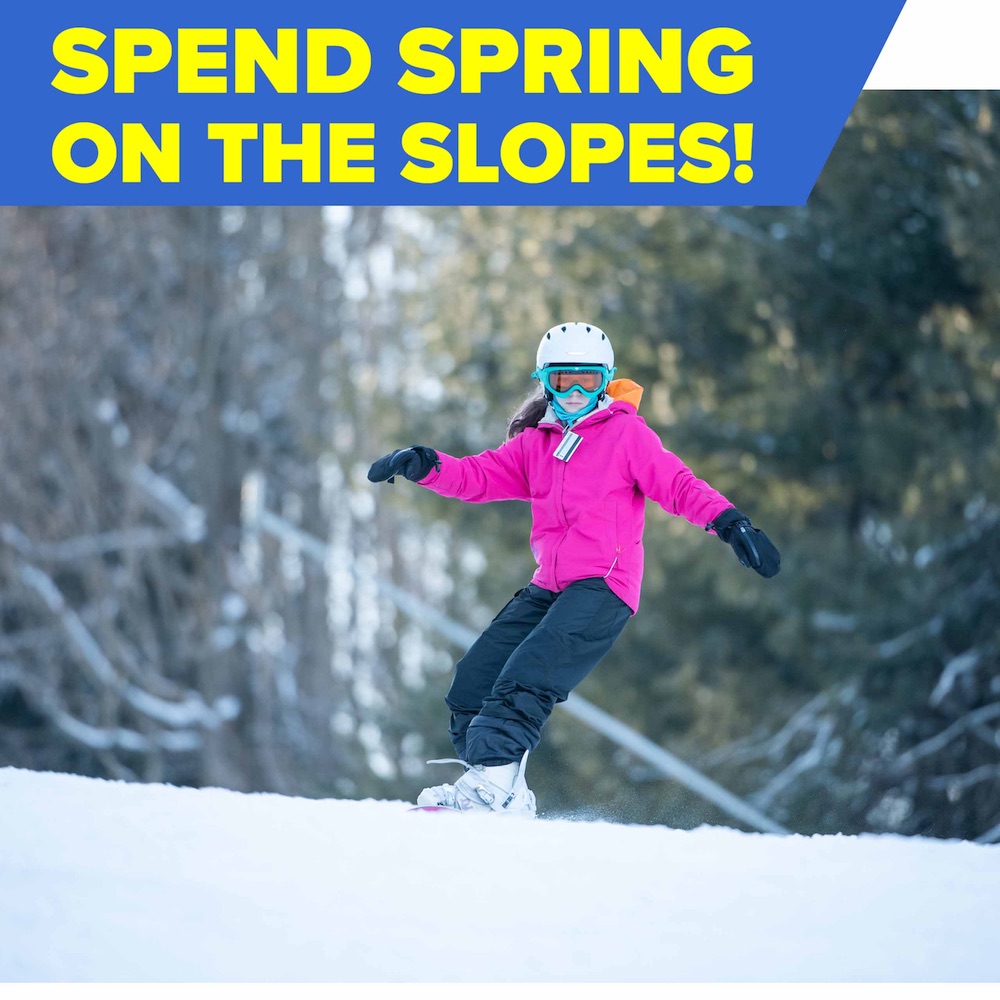 Operations Update:
Spring Rates & Adjusted Hours of Operation
All Trails & Snow Tubing Still Open!
There's still time to enjoy skiing & snowboarding at Peek'n Peak!
We have every trail open today, with Spring Rates now available. Leave your heavy winter gear at home and soak up some sunshine on the slopes. Be sure to review our springtime Lift Hours below, then get to the Peak!
See you on the slopes!
Snow Tubing & Restaurant Hours of Operation
We have also adjusted our hours of operation on the Snow Tubing Hill and across our numerous resort restaurants. Be sure to review the new hours of operation at the links below. See you soon!
Peek 'n Peak Resort - 1405 Old Road    •   Clymer, NY 14724 / 716.355.4141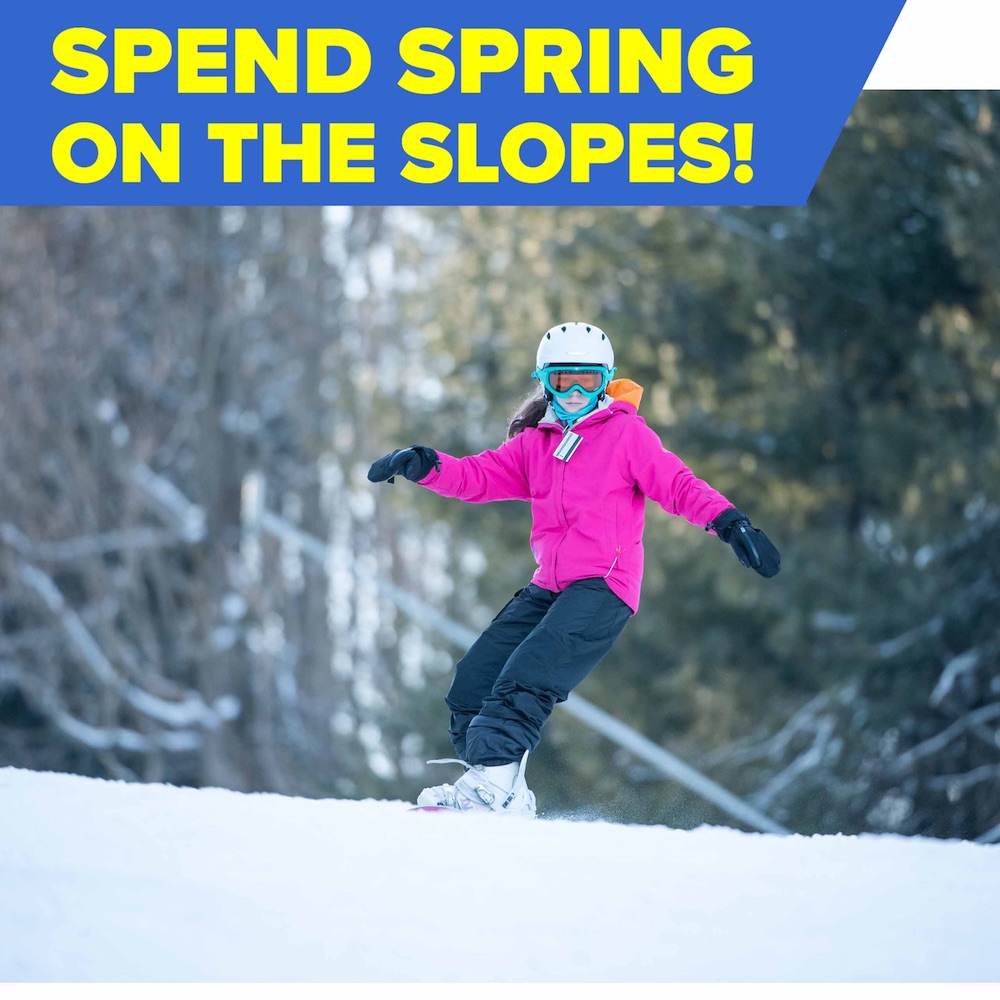 Peek 'n Peak Resort