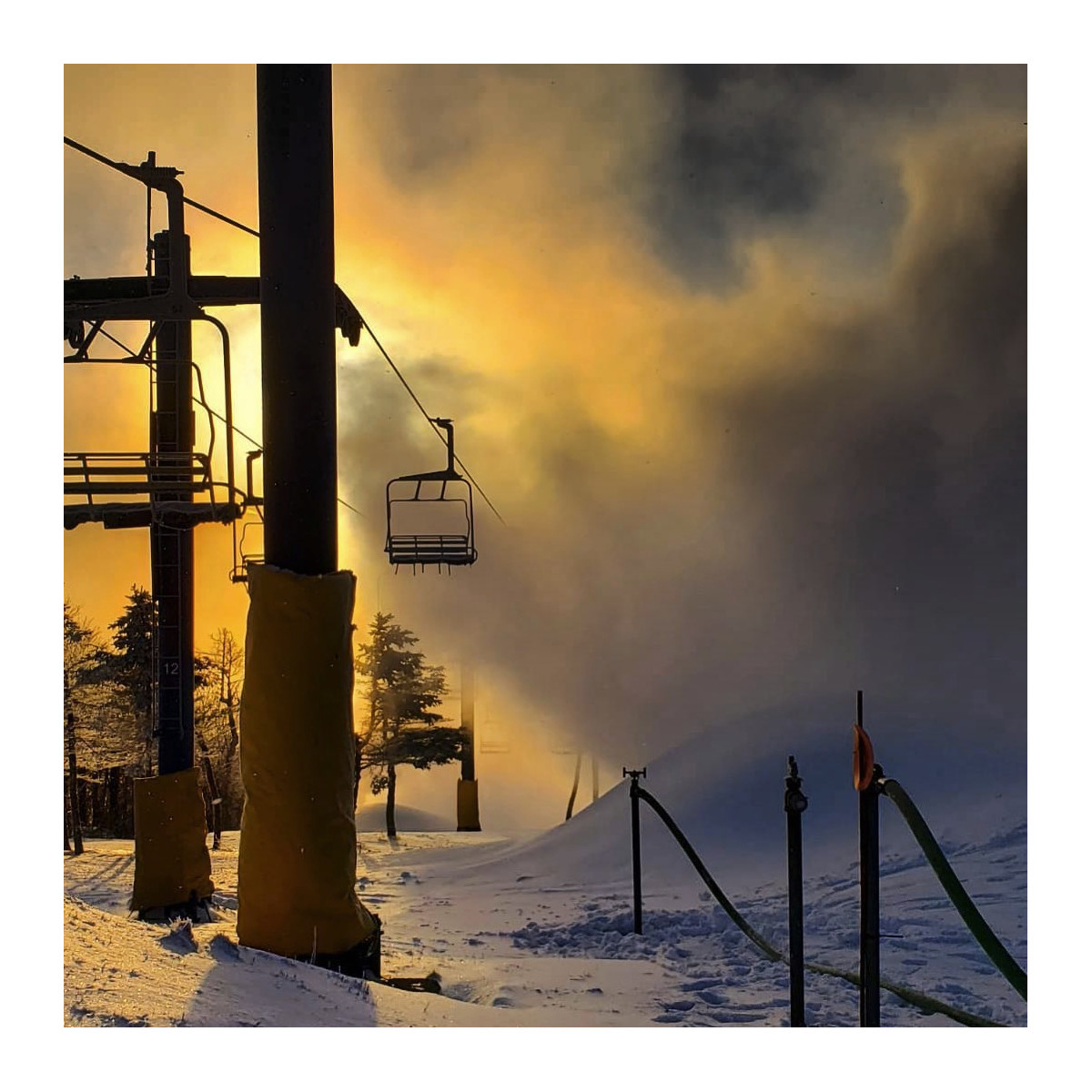 Greetings from Plattekill
You know what they say...good things come to those who wait! And that's just what we're doing. Good Old Mother Nature...always up to her 'ol tricks, but colder temps have returned and we plan to fire up the snowguns for the season by the weekend and get the Plattekill slopes open for Saturday, Dec 17th....
Ticket Office OPEN!
Our offices are open for season pass and season rental pick-up.
Weekends 11am-3pm
Tuesday & Wednesday 11am-5pm
---
Season Programs &
CHRISTMAS WEEK RACE CAMP
There are still a few spaces available in our programs...reserve your child's spot today and we'll have your kids skiing better in no time!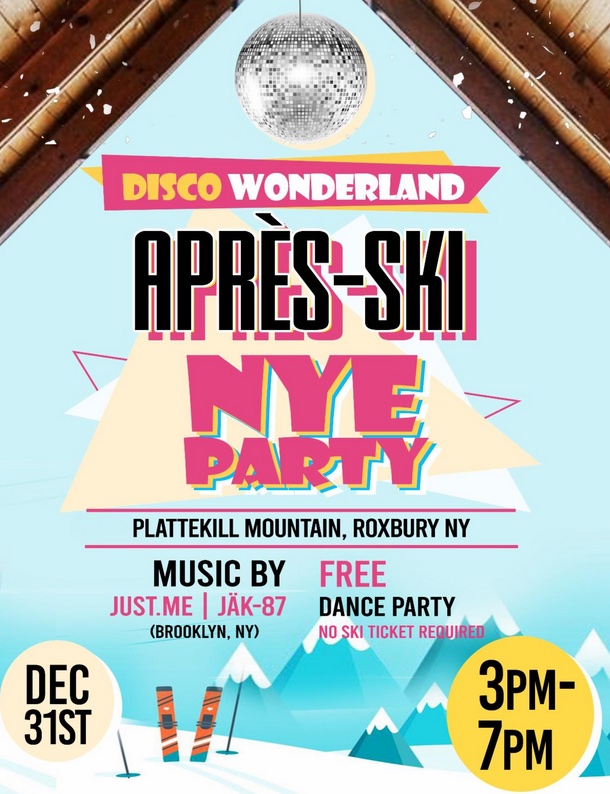 RSVP For Our Après-Ski NYE P-A-R-T-YI!!
DATE AND TIME
12/31/22 3:00pm - 12/31/22 7:00pm
 
We're having a PARTY! Come join the FUN as we start the countdown to 2023. All are welcome. FREE. Ski Ticket not required!
See Plattekill.com for details and to Reserve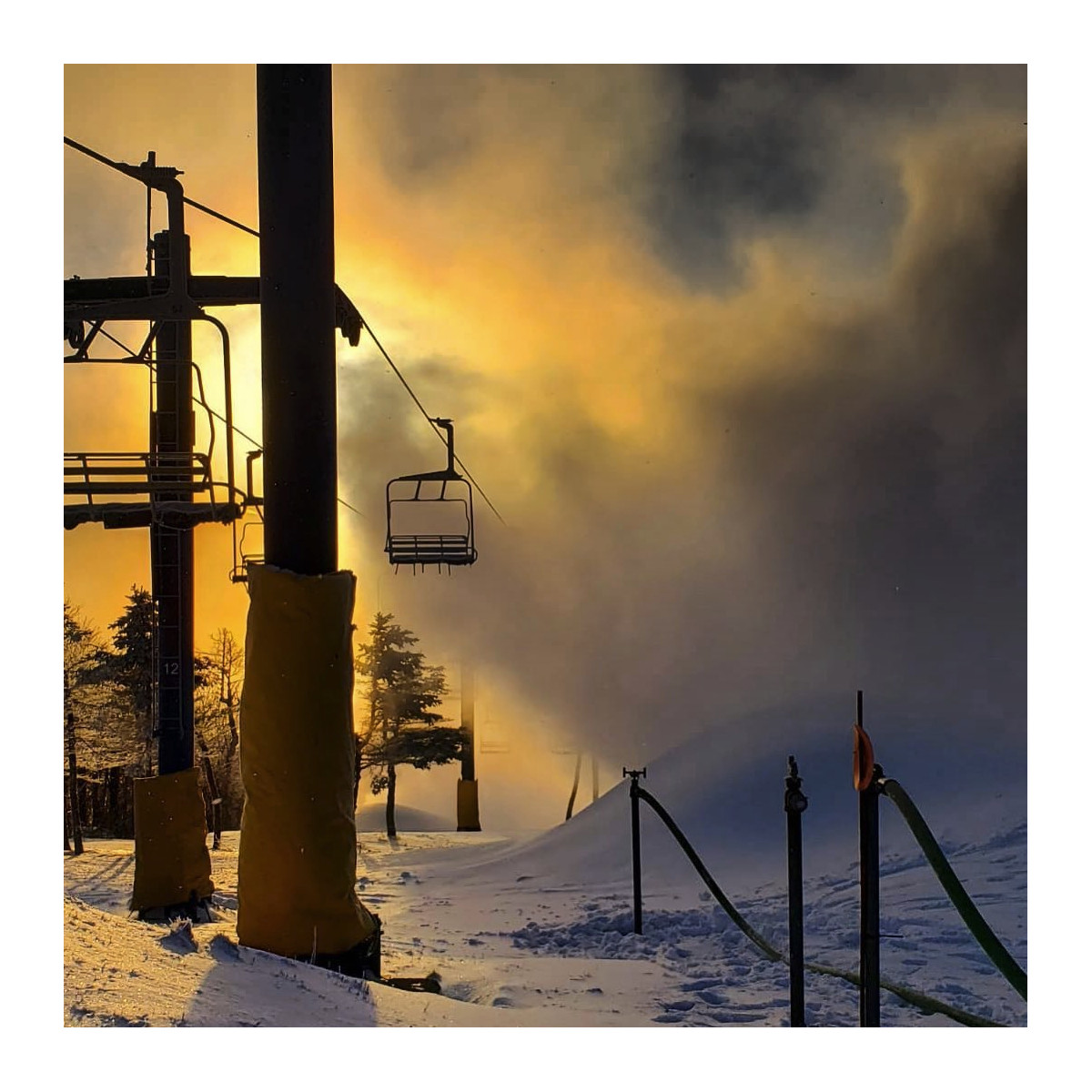 Plattekill Mountain