GREETINGS from Plattekill!
We hope this email finds you happy, healthy and enjoying fall! It's been a while since we sent an e-news, but we've been busy, busy on the mountain! Lots of snowmaking updates to make us more efficient than ever as well as lots of trail work and widening of many of our beginner and easy intermediate trails.
We can't wait to see you all soon!
SEASON PASSES ON SALE AT  LOWEST PRICES!!!
thru 10/15
Guarantee your ski & ride days this winter BUY NOW AND SAVE
-- SEASON LONG PROGRAMS --
Children's Jr Development & Alpine Racing will be offered this year! MORE INFO
NEW COVID-19 Policies
We all know this winter will definitely be different. We have been hard at work planning modifications to many of our services to keep all our guests and staff safe and healthy this season and enjoying...what we all love to do!!!!
Check our COVID-19 PAGE on our website outlining these policies and plans to keep all our guests informed and up to date so we can all SKI WELL, BE WELL. Let's work together to be the reason we have a season!!!
SEE YOU SOON AND THINK SNOW!!!
Plattekill Mountain | plattekill.com | 607.326.3500 | 
Plattekill Mountain | 469 Plattekill Rd., Roxbury, NY 12474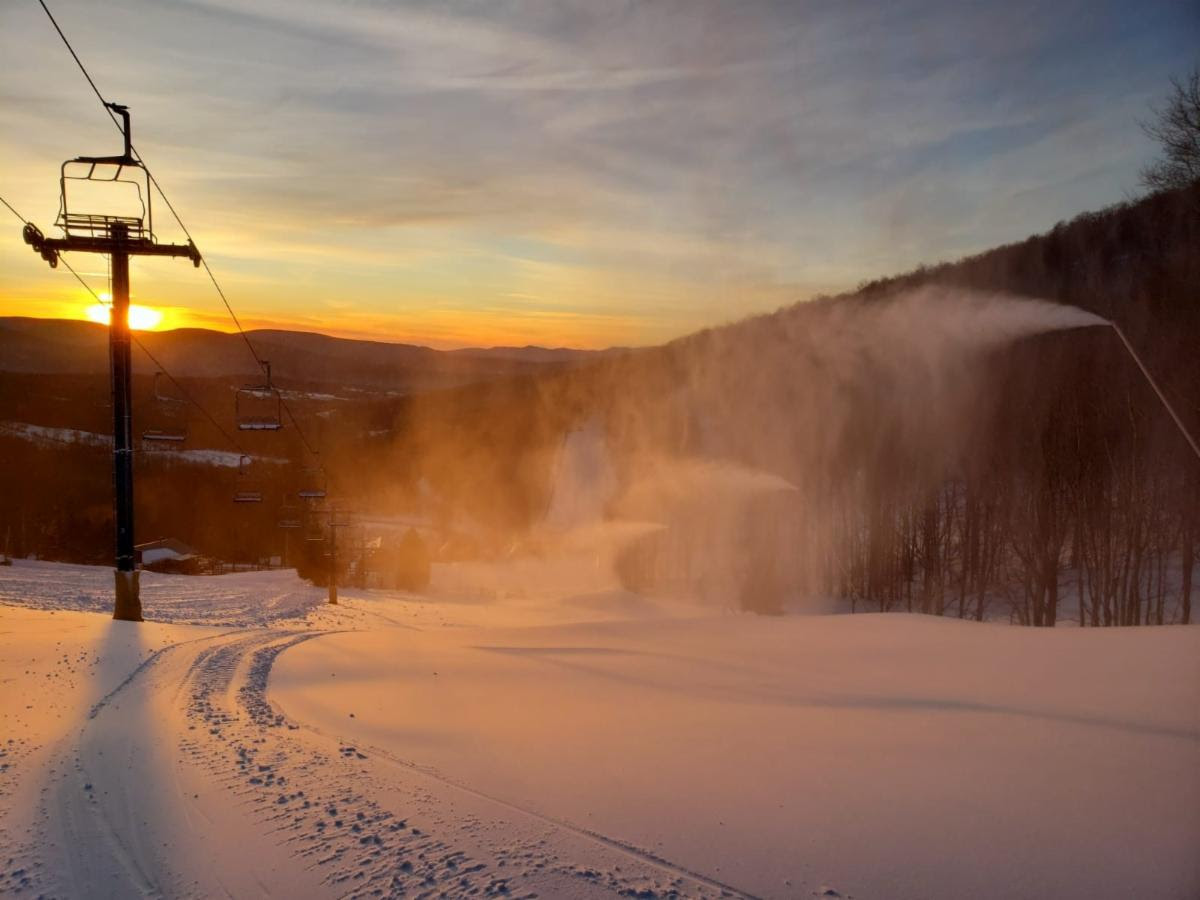 Plattekill Mountain