---
Greetings from Plattekill Mountain 
MORE TERRAIN OPENS FRIDAY & SNOW ON THE WAY!!!!!
We CAN'T WAIT to see you this holiday weekend - open Friday-Monday!
We've added MORE TRAILS to our line up starting Friday thanks to some GREAT COLD weather this past week... 
PLUS
It looks like we may be in for some of the REAL DEAL coming Sunday/Monday
which means these next few days will be some of the 
BEST skiing and riding of the season!
ALL TICKETS MUST BE PURCHASED ONLINE AND SOME DAYS HAVE FILLED FOR THE HOLIDAY WEEKEND, SO book your tickets ahead of time and be the first to hit the FRESH SNOW!
---
Worried about the cold weather?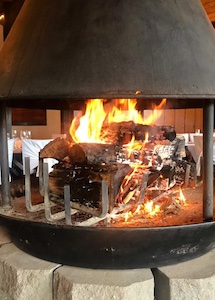 Don't worry...we have you covered. Layer up and take plenty of warm-up breaks. Hand and toe warmers (always available in our ski shop) are also a great thing to have in cold weather!
Warm up to our roaring fires either inside or out and grab some Hot Chocolate from our Cafeteria or some HOT adult beverages from our lounge.
---
TUBING FUN!
GET READY FOR SOME 
SNOWTUBING FUN 
SATURDAY, SUNDAY & MONDAY! 
2-hour Time Slots
11am-1pm, 1pm-3pm, 3pm-5pm
Reserve your tubing tickets 
AHEAD OF TIME ONLINE due to limited daily capacities.
---
WE'RE HIRING
Come join our TEAM!
We are hiring in ALL departments - Many positions immediate hire and ALL INLUDE FREE SKIING!
INCLUDES:
Snowmaking, Operations/Maintenance, Lift Operators , Tubing Operators, Rental Techs, Parking Staff, Kitchen Staff, Housekeeping & Guest Services.
Interested?...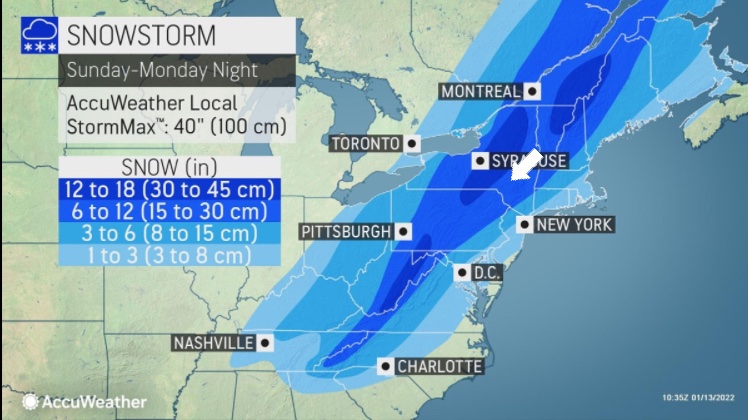 Plattekill Mountain