February 6, 2020
Greetings from Plattekill —
This week snowmaking operations moved to Blockbuster Trail and the progress is looking good! Couple more cold days and we should be ready to open! Friday's forecast is calling for a winter weather advisory...at our elevation we're hoping things stay all snow, so DO YOUR SNOWDANCE! This snow could open lots of natural terrain. Stay tuned. The weekend forecast is looking good partly sunny skies and temps in the 20s. 
Hope to see you here!!!
FRIDAY FEB 7:
$25 LIFT TICKETS FOR THE FIRST 50 PEOPLE TO BUY ONLINE OR AT THE MOUNTAIN...GET YOUR TICKET!
VOLKL DEMO DAY with lots of varieties to choose from! Men's and Women's skis. All are 30-60% OFF if you like them! 
Event is hosted by the Plattekill Ski Shop
Live Music Saturday 
THIS SATURDAY, Feb 8
Joins us as we welcome
"BECCA & BRIAN"
with more AWESOME APRES 3-6pm! 
Even if you're not a skier...come on up for some FUN in the LOUNGE!!!! 
IT'S A GOOD TIME!
BONUS DAY
WE ARE OPEN FOR SKIING/RIDING THIS MONDAY, 
February 10th
ALL TIX just $40 adult, $20 youth
Plattekill Mountain | plattekill.com | 607.326.3500 | info@plattekill.com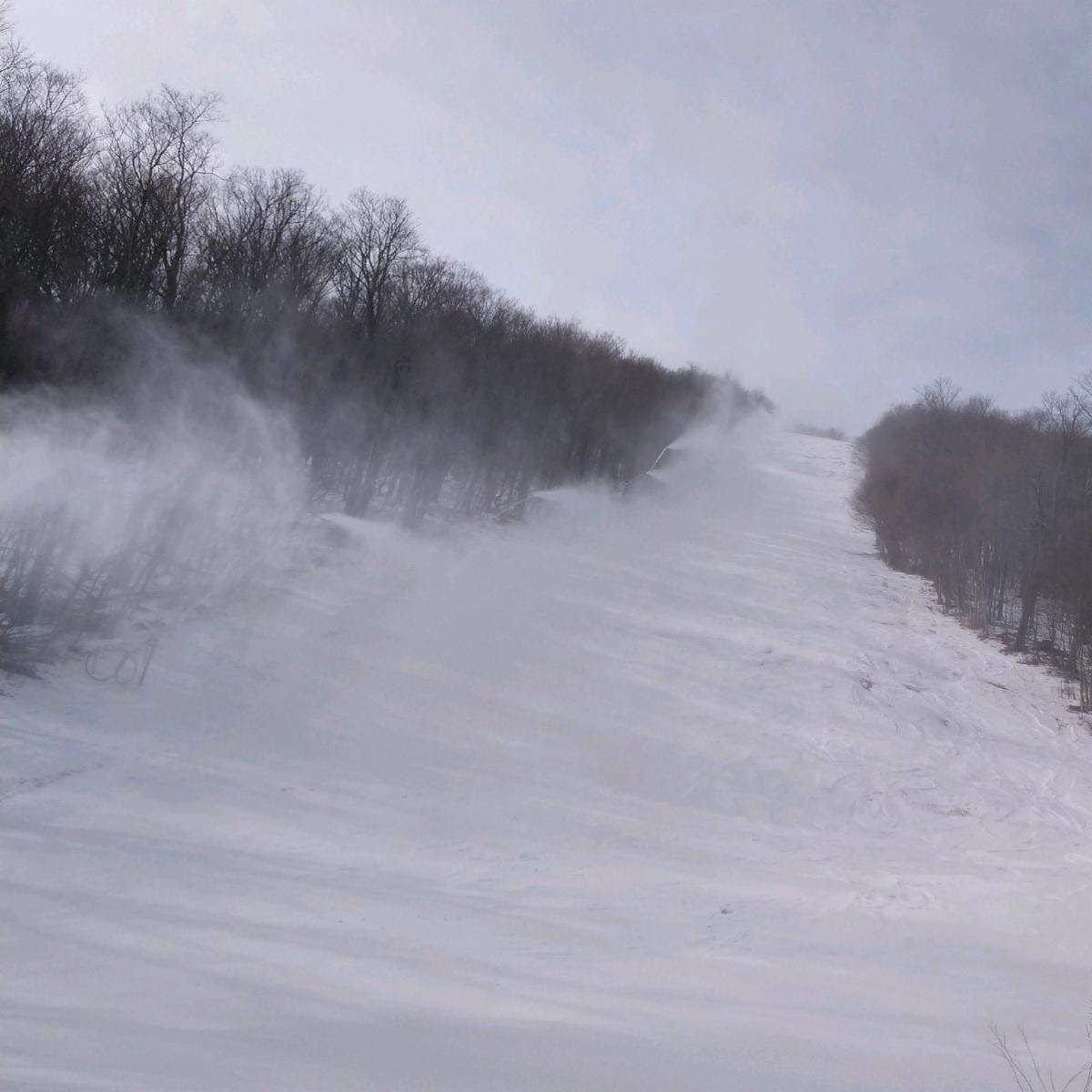 Plattekill Mountain