President's week is here!
Join us for nine days of themed ski days including our annual WinterFest kickoff with Pig Roast at TRAX, food & drink specials, a best dressed contest & more!!
Loads of Fun for Everyone!
Opt-in to our best-dressed photo contest and receive a $25 Greek Peak Gift certificate. To be eligible, simply share/tag pics & selfies in your getup to Greek Peak's Facebook - The photo with the single most likes at 10 p.m. wins!
WinterFest Kickoff:
Saturday 2/15 - Best Winter Attire photo contest
• TRAX pig roast on the deck
• Samples & Swag from Saranac Brewing, Heritage Distillers,
 Talking Cursive Brewery, Fireball Cinnamon Whiskey & Citizen Cider
• Music by Matt Cornwell & L'Bonti | Noon - 4 p.m.
• Sydney Irving & The Mojo | 7 p.m.- 10 p.m.
Daily Photo Contest themes:
Sunday 2/16 - Hawaiian Day
Free leis at VISIONS EXPRESS for the first 100 to the lift 
Monday 2/17 - Red, White and Blue Day
Red, White & Blue beads while supplies last
Tuesday 2/18 - Mardi Gras
Free Mardi Gras beads while supplies last
Wednesday 2/19 -Wild Wednesday
Animal Print
Thursday 2/20 - Throwback Thursday
Hippie
Friday 2/21 - Superhero Day
Saturday 2/22 - Rad-urday
Retro Ski/Snowboard
Sunday 2/23 - Jersey Day
Favorite sports jersey
PLUS
Free fun, games & giveaways at Kidz Zone
during regular lesson times!
For even MORE fun, check out the Outdoor Adventure Center or plan a trip with the kids to Cascades Indoor Water Park! 
Introduce a friend or family member to Snowsports with the $59 Learn to Ski or Learn to Snowboard package for first timers.  After three lessons you can apply the cost ($177) of each learn to package to the price of a 2019-20 season pass.
Photos by Greek Peak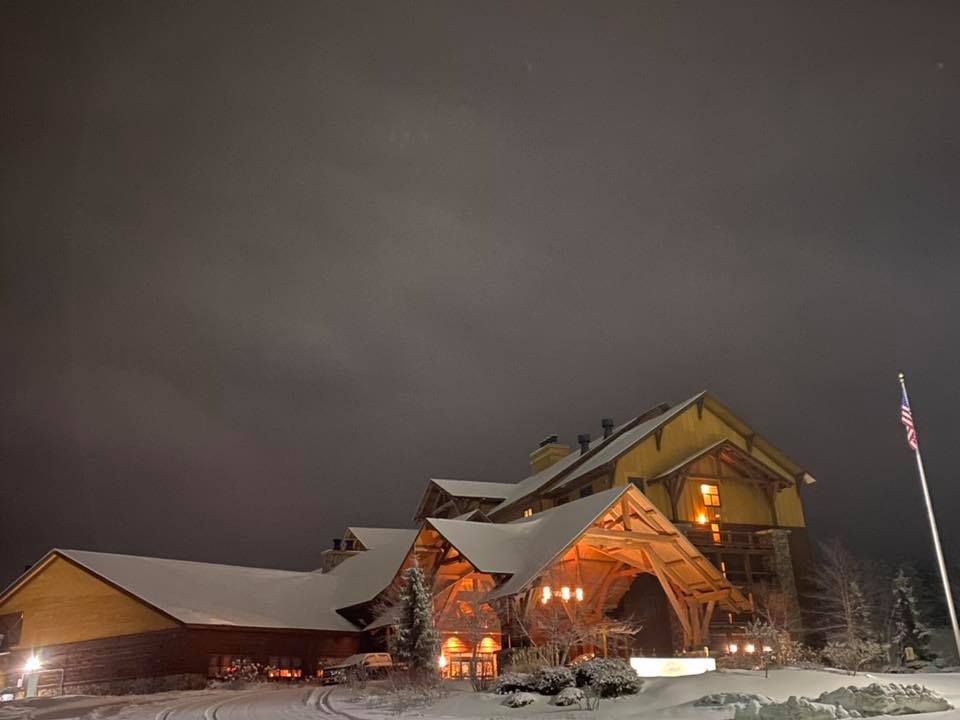 Greek Peak Mountain Resort