Reconnect With Nature This Summer at West! Opening July 4!
Open 7 days a week for our Aerial Treetop Adventure Park (high ropes), scenic chairlift rides and hiking, mountain biking, and mountaintop picnic packages.
‌
We have a few spots remaining in our August 17th Outdoor Adventure Camp
Give your children the opportunity this summer to enjoy camp at West Mountain exploring the great outdoors with our amazing staff. The camps include hiking, climbing and organized activities and projects that will strengthen their bodies and minds.
Apex Summer Fun Season Passes On Sale Now for $199
Includes unlimited mountain biking, hiking, and access to our Aerial Treetop Adventure Park (our high ropes course!). Health and wellness for everyone!
West Mountain | 518 636-3699 | 59 West Mountain Rd, Queensbury, NY | https://westmountain.com
West Mountain | 59 West Mountain Road, Queensbury, NY 12804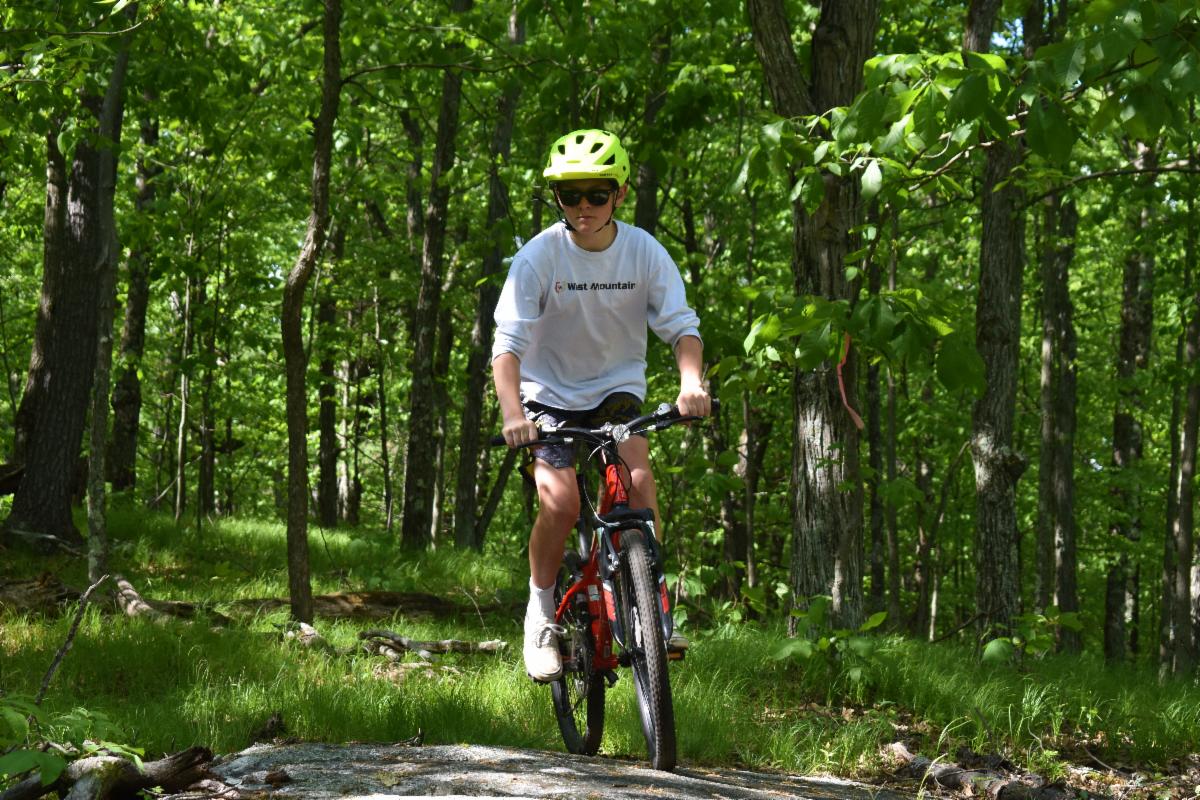 West Mountain