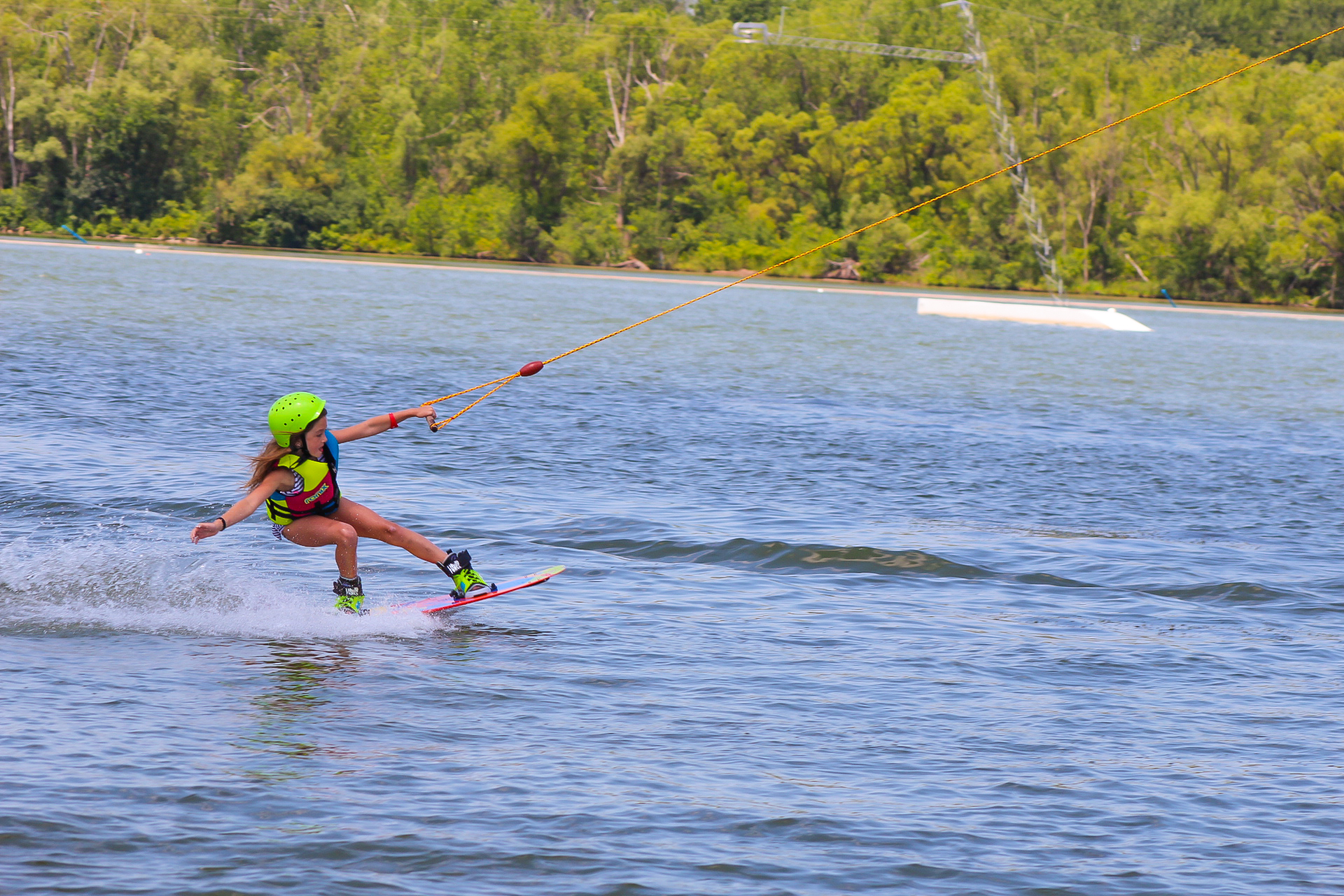 Roseland Wake Park Will Open For It's 8th Operating Season On Sunday, May 29th
CANANDAIGUA, New York (May 27, 2022) –
Roseland Wake Park has announced that they will open for the 2022 Season on Sunday, May 29th at 12pm under the leadership of new Park Operations Manager Bradley Stewart. Bradley brings a wealth of experience to Roseland Wake Park with over 10 years of experience working at cable wakeboarding parks across the country including Hydrous Wake Park in Dallas, Texas and Imondi Wake Zone in Grand Junction, Colorado. During the winter months Bradley is a professional Ski Patroller at Breckenridge, Colorado.
"I'm so excited for the opportunity to work at and help operate this incredible resource for the Finger Lakes Community," stated Stewart. "You don't need a boat to learn watersports. I'm looking forward to spending the summer in Canandaigua and teaching others the joy of learning to ride the cable."
Roseland Wake Park is the first and only Cable Wake Park in the northeastern United States, located on Muar Lake, adjacent to Roseland Waterpark in beautiful Canandaigua, NY. Our park consists of a 5-tower, full-sized cable system and a 2-tower training cable system. The overhead cable system pulls up to nine riders at a time around the lake enabling riders to hit various ramps and rails that will be spaced out throughout the park. The 2-tower system helps teach customers how to get up on a wakeboard and the full-size cable system can be used by beginners and advanced riders.
---
Opening Day: Sunday, May 29th
The cable start spinning for the 2022 Season on Sunday, May 29th at 12pm. 
Sunday, May 29th: 12pm – 6pm
Monday, May 30th: 12pm – 6pm
May 31st – June 23rd
Saturday & Sunday: 12pm – 6pm
June 24 – September 5
Sunday – Tuesday: 12pm – 6pm
Wednesday – Saturday: 12pm – 8pm
Please note the cable will operate at a slow speed for beginner/intermediate riders from 12pm – 2pm on days when we are open.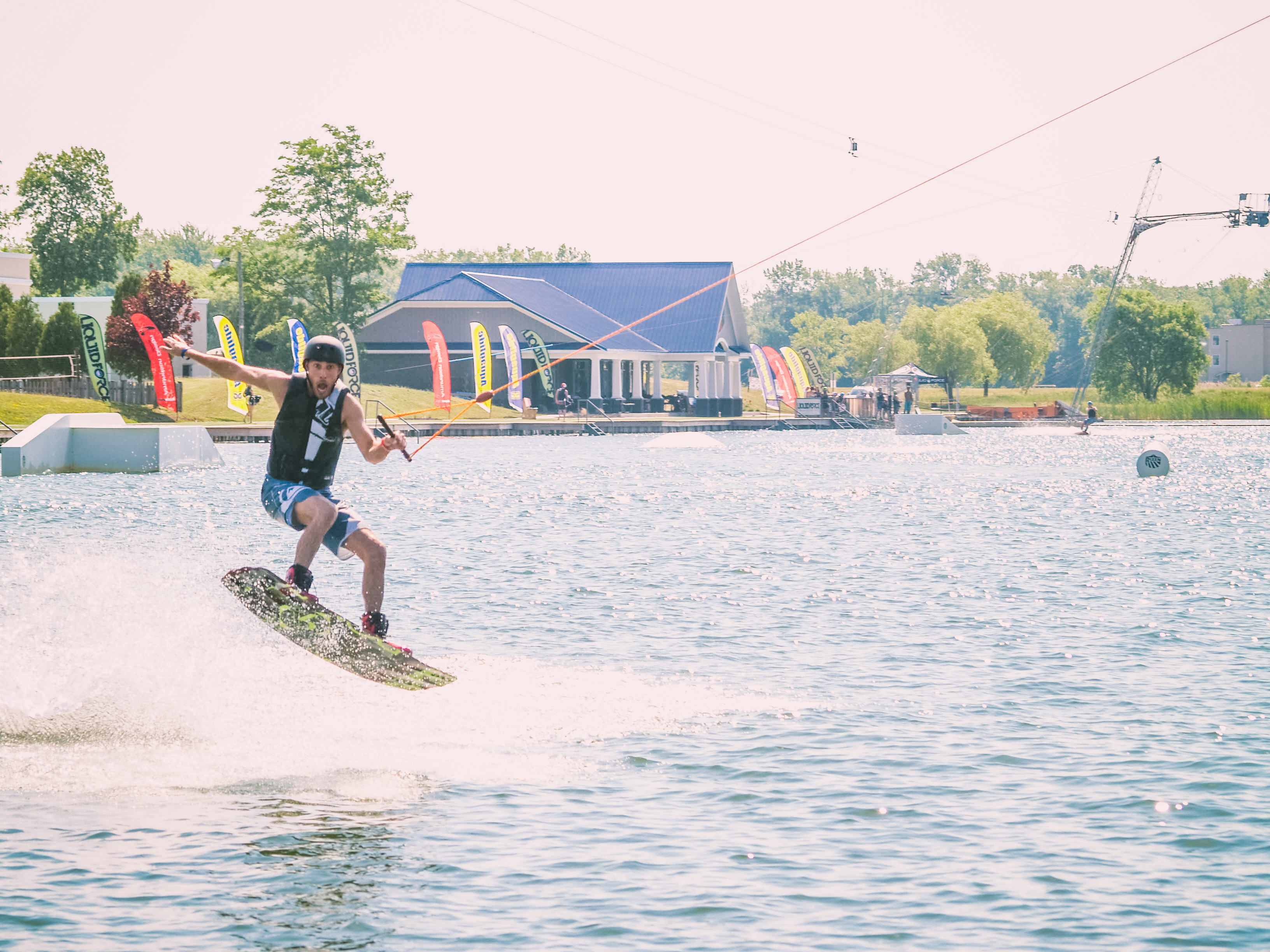 Roseland Wake Park