Roseland Waterpark Opened Today For Their 20th Operating Season
CANANDAIGUA, New York (June 25, 2021) –
Roseland Waterpark opened today, Friday, June 25th, for their 20th operating season. Guests began lining up at the admission office well before the gates opened at 11am.
"It's exciting to be here!" exclaimed Brandon Wolfenden a guest visiting Roseland Waterpark from the Syracuse area. "It's the first day off from school, what a way to kick off summer vacation!"
Roseland Waterpark staff have been working diligently this spring to prepare the park for opening after being unable to operate last year as a result of the COVID-19 pandemic.
"Seeing guests back together in the waves enjoying themselves made the wait these last 22 months' worth it," stated Roseland Waterpark Operations Manager Ryan Fuller. "We're so happy to see everyone back at the park making memories together."
Roseland Waterpark is committed to working with the community to provide a safe environment so that families and their friends are safely able to create memories and cool off this summer. Guests will be asked to comply with the current CDC and New York State guidance while visiting the park.
Guests can save up to $5 when they purchase admission online 3 or more days in advance of their visit. Roseland Waterpark recommends purchasing your admission tickets online in advance to avoid disappointment.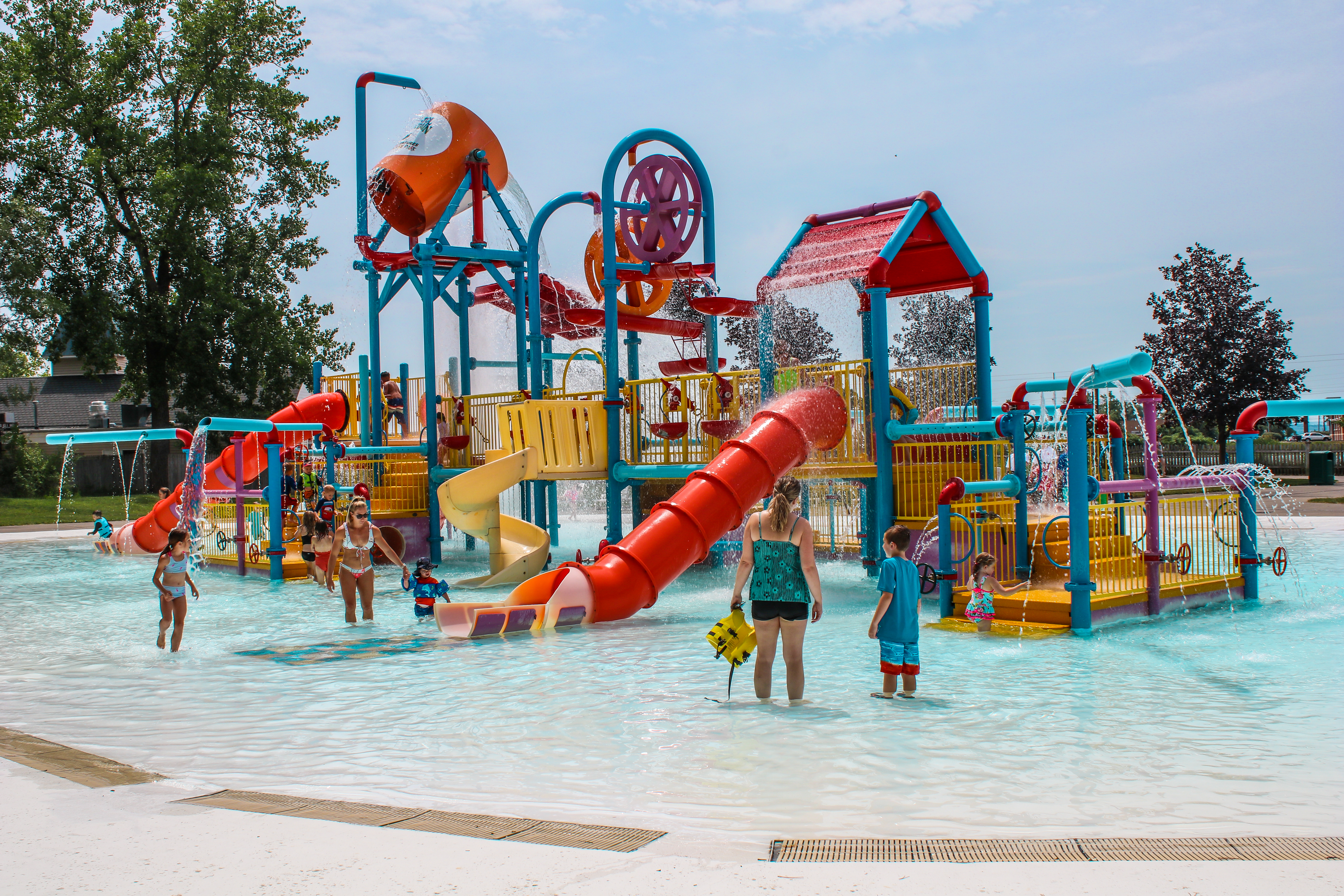 Roseland Water Park