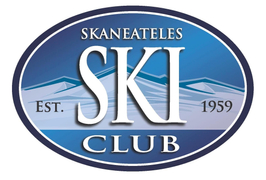 Big Hill Open + Alumni Ski Day!
Hours This Weekend:
Friday: 5pm - 9pm
Saturday: 9am - 5pm
Sunday 10am - 4pm
Alumni Ski for Free on 1/22 from 10am - 4pm
All alumni of the hill are welcomed back to ski for the day! We can't wait to see you out on the hill!
Skaneateles Ski Club