The SKI NY Passport Program returns for 2021-22 with free lift tickets for kids with an adult purchase.
This year marks the programs 22nd  season. Since the 1999-2000 ski season, the Passport Program has introduced thousands of kids to alpine winter sports. This year the program returns to seven days a week except for holiday periods at some ski areas, we have a full list of participating mountains at our website at iskiny.com.
"This program is key to the future of the sport of skiing and offers a great way to start and get parents and family on the slopes!" said Scott Brandi, President of SKI NY.
The Ski & Ride Passport Programs is available all season long with a processing fee of $41 per Passport, per child. Parents must apply online at iskiny.com and can ski the next day as the Passport is a digital "card" that is emailed to them and available anytime to parents at our portal at iskiny.com.
The Ski & Ride Passport Programs aims to grow the sport of skiing for future alpine skiers and riders. SKI NY is working the National Ski Areas Association to bring more people into the sport. Find out more at iskiny.com.
About SKI/NY
Ski Areas of New York, Inc. is dedicated to the continued growth of the New York snow sports industry by working on behalf of its membership to promote fair legislation, develop marketing programs, create educational opportunities and enhance the public awareness of snow sports throughout the State and region.  Connect with ISKINY online at www.iskiny.com, www.facebook.com/ISKINY, and www.instagram.com/i_ski_ny/.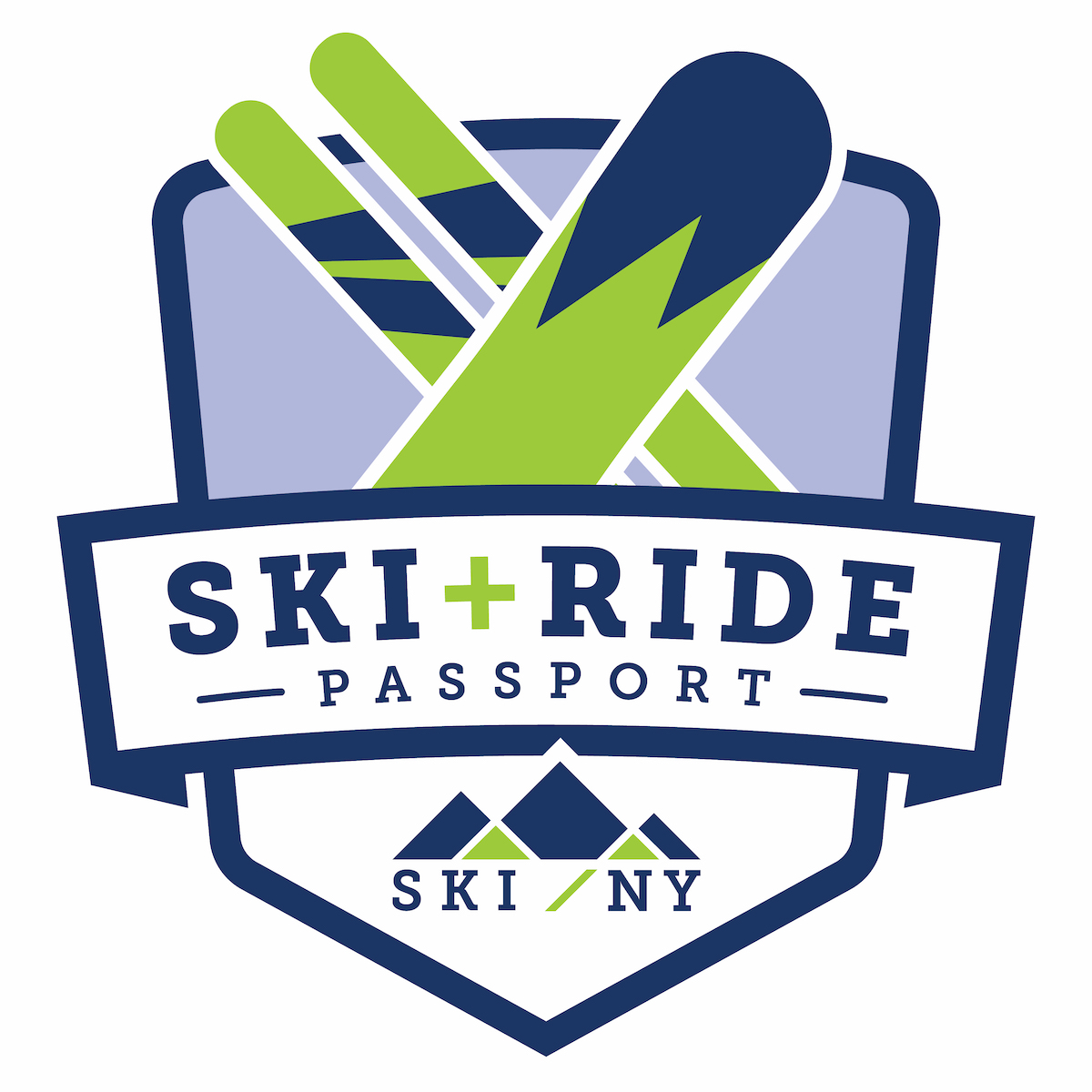 SKI NY Passport Program