Slide Into Summer, Roseland Waterpark To Open Tomorrow, Friday June 24th
CANANDAIGUA, New York (June 23, 2022) – Roseland Waterpark is set to open for its 21st season of operation tomorrow, Friday June 24th at 11am.
"We're so excited to have our guests back and splashing in the waves!" Exclaimed Roseland Waterpark Operations Manager Ryan Fuller. "We can't wait to spend the summer giving our guests the opportunity to relax and play safely."
Roseland Waterpark will be open daily from 11am – 6pm, through Labor Day, Monday September 5th. Available attractions will be based on staff availability. Admission tickets can be purchased online and guests can save up to $5 per admission if they purchase their tickets online 3 or more days in advance of their visit.
Roseland Waterpark is the largest waterpark in the Finger Lakes Region with 56 acres of aquatic adventure and 9 unique attractions for the entire family. Sparkling water, certified lifeguards, free parking, and plenty of deck space for relaxing make this the hottest spot to get cool in the Finger Lakes.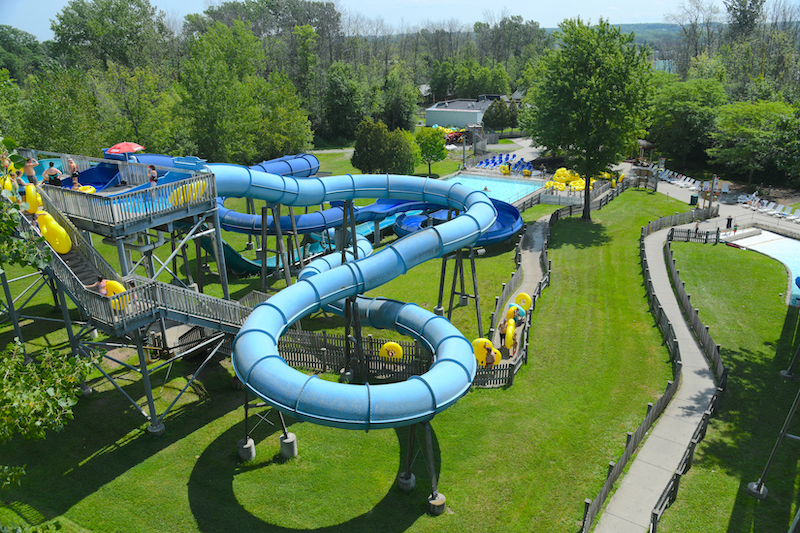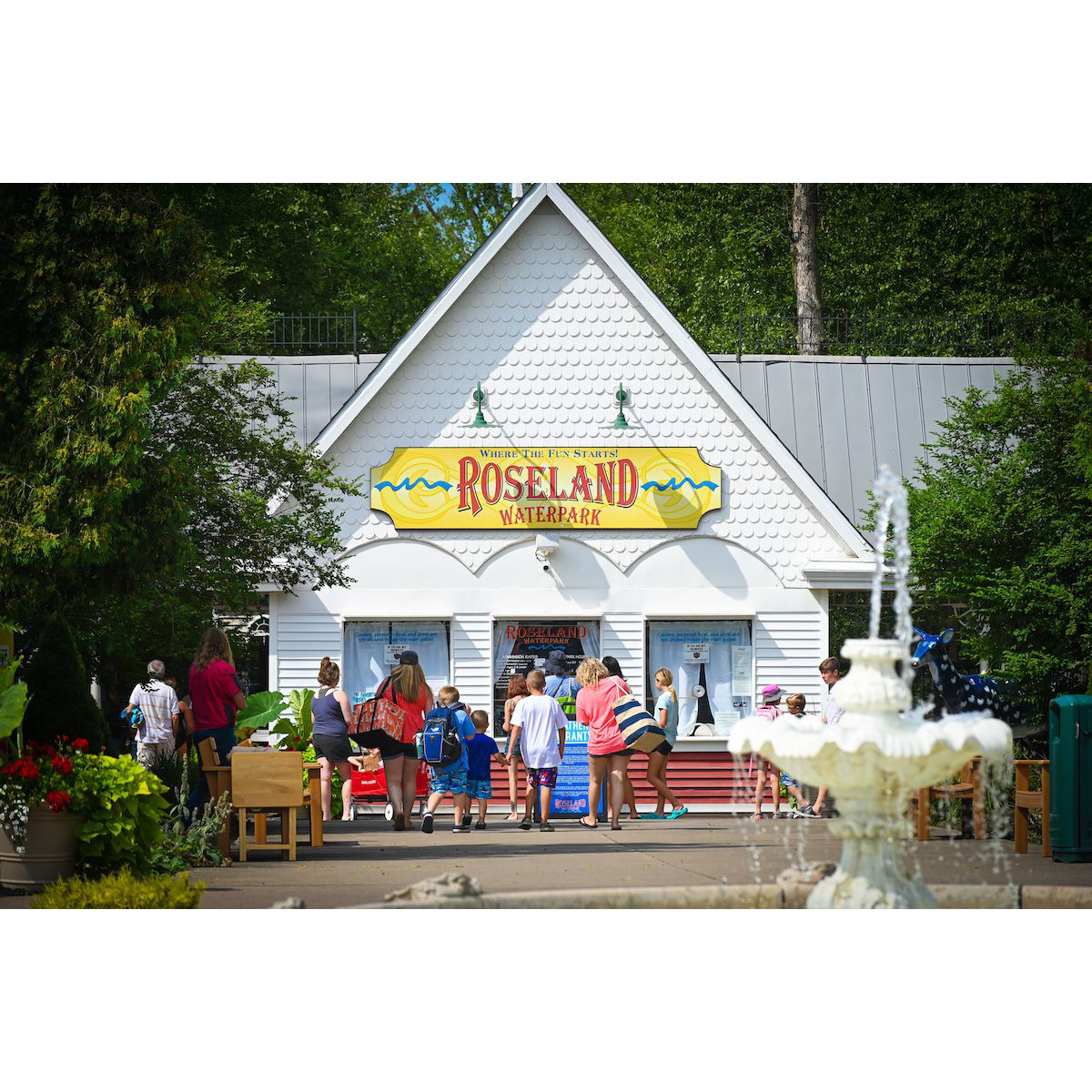 Roseland Water Park