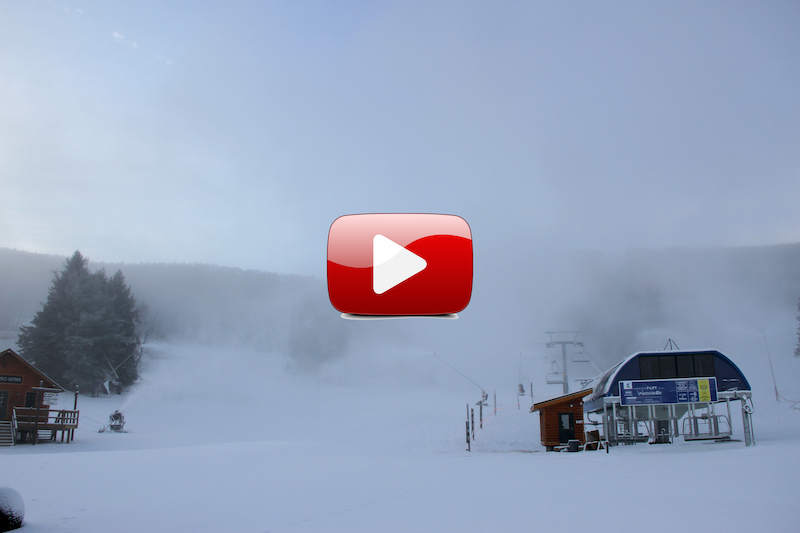 Snowmaking Has Begun!
We've flipped the switch here at Windham Mountain and have officially kicked off our snowmaking efforts! Over the past two days, our teams have been hard at work stockpiling snow and getting a head start on the winter season. Guest safety is our number one priority - which means we are focusing snowmaking efforts to cover as much terrain as possible in order to spread guests out and adhere to social distancing throughout the slopes. An official opening date has not been announced yet, but we will communicate soon with upcoming plans. In the meantime, please check our Mountain Report Page for the most up-to-date information around the mountain, as well as our Covid-19 Operations Page for details regarding changes for this upcoming season. 
 Windham Mountain Introduces
Cashless Transactions
In the best interest of guest and employee safety, Windham Mountain will implement "cashless transactions" for this upcoming winter season. Guests have the option to pay with credit/debit card, Windham Gift Cards, or the ability to set up "Resort Charge" on all season passes and RFID cards along with the ability to reload money onto these cards. If a guest arrives with cash only, they may place the currency onto a Windham Gift Card at no extra cost - simply proceed to the "Tickets & Passes" window on the lower level of the base lodge.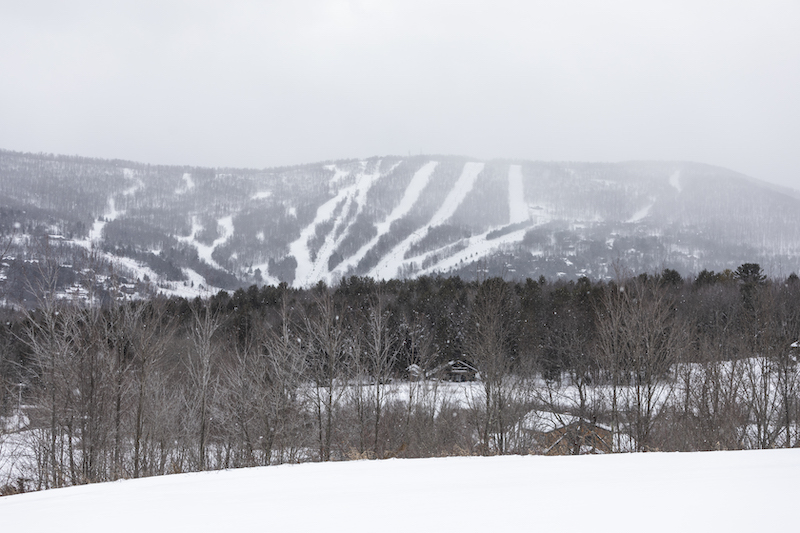 On Mountain Operations and Capacity
In order to create a safe, healthy, and enjoyable experience for all of our guests, mountain capacity will be closely monitored this upcoming season. Our Red & Green Day Capacity calendar has been created to safely accommodate all guests and adhere to all health requirements. When open, access to the mountain will be dependent on this calendar along with the amount of terrain currently open to allow for proper social distancing. That also means that available tickets will be determined by capacity and terrain open -- and may not be available for the first days of the season.
Green Day 3 Play Deadline Ends Soon!
The all-new Green Day 3-Play is a direct-to-lift RFID enabled card valid for three days of skiing on any designated "green" day of the 2020/21 ski season. Don't wait - only available through 11/30!
Ski & Stay Packages: Book Yours Now!
Ski & Stay Packages provide the best of both worlds - a comfortable place to rest your head and guaranteed access to the mountain - even on capacity restricted Red Days! 
Gear Up For The Season!
The ski season is just around the corner, and Mountain Sports Shop has everything you
need - the newest gear, tuning, custom bootfitting, and more! Open 7 days a week, masks required.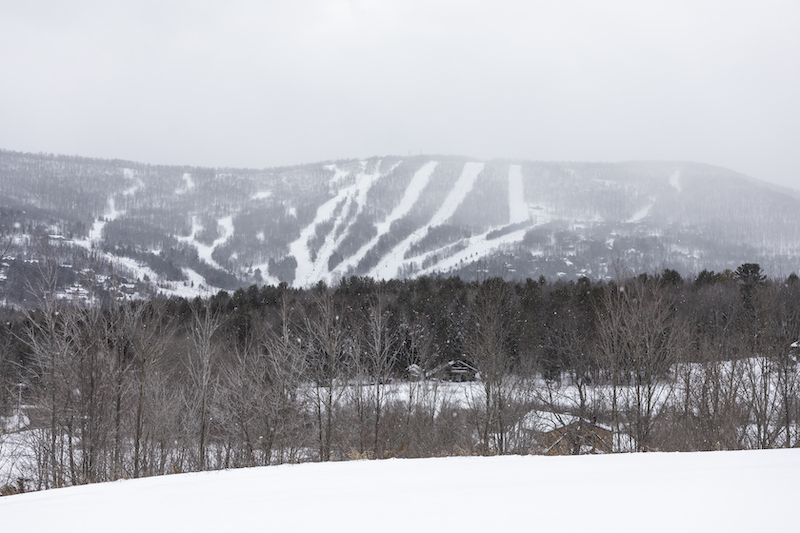 Windham Mountain