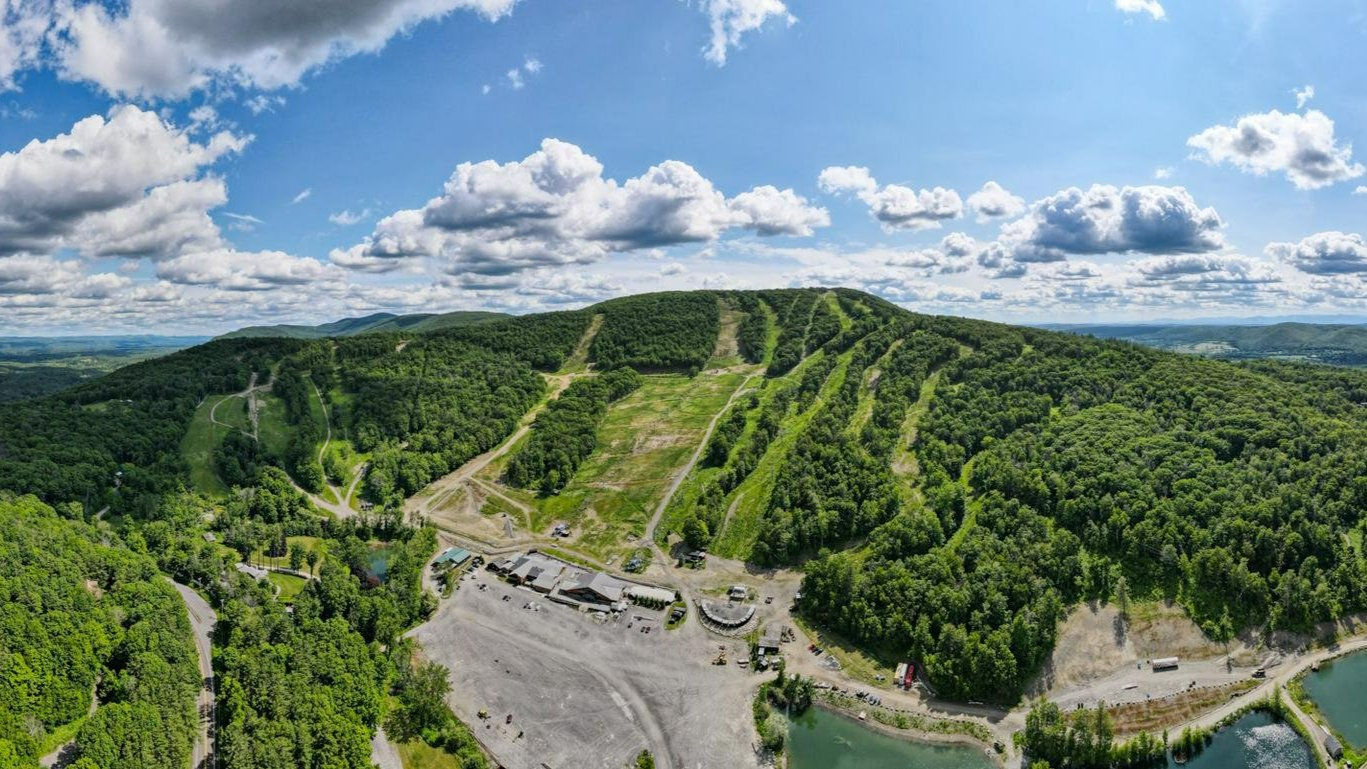 SUMMER IS HERE!
Yesterday was the first official day of summer and our outdoor activities are in full swing. With the United States' longest zip line, a 9-course aerial adventure park, and a scenic chairlift ride to take in the beautiful views of the surrounding area — Catamount is a great place to spend a summer day. 
---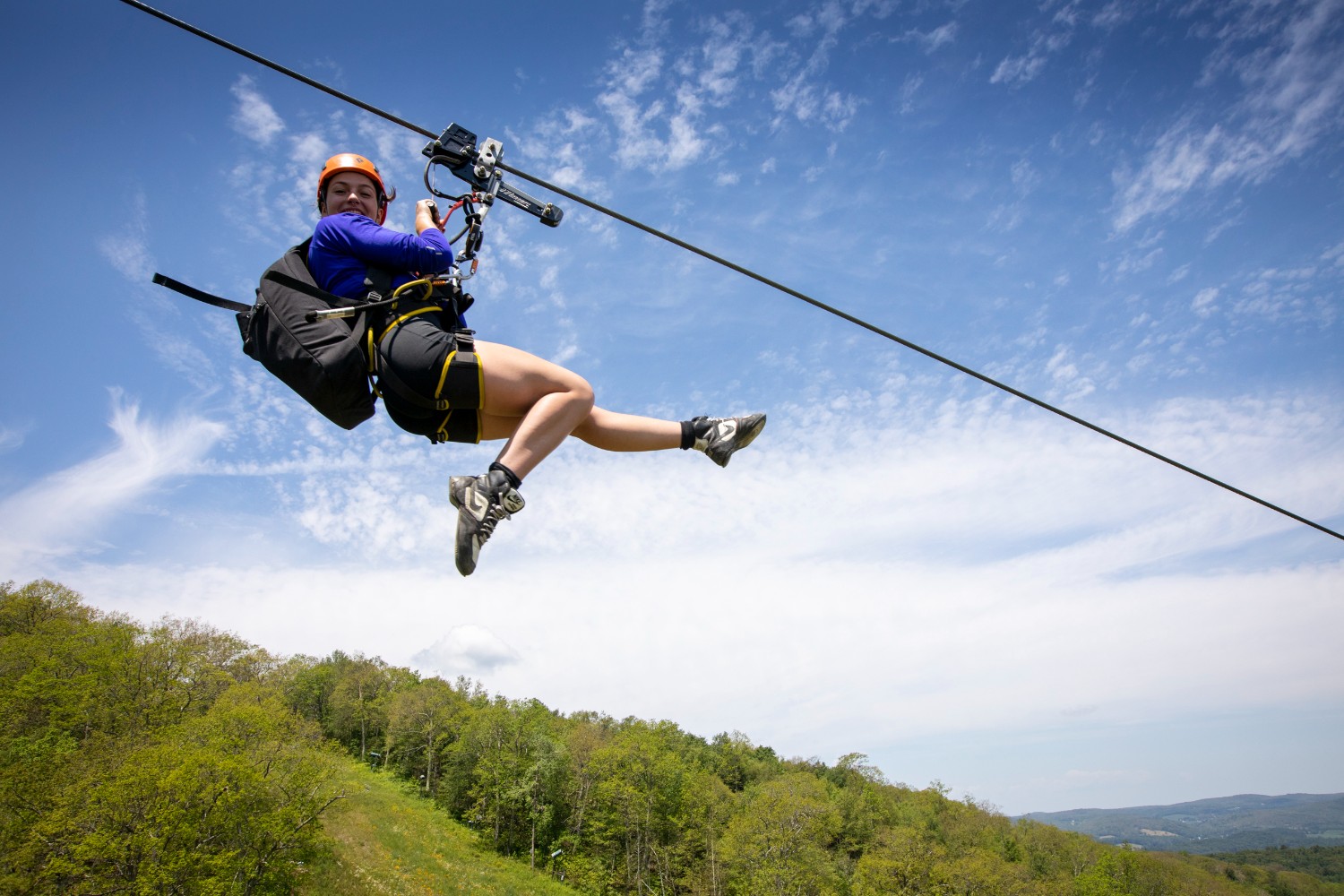 ZIP TOUR
Ride the longest zipline in the USA! The Catamount Zip Tour is unlike any other zipline tour in the area. This two-hour outdoor experience includes three dual-zipline spans and a chairlift ride up the mountain.
Open Thursday through Monday - Online Reservations Recommended!
---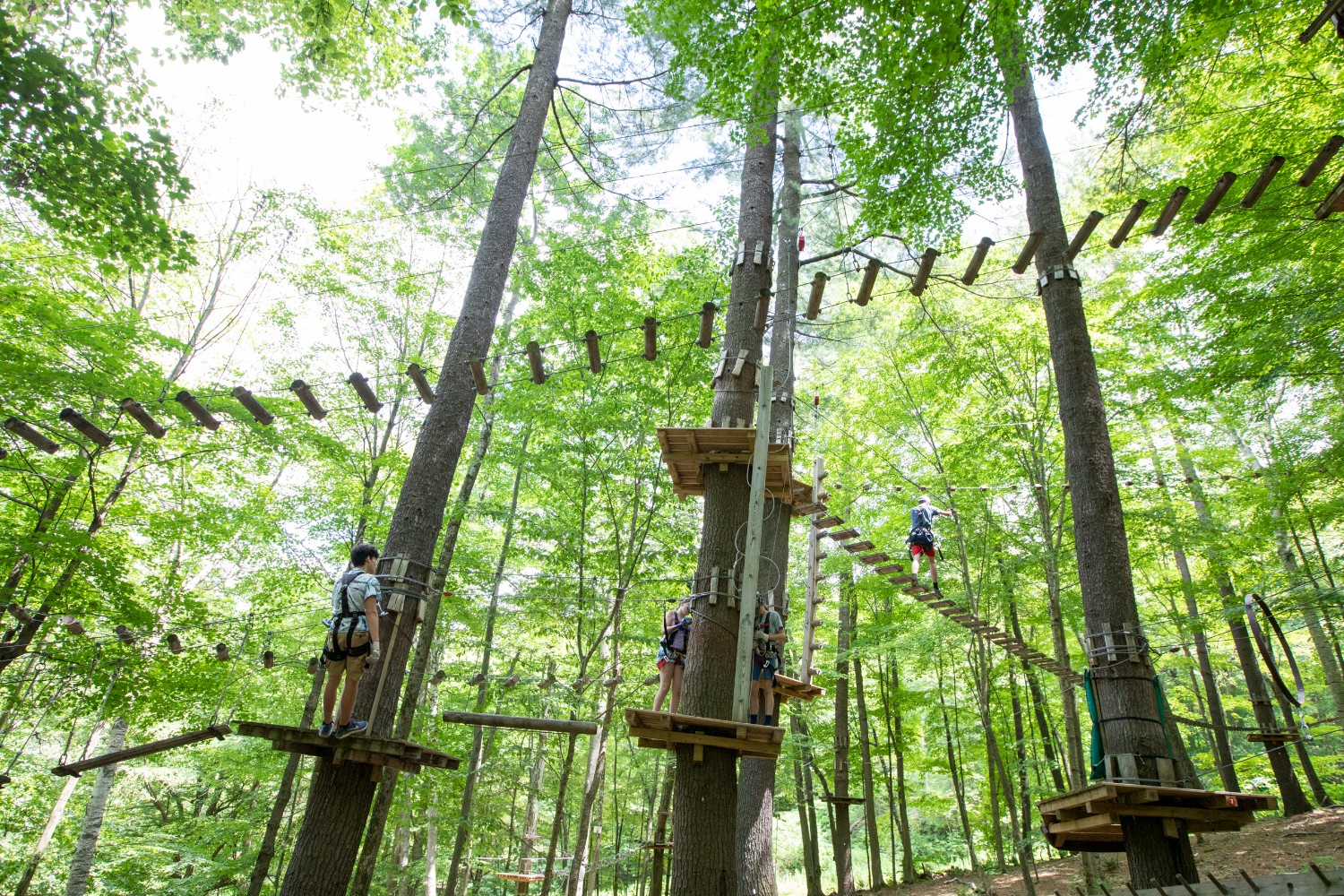 AERIAL ADVENTURE PARK
Ready for the ultimate outdoor adventure? Our aerial adventure park features an extensive network of ropes courses, wooden platforms, zip lines, and other obstacles!
Open Thursday through Monday - Online Reservations Recommended!
---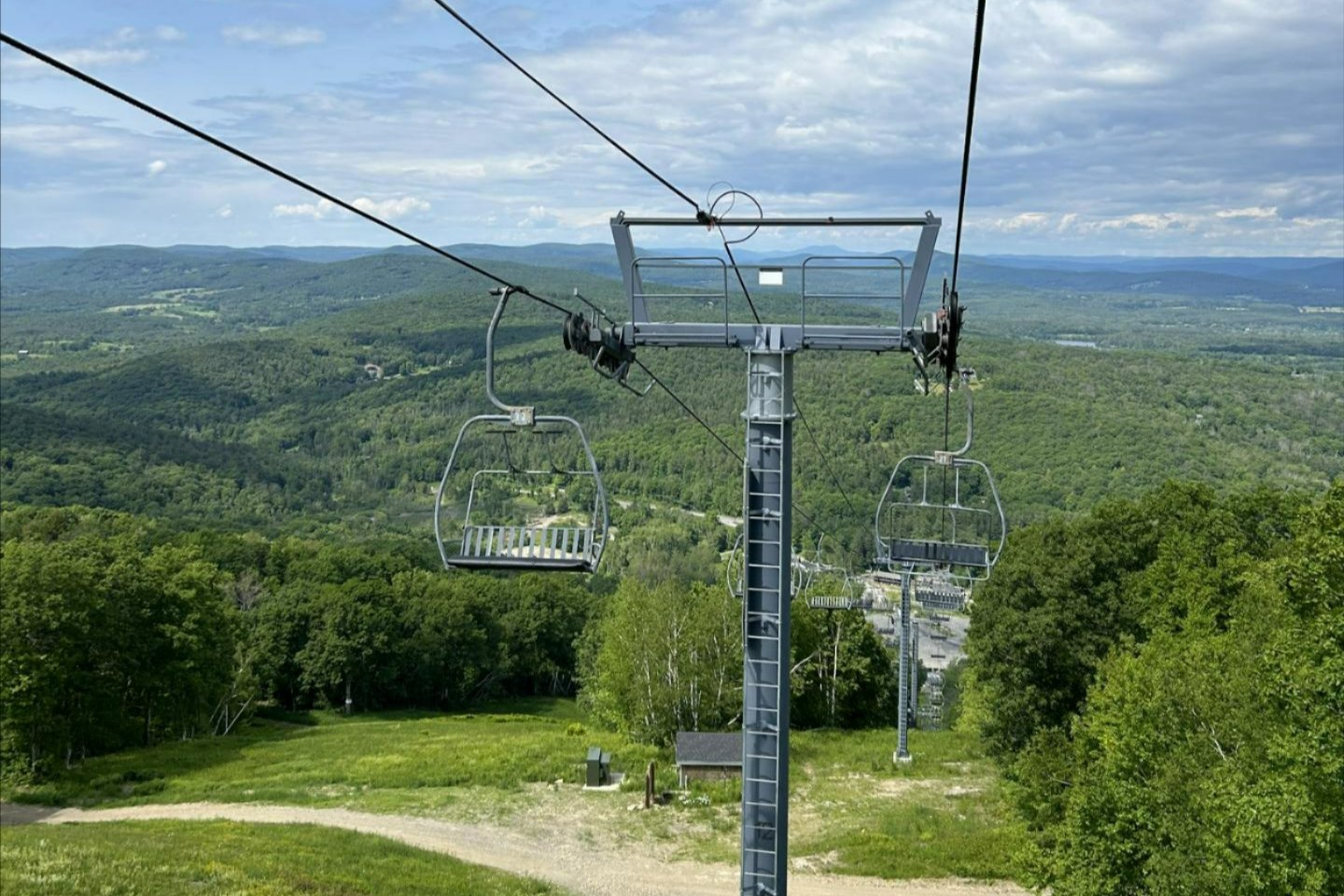 SCENIC CHAIRLIFT RIDES
Experience the beauty of our mountain! Ride our chairlift to the summit to take in the amazing views of the surrounding areas including the Berkshires and Hudson Valley.
Open Weekends - Online Reservations Recommended!
---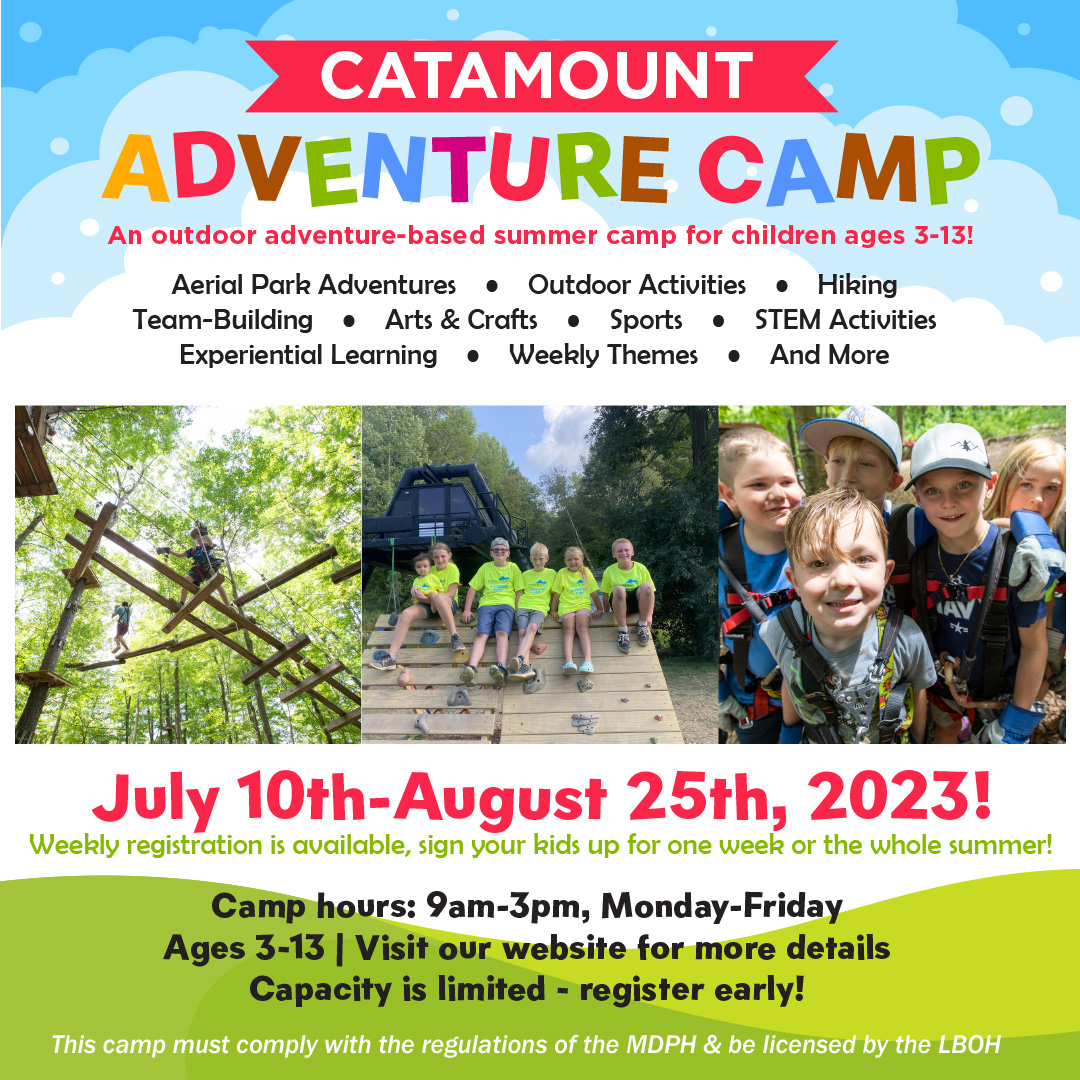 Give your kids a summer full of fun at Catamount's outdoor adventure-based summer camp for children ages 3-13! The Catamount Adventure Camp runs in weekly sessions starting July 10th, giving you the opportunity to sign your kids up for select weeks or the whole summer. 
Learn more and register today — some weeks and age groups are already at or close to capacity!
---
UPCOMING EVENTS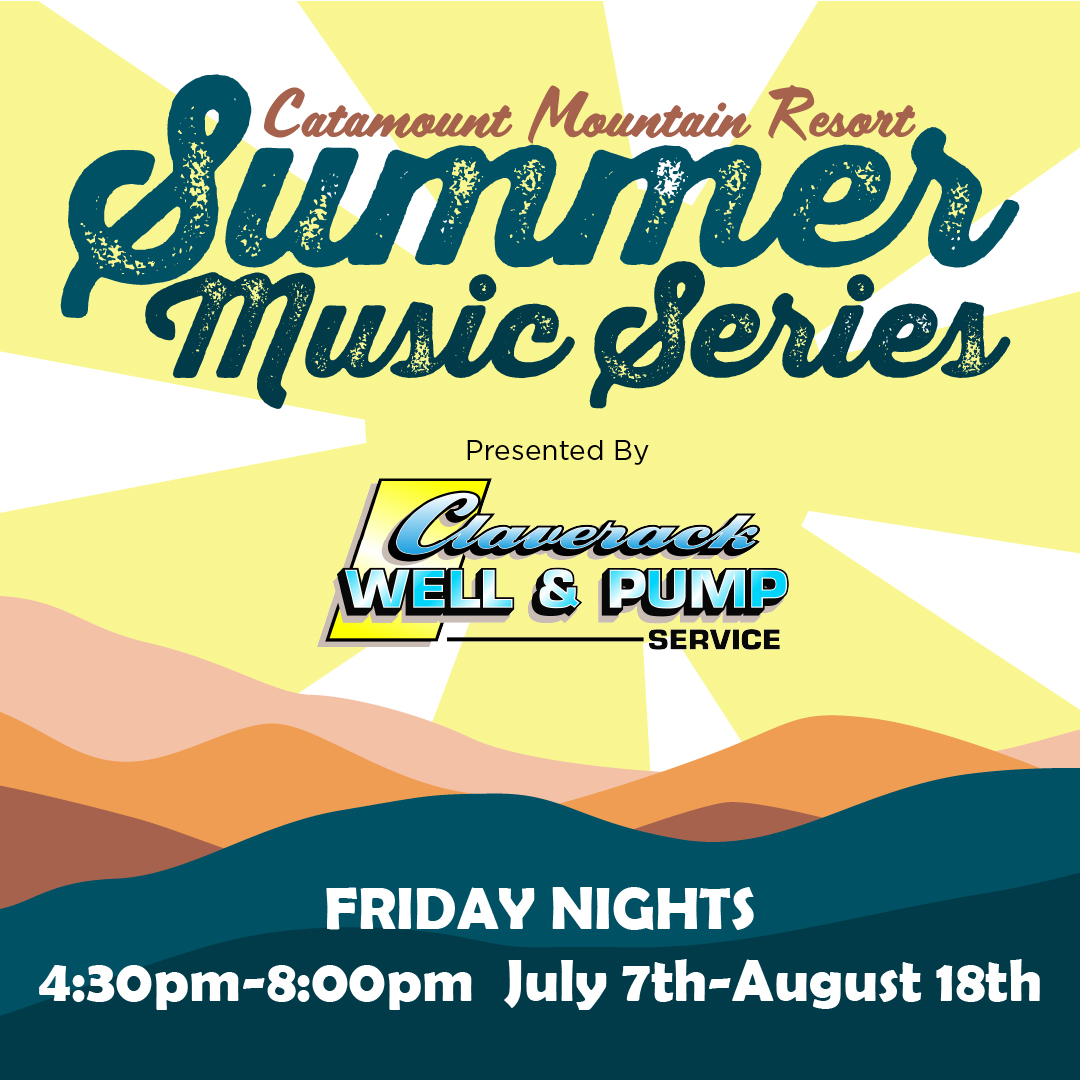 Catamount Mountain Resort's Summer Music Series is a free concert series held over 7 weeks in July and August on Friday evenings from 4:30pm-8pm. Join us on the back patio for fresh mountain air, great music, and delicious food & drink! 
The first concert is just two weeks away! Join us as we welcome Erin Harpe and the Delta Swingers to the stage on Friday, July 7th!
---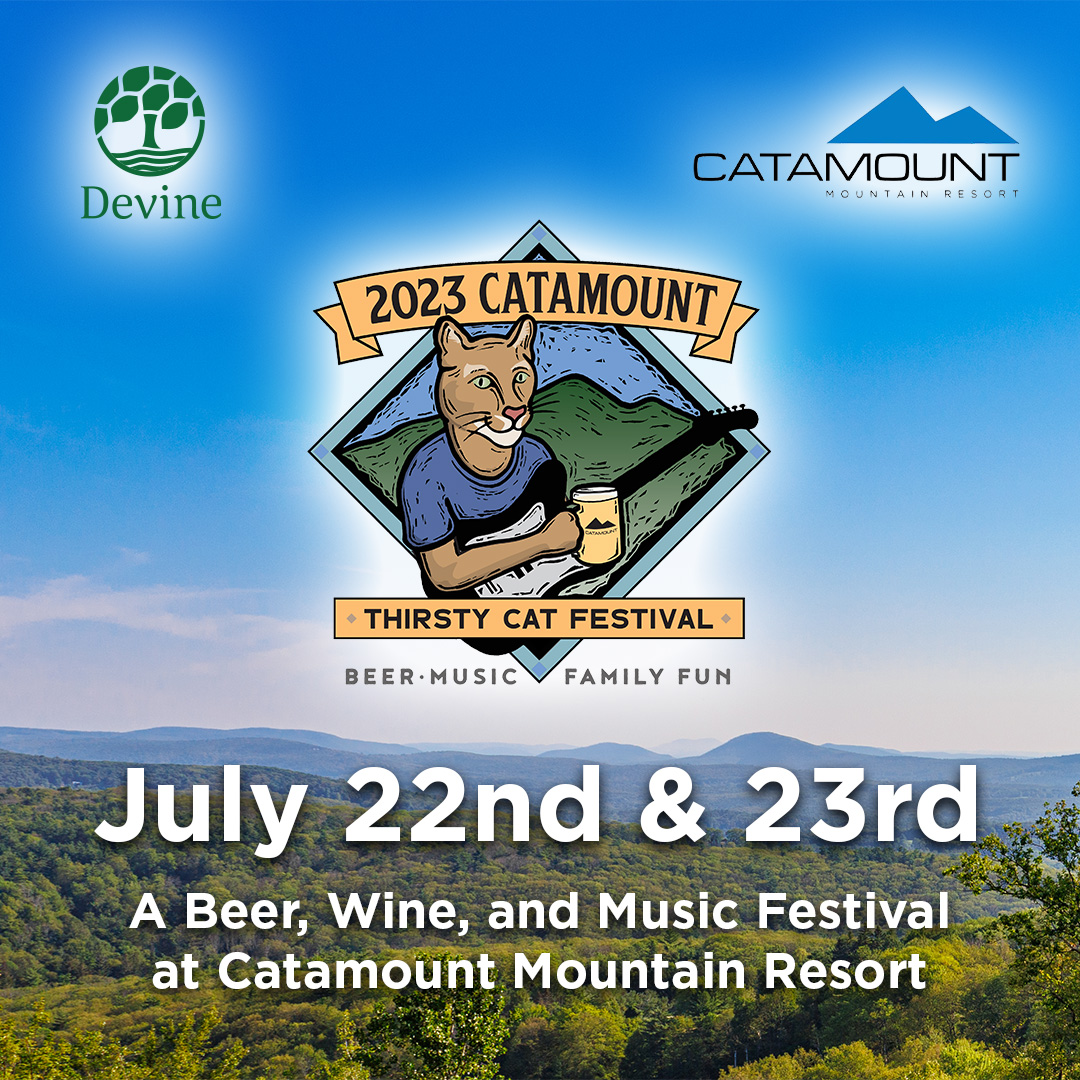 Catamount's Thirsty Cat Festival will offer beer, cider, & wine tasting, great food & craft vendors, plus a 5-band lineup of great musical acts over two days. Family friendly activities will be available including a kid's lemonade tasting, patio games, scenic chairlift rides, and aerial park & zipline adventures! 
Buy your tasting packages now and save with our special early bird online rate!
Check out our beer and wine list on Untappd!
(All items subject to change - more will be added as the festival gets closer)
---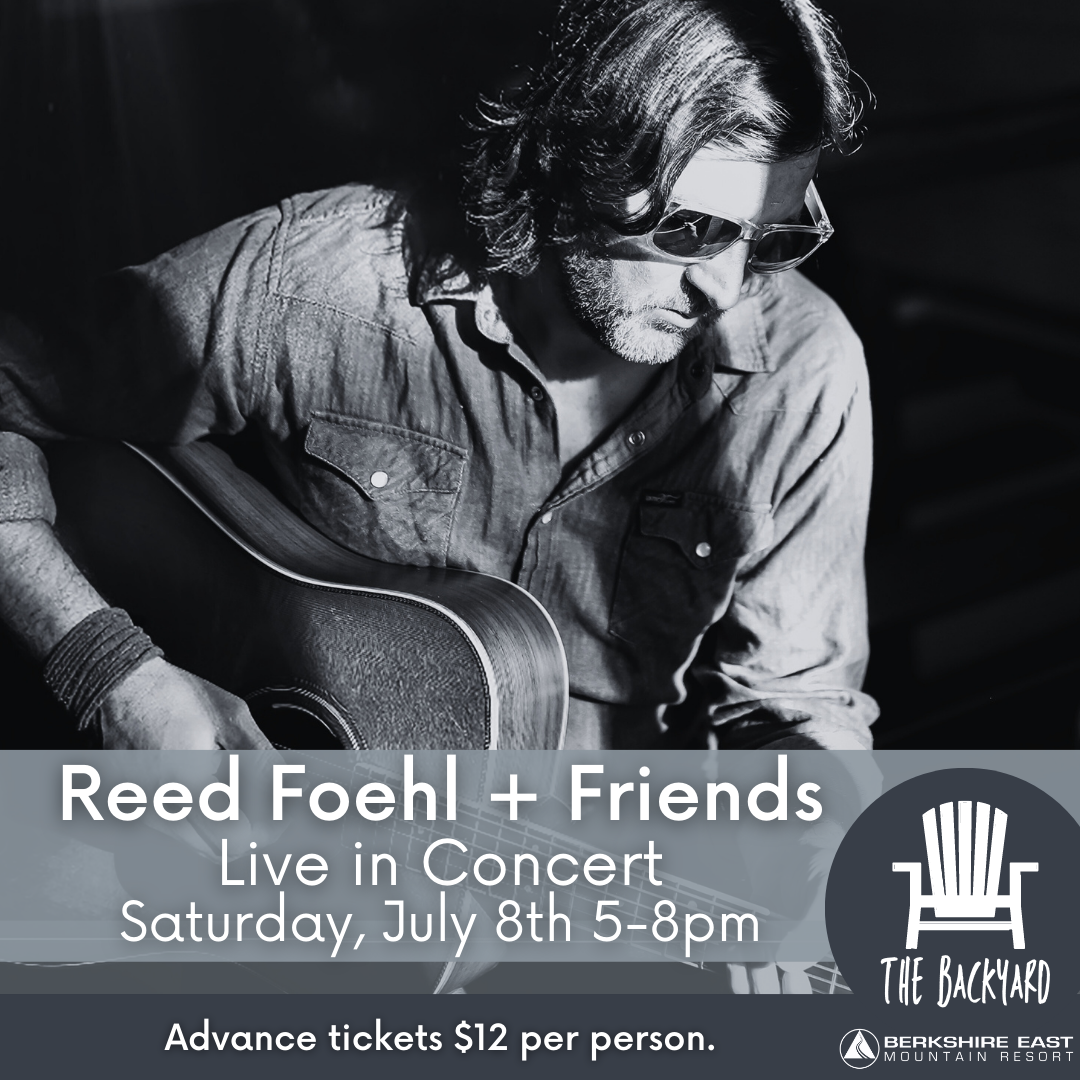 Friday Evenings — July 7th-Aug 18th
Check out this great event happening at Berkshire East:
Join Grammy nominated musician Reed Foehl live in concert Saturday, July 8th from 5-8pm in the Backyard at Berkshire East. 
The evening promises to be an unforgettable experience featuring Foehl's signature blend of Americana, rock, and folk music and will also feature musicians Putnam Murdock and Jefferson Hamer and other special guests. BBQ and a cash bar will be available.
Tickets are $12 when purchased online  — but Catamount guests can save 10% off tickets by using code CATVIP23 at checkout!
BBQ and a cash bar will be available.
Berkshire East Mountain Resort is located at 66 Thunder Mountain Road, Charlemont, Massachusetts 01339.  Call 413-339-6618 or email info@berkshireeast.com with any questions.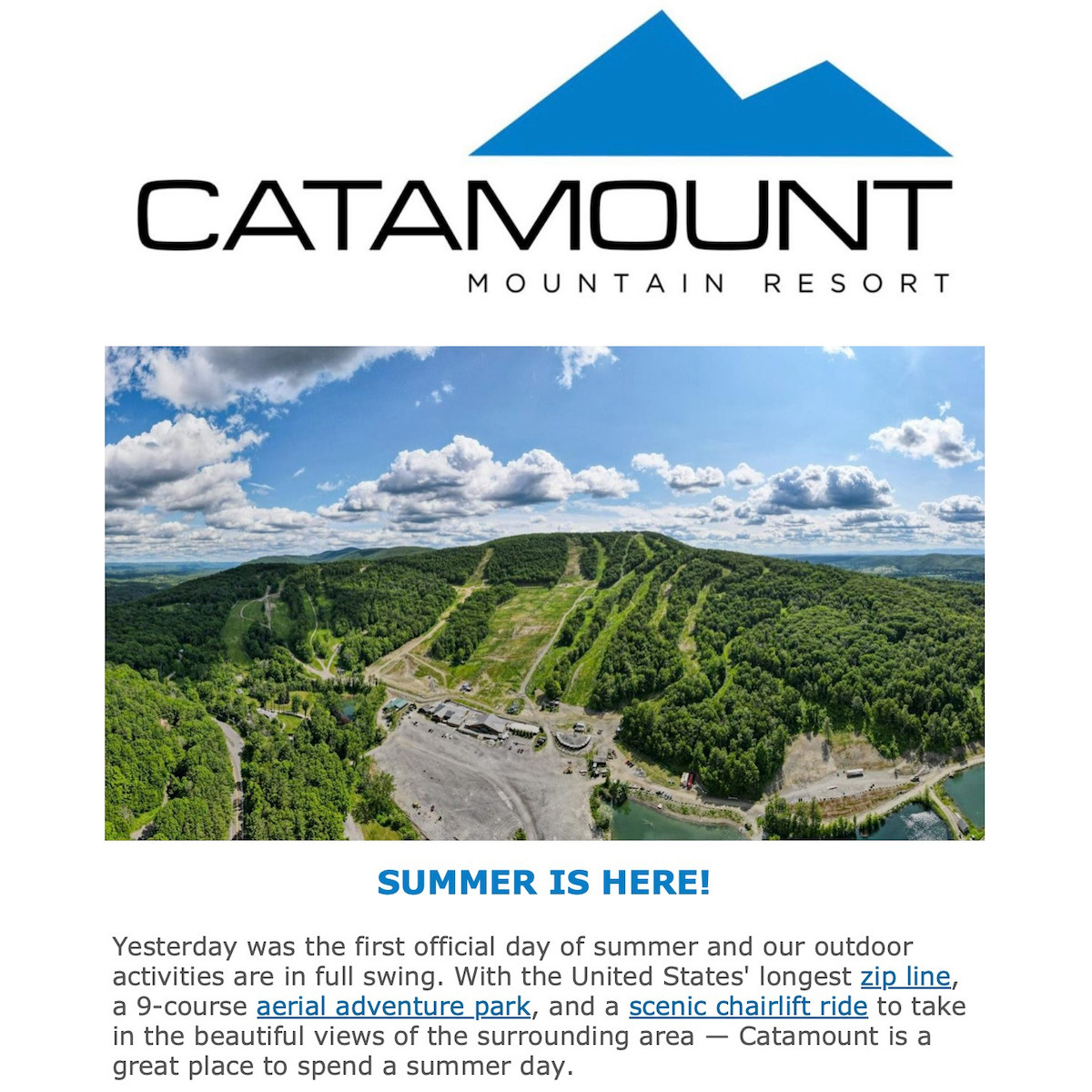 Catamount