WE'RE GEARING UP FOR THE SEASON!
Make sure you're ready for opening day.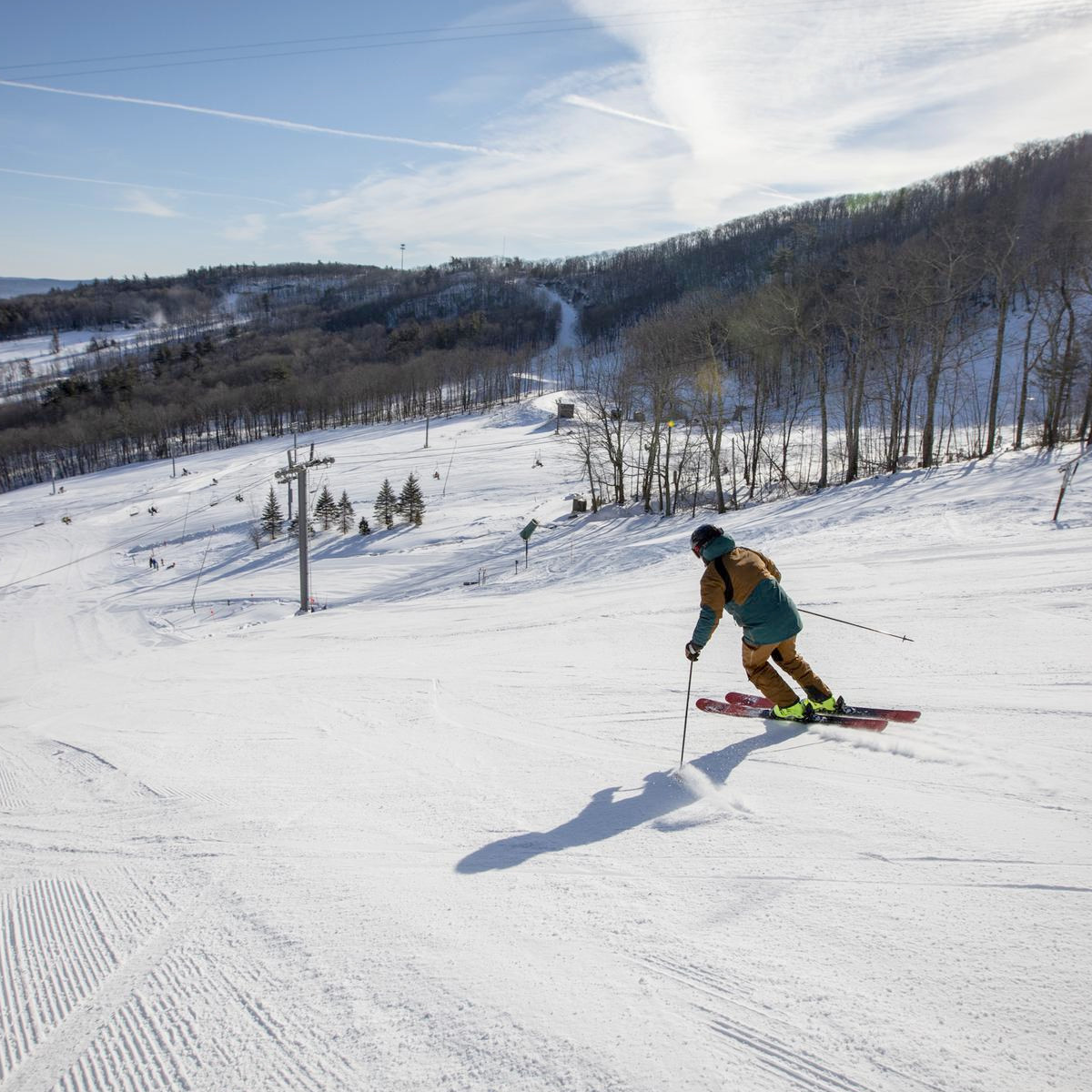 We have some cold weather coming up in the forecast that will allow us to start making snow again. Our crews have been taking this extra time to finish up the various projects we have been working on across the mountain - once we have a solid window of snowmaking weather we will be focusing all of our efforts on getting our trails blanketed in snow and welcoming you all back to the mountain. Stay tuned for updates regarding an opening day. In the meantime, be sure you are ready to go when opening day hits. All of our winter products are available to purchase online: Season passes, lift tickets, lessons, lodging, rentals, lockers, and tubing!
---
Watch our most recent UPDATE VIDEO to see what we've been up to!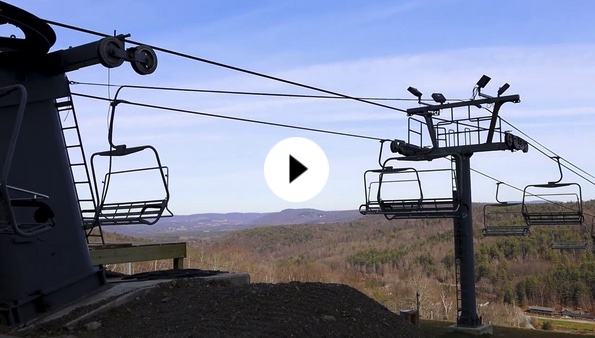 We have some snowmaking weather in the forecast and can't wait to start up our snow guns again - in the meantime we are still working hard here at the mountain. Watch our update video to get a glimpse into what we have been working on and what is in store for the coming season!
---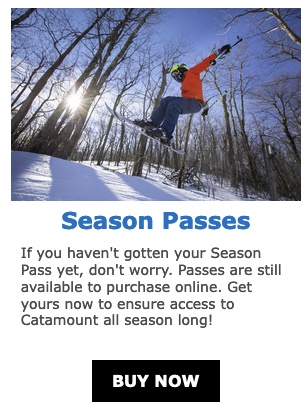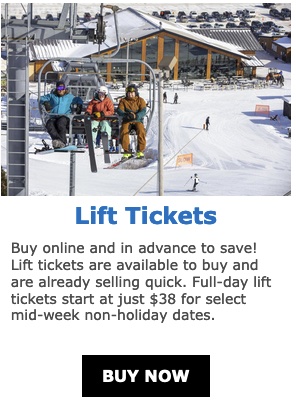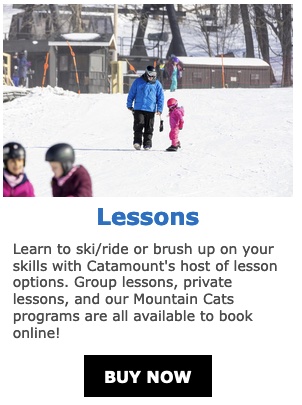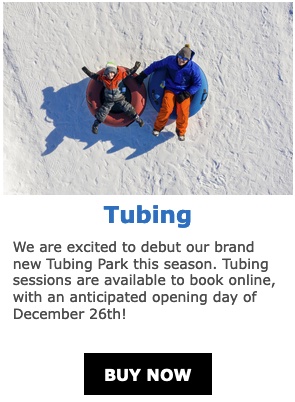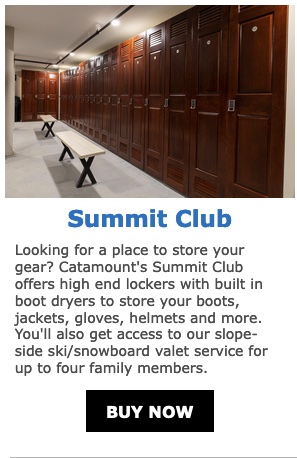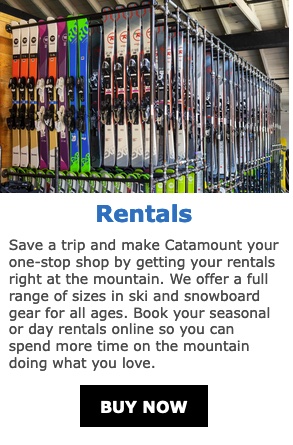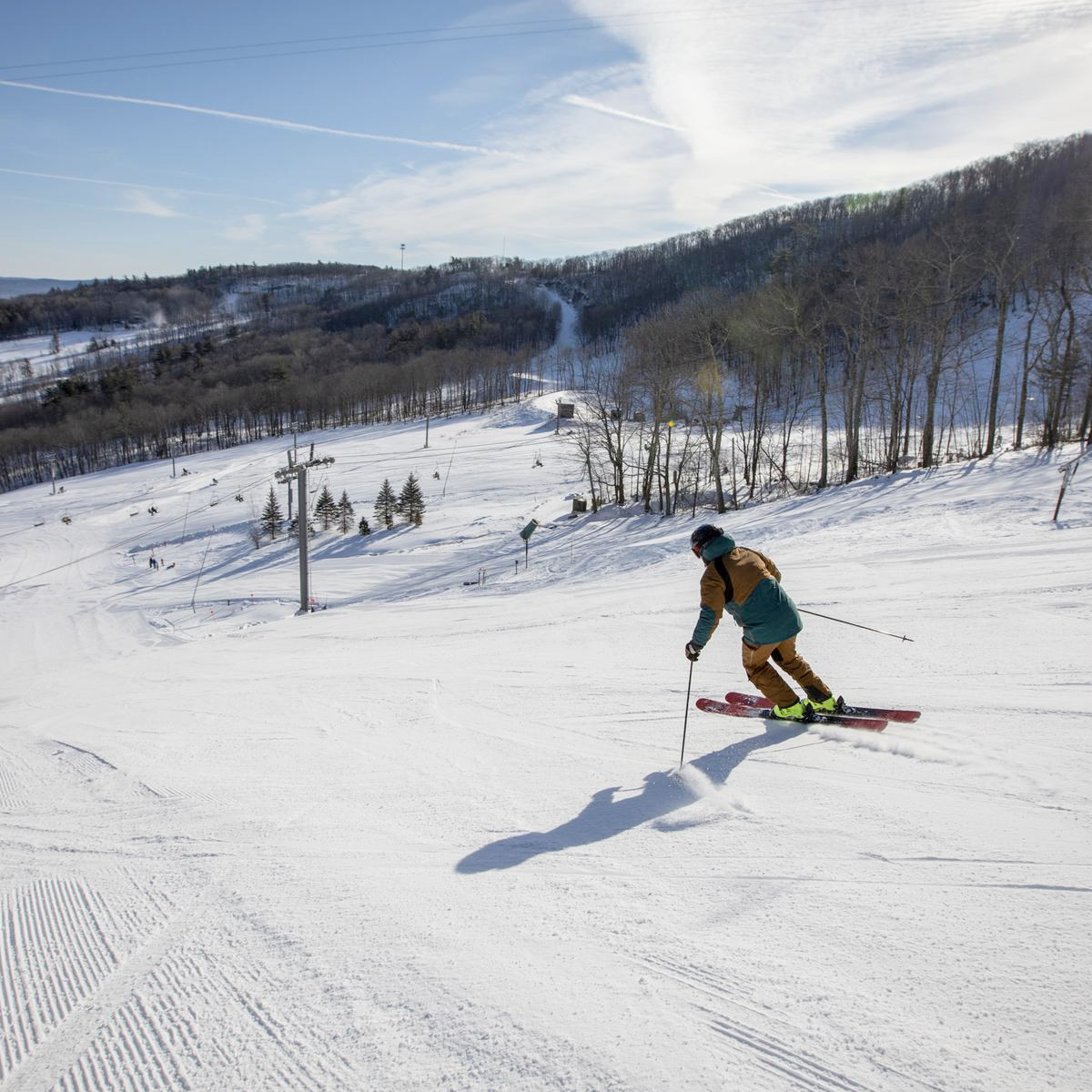 Catamount