Open for Summer Outdoor Fun on July 4th 
As businesses begin the reopening phases in New York, West has begun the planning stages for a July 4th Summer Opening 
(unless otherwise determined by state mandates) 
Please join us this Summer for:
Mountain Biking
High Ropes Aerial Adventures
Scenic Chairlift Rides and Hikes
Summer Adventure Camps in July and August
Our West Express Café will also be open offering a delicious summer menu and outdoor seating
___________________________
Thank you to Andrew Schneller for sending in this photo from last summer captioned, "Two Skidmore College professors very much looking forward to the amazing Summer Mt. Bike Park and season at West Mountain!" 
(A.J. Schneller and Kurt Smemo)
Assistant Professor of Environmental Studies
Environmental Studies and Sciences Program
Skidmore College
_______________________
In Other News
The Early Bird Discount on 2020/2021 Season Passes has been extended to May 30th
Rental Returns
Do you still have your seasonal rentals from West Mountain? 
You can return them to West Mountain Sports beginning May 18th (the stay-at-home order is expected to be lifted May 15th). Please drop off your rentals between 10am-4pm Monday-Friday beginning May 18th. In order to protect our employees, we ask that all customers wear a mask and maintain social distancing. We appreciate your understanding.
Stay strong and stay healthy everyone.  
West Mountain 59 West Mountain Road Queensbury NY 12804
SafeUnsubscribe™ pdsany@gmail.com
Forward this email Update ProfileAbout our service provider
Sent by west@westmtn.net in collaboration with

Try email marketing for free today!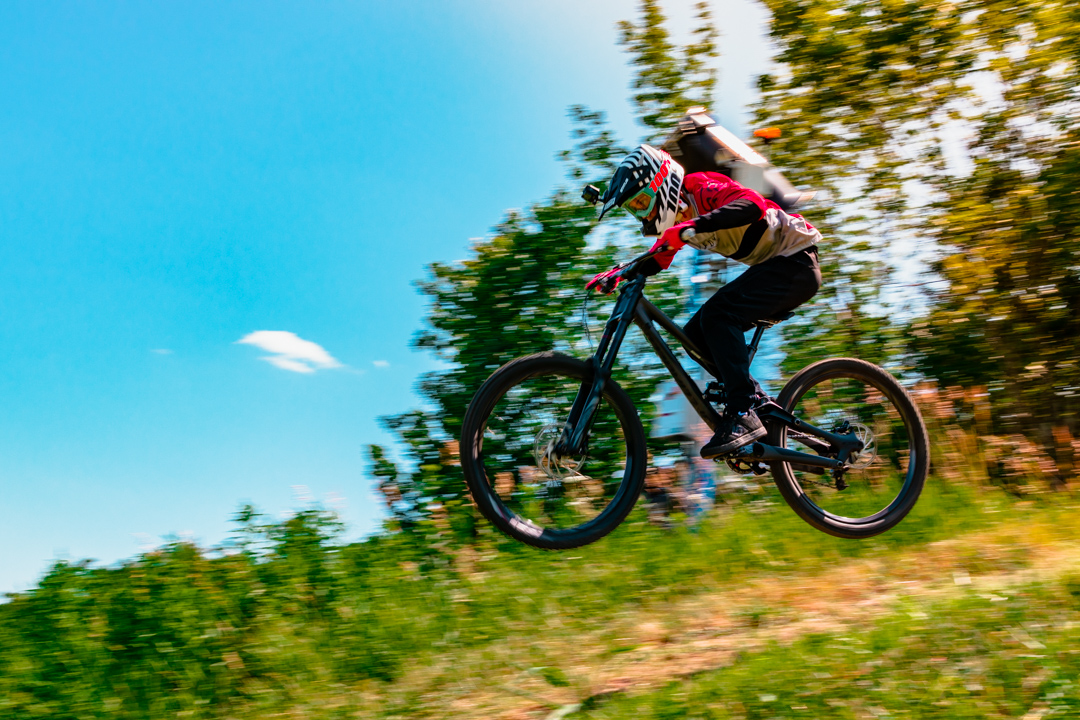 West Mountain