COME JOIN THE FUN 🍀
Events are back at Whiteface. Saturday, March 19th, come celebrate St. Paddy's with Mingo live on the Cloudspin deck. Enjoy the longer days with live music every weekend and the return of your favorite events like Apple Butter Open, Retro day and our April Après on the Cloudspin Deck! How lucky are you to be able to carve up some turns and join in on the après ski.
We've received 26 inches of snow in March so far and we can't wait for more. Our groomers have been hard at work like usual, making sure each trail is in prime condition, and they always deliver. With top notch conditions and warmer weather some of the best days of the Season are still ahead.
If you don't want to miss out on a single spring day on the slopes, it's time to buy your 2022/23 season pass. Just put 25% down and ski for FREE for the rest of the 2021/22 season.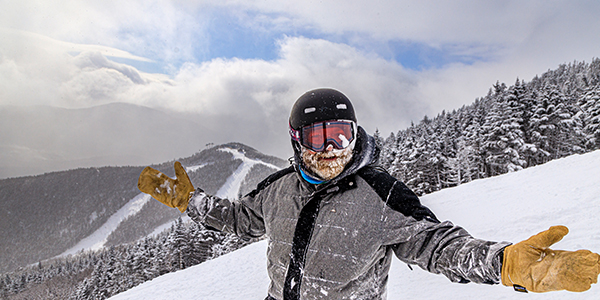 Whiteface Mountain