Whiteface Summer Activities Are Around the Corner
After closing out the 2022/23 ski season, days have been growing longer, sunnier, greener and warmer here in the Adirondacks. Whiteface Veterans' Memorial Highway is set to open for the season this Friday, May 19th. What better way to soak in the beauty of the Adirondacks than with 360 degree views 4,687' up on the only vehicle-accessible high peak.
The Veterans' Memorial Highway elevator will not be operational for opening weekend starting Friday, May 19. We understand that for many the elevator is an integral part of the experience, and we want to ensure you are informed before arriving.  The elevator's projected opening date will be posted on our summer activities page soon. 
The end of the 2022/23 ski season also means the start of improvements for the 2023/24 ski season. Whiteface crews have been hard at work since our lifts stopped spinning, prepping for some pretty exciting projects; more information on those projects is coming soon, so keep an eye out! 
We will also continue with snowmaking improvements up on the summit and over in the Bear Den area. These upgrades will add to our impressive snowmaking system and allow us to continue to make more snow, faster and more efficiently.
---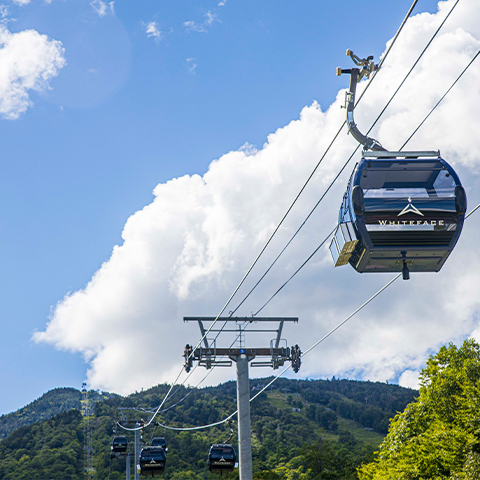 Other Summer Activities 
Our other summer activities including gondola rides, nature hikes and disc golf will open for the season June 30th. Check out our conditions page for updates.
---
Discover Climbing at Mount Van Hoevenberg 
The Climbing Center is open and ready to cater to climbers of all levels and interests, with over 1500′ of climbing space and a 30′ top rope wall. Featuring 3 TruBlue auto belays and multiple lead options, a bouldering wall, and a traverse wall. We are excited to welcome you to the sport of rock climbing!
---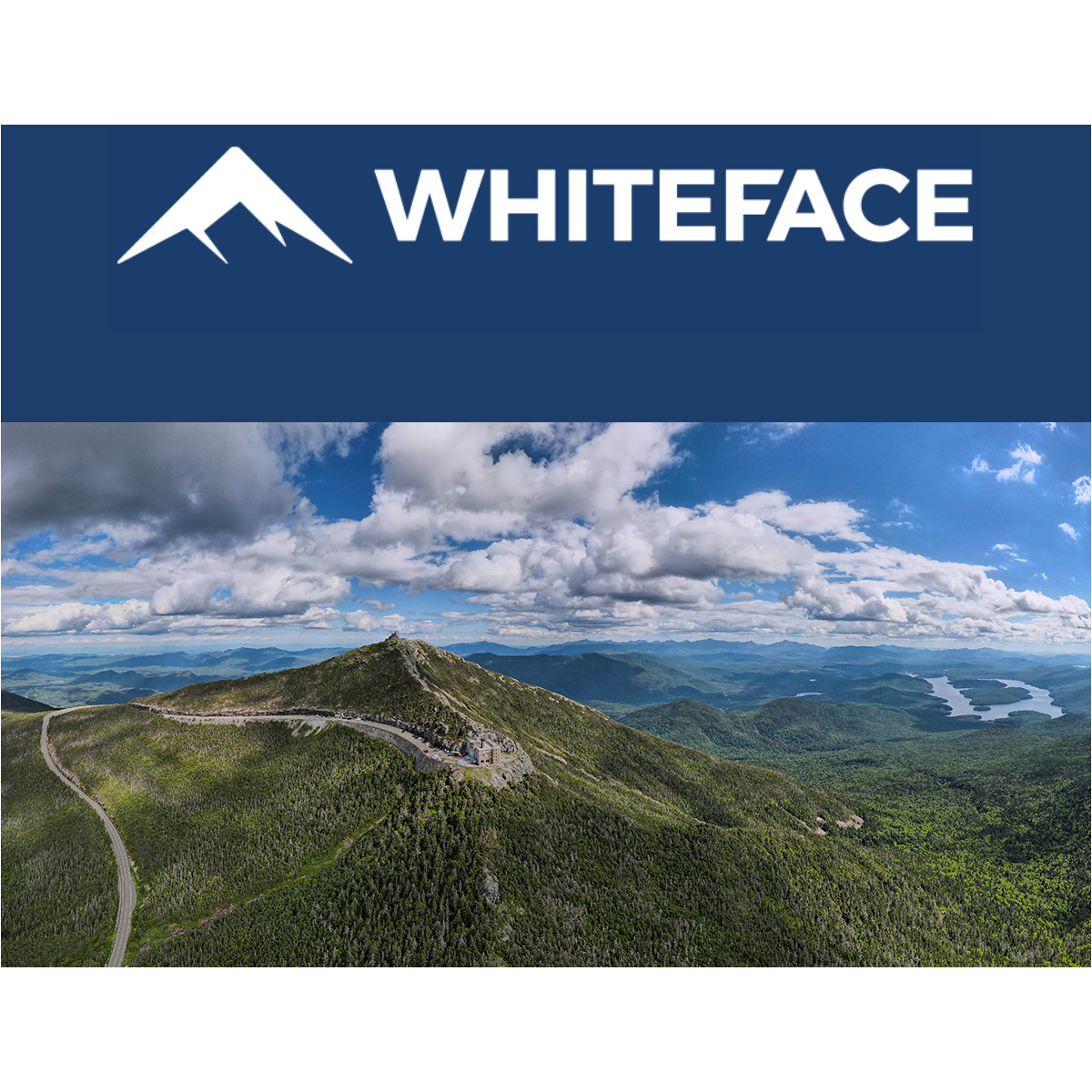 Whiteface Mountain