Snowmaking Has Begun!
We've been patiently waiting for Mother Nature to bring us cold temps  and while she may have taken her sweet time, she's finally flipped the switch to winter! With these ideal snowmaking conditions sticking around all week, our snowmakers knew it was time to fire up the guns and begin preparing for opening day.
Since Sunday morning, our team has been hard at work covering this mountain in snow and showing off just how impressive our snowmaking upgrades are. With new snowmaking pipe, hydrants and guns, we're looking to get more of the mountain open at a faster pace than we've been able to in the past.
Now our fleet of groomers is standing by patiently waiting for the green light. With two brand new PistenBully snowcats added to their fleet, they're ready to show you that our snowmaking isn't the only thing that has upgraded this season.
If it hasn't sunk in yet, we're here to remind you that start of the 2022/23 winter ski and snowboard season will be here before you know it 👀, so bust out your gear, tune up your skis/board and get ready to come out and ride on opening day! As always, check our conditions page for the most up-to-date information regarding opening day and mountain conditions.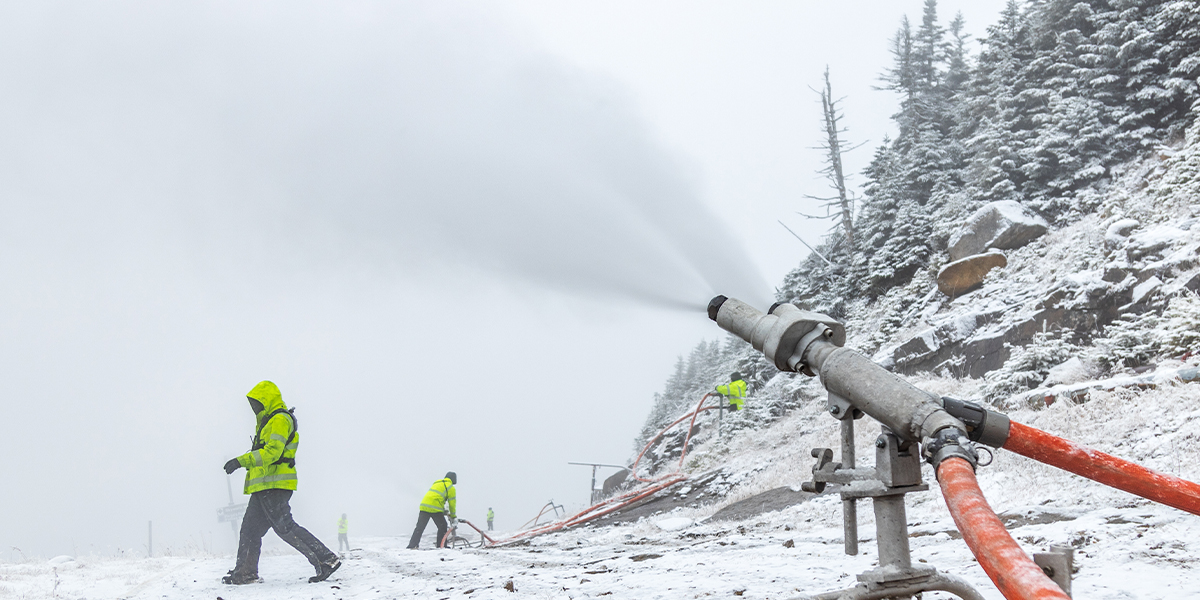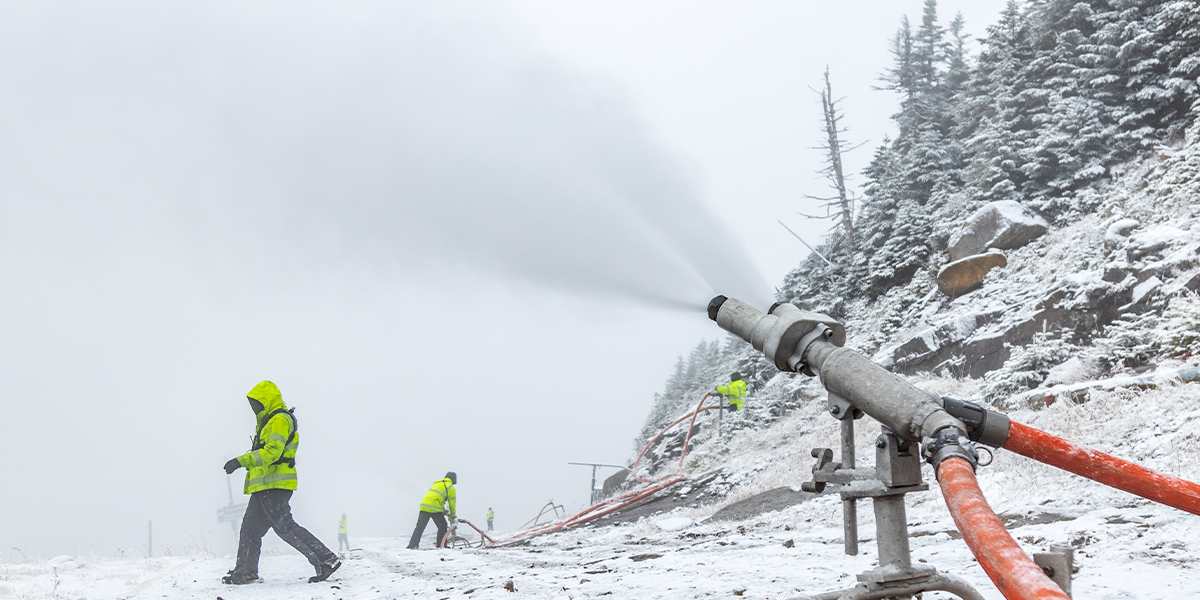 Whiteface Snowmaking