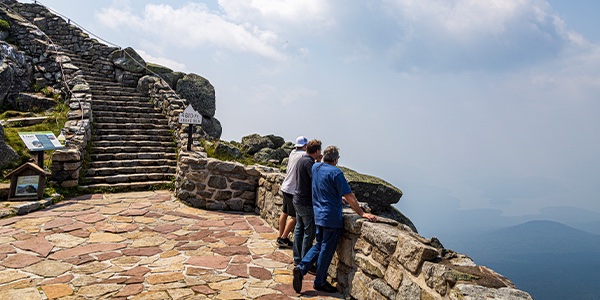 Whiteface Summer Season Is Almost Here!
It's that time of the year again where the days get longer and warmer, the trees get greener, and Whiteface trades snow for sunshine. Whiteface Veterans' Memorial Highway is set to open for the season this Friday, May 20th. This easily accessible Adirondack summit holds gorgeous views spanning hundreds of miles of wildland, reaching as far as Vermont and Canada. The paved road stretches five miles and rises over 2,300 feet from the Tollhouse. 
Whiteface crews have been hard at work since our lifts stopped spinning with summer improvements well underway. This summer the snowmaking upgrades continue as we enter phase III of our snowmaking improvement project. With approximately 50,000 more feet of new snowmaking pipe, 160 new low-energy snow guns, and over 250 new semi-automatic snowmaking hydrants, our snowmaking capabilities will be better. These upgrades will allow us to make more snow, faster and more efficiently.
We also have a new trail being cut, which we are referring to as 31a, until it is officially named. The trail will be located to skiers right of Wolf Run, adding a new beautiful beginner trail off the Warhorse Quad. 
---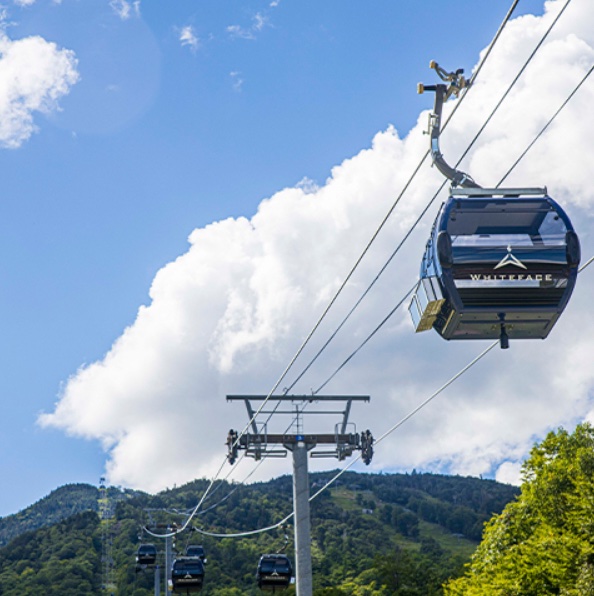 Summer Activities
Our other summer activities including summer gondola rides, guided hikes and disc golf will open for the season July 1st. Check out our conditions page for updates.
---
Skyride
Stand alongside the ramp that ski jumpers launch themselves from before flying over the length of a football field. Explore the site on our 8-person Skyride, a state-of-the-art pulse gondola, followed by a glass-enclosed elevator ending at the observation deck. At the top of the new glass-enclosed elevator, enjoy the panoramic vista of Adirondack High Peaks.
---
LAKE PLACID LEGACY SITES
Mt Van Hoevenberg
    
Olympic Center
    
Olympic Jumping Complex
CALENDAR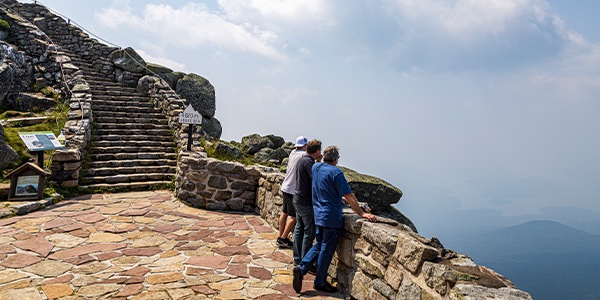 Whiteface Mountain