Windham Mountain Club Unveils Plans for Winter 2023/2024 Season & Beyond
New culinary offerings and
elevated amenities await members and guests
Windham, NY (October 2, 2023) - Today, the Windham Mountain Club, formerly known as Windham Mountain, proudly introduces its new name and presents exciting plans for the upcoming 2023/2024 ski season and beyond. In July 2023, Windham Mountain Club unveiled its first master plan update, outlining a substantial investment of more than $70 million dollars in enhancements over the next several years to the mountain's amenities and services, which will benefit both guests and members.
The Mountain will continue to be open to the public and in addition to enhanced snowmaking and upgraded lifts, the 2023/2024 ski season will introduce a reimagined culinary program, including the following new restaurants:
●  Foodhall – An elevated food court with fresh fare offerings and a full bar
●  Seasons – A Mediterranean kitchen concept located in the base lodge
●  Cin! Cin! – An Italian Alps-style restaurant with an approachable wine program located at mid-mountain
●  The Windham – A reimagined private members' club dining experience
"Our goal is to provide the best overall skiing and riding experience in the Northeast," says President Chip Seamans. "With uncrowded slopes for members and the public, our ski racing and development programs, and extraordinary culinary offerings, we aim to create a remarkable end-to-end experience at Windham Mountain Club."
Season passes and ticket products are available to the public, and Windham Mountain Club will continue to limit overall capacity to ensure minimal lift lines and uncrowded slopes for all members and guests.
A reimagined and enhanced private members' club offering will be introduced as part of Windham Mountain Club. As part of the members' club experience, upgrades to the golf course, led by award-winning golf course architect Tom Fazio, and renovations to the clubhouse are set to begin in fall 2024. In addition to year-round programming for the entire family, new amenities for members and lodging guests will include:
●  A luxury spa, gym and fitness club
●  An adventure hub offering retail and outdoor activities such as fly-fishing, horseback riding, shooting, and biking
●  A Hudson River outpost
●  On-site pools and racquet sports facilities
●  An amphitheater for summer concert series
Existing homeowners in the Windham community will be able to apply for community memberships starting November 2023.
"We will continue to build on our preexisting members' club by creating incredible year-round amenities for adults and families," says Sandy Beall, Chairman. "Our focus is creating memorable experiences, from a day on the mountain to an afternoon on the water or fairway, to summer mornings spent in holistic fitness and total rejuvenation. Windham Mountain Club will offer memorable experiences guests look forward to year after year."
Lifts and snowmaking have also been enhanced at Windham Mountain Club, including a full mechanical upgrade to the East Side Express (G) and more automated snowmaking to provide more snow coverage in less time. Automation has been added for this season on Upper Wolverine, Lower Warpath, and Way to Go.
For more than half a century, Windham Mountain has been an integral part of the Windham community, playing a substantial role in the local economy. The enhancements to Windham will introduce hundreds of local jobs and millions of dollars into the local economy as the mountain upgrades its offerings and evolves into a four-season resort destination, encouraging guests to visit for longer periods of time and invest in the community.
Windham Mountain Club will continue its longstanding partnership with the Adaptive Sports Foundation, and aims to increase its contribution to the Windham Foundation, a 501(c)(3) grants-based organization, funding programs in education, recreation, the arts, and community initiatives. Windham Mountain Club will also continue supporting recreational activities and organizations, including the Windham Ashland Jewett Central School District's "Ski Tuesdays" and free ski passes, as well as SHRED Foundation. Windham Mountain Club will keep the local community informed as plans are solidified.
For more information on Windham Mountain Club, visit www.windhammountainclub.com.
About Windham Mountain Club
Windham Mountain Club is a premier multi-generational, four-season resort located in the Great Northern Catskills, two and a half hours north of New York City. Boasting 285 skiable acres across 54 trails and serviced by 11 lifts (four of which are high speed), the mountain offers an award-winning Ski and Ride School, lodging, a tubing park and world-class alpine and freestyle competition teams. Windham Mountain Club has four dining outlets, including the Foodhall, Seasons, Cin! Cin!, and The Windham.The summer season brings mountain getaways and excursions, in addition to family-friendly events and festivals. Future enhancements to Windham Mountain Club include a new Windham Country Club, an 18-hole golf course designed by award-winning golf course architect Tom Fazio, a luxury spa and fitness center, and expanded lodging.
For inquiries about Windham Mountain Club, please contact:
Kate Sullivan, 518.734.4300 ext. 1354; ksullivan@windhammountain.com
Sarah Abell, 917.584.8567; sabell@baltzco.com
Jamie Silverman, 203.910.5244; jsilverman@baltzco.com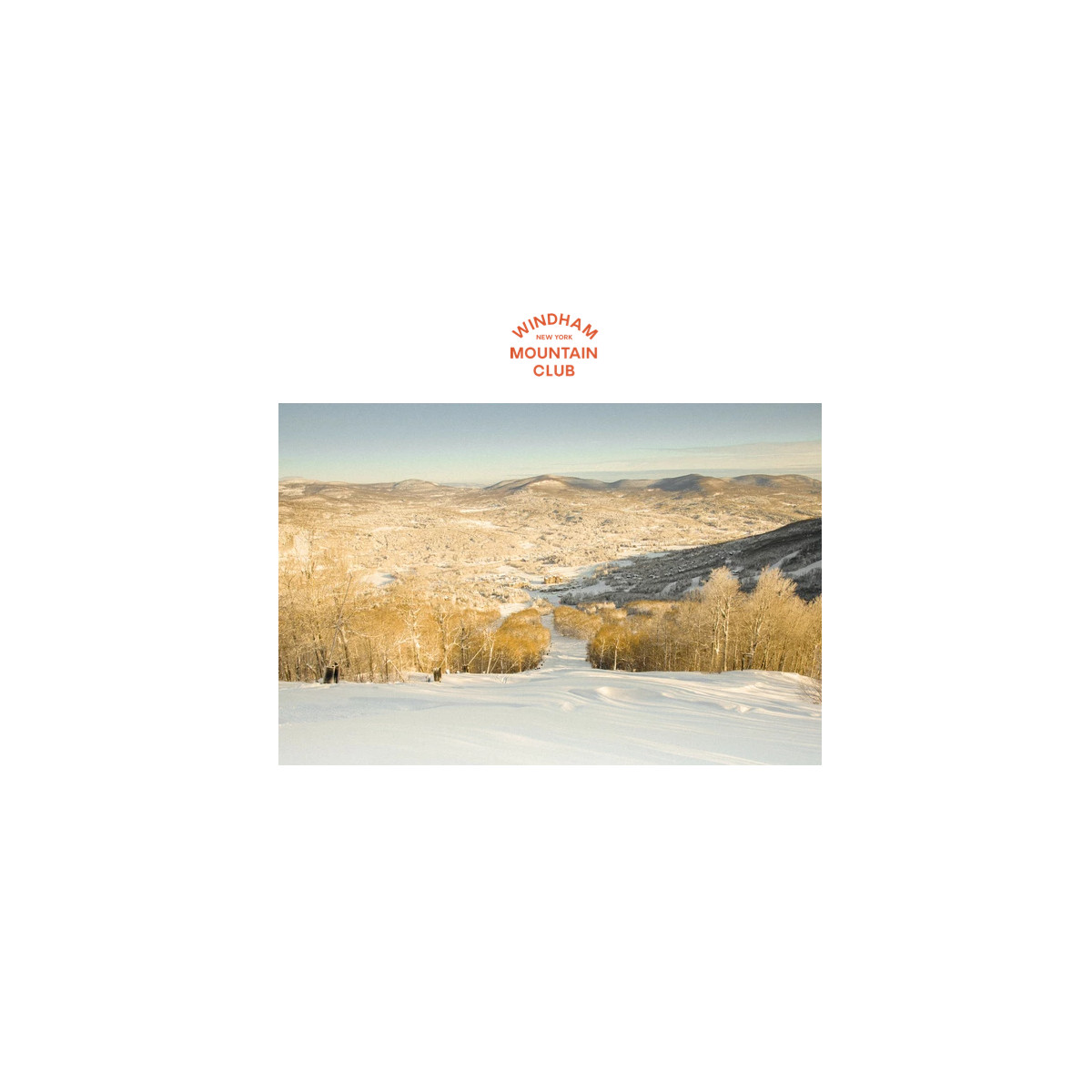 Windham Mountain Club