Conditions permitting, join us for a
"sneak-peek" opening for Season Pass holders ONLY this Friday through Sunday, 11-27 to 11-29 
Season Pass sales will end on Monday November 30th due to high demand
Skiing is anticipated for advanced levels only, serviced by the Westside Six high speed six passenger chair from 9am to 4pm daily. Upper and Lower Wolverine and Whistler, along with The Wall are anticipated to offer multiple routes from the summit.
 
Due to Covid-19, Windham Mountain will limit the number of guests on the mountain -- therefore, day tickets sales will not be available on these capacity-restricted "red days". Season Passholders will be able to redeem "friends & family" tickets, and lodging guests staying in Windham Mountain accommodations will have access through the availability of lodging tickets.  No additional lift tickets will be offered for sale for this "sneak peek" weekend, and Ikon passholder reservations will not be available this weekend. We look forward to welcoming Ikon passholders in the near future.
Masks are required.  Limited services will be available – with a focus on outdoor food and beverage. Snowsports school will not be offering lessons, and rentals will not be available for this preview weekend. Tavern 23 will be open by reservation only this weekend - for more information and to make reservations, please visit the Tavern 23 website. 
We encourage all guests to familiarize themselves with our Covid-19 Operations Page before visiting for the most up-to-date information regarding operations. 
Season Passes only available through November 30th.
Demand for Windham Mountain season passes has exceeded expectations and, as such, we have made the difficult decision to discontinue season pass sales at midnight on November 30th.  Ultimately, this decision is necessitated by the need to maintain social-distancing and capacity restrictions for the winter and avoid putting too many people on the mountain at any given time.
Online Lift Tickets Are Now Available!
Daily lift tickets are available online now for the 2020/21 winter season. Quantities are limited on capacity restricted red days. Buy now to avoid disappointment. 
FOLLOW US
WINDHAM MOUNTAIN RESORT
P.O. Box 459
19 Resort Drive
Windham, New York  12496
800-754-9463
info@windhammountain.com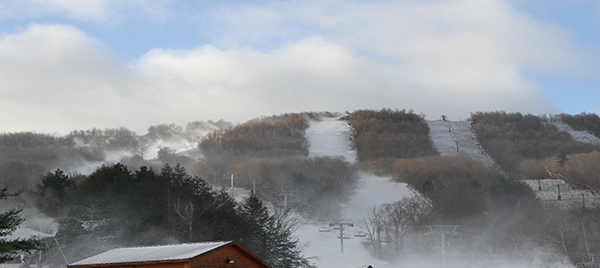 Windham Mountain