Having Fun at New York Ski Areas This Summer Safely
New York State is the place for outdoor fun this summer. Remember you must properly wear your mask and practice social distancing.
Important Things to Know About Skiing in New York this Season
Face coverings may be required at all NYS ski areas except when skiing or eating and drinking
Some ski areas will require pre-purchase of tickets for summer events/activities, especially on weekends so be sure to plan ahead as you may not be able to walk up to the ticket window to purchase. 
Please remember:
Do not visit a ski area if you or a family member may have been exposed to COVID-19.
Do not visit a ski area if you or a family member may be showing symptoms of COVID-19.
Do be sure everyone in your group has face coverings and be sure to wear them if needed as soon as you get out of the car.
Do be sure to keep social distancing in mind anytime you are in line for either food, drink, the lift line, bathrooms etc. 
We are all in this together and with your help we will have a fantastic summer season.
Below are links to NYS Ski Areas COVID-19 operating details for this winter to help you plan your ski trip. Please check them out before heading out to go skiing and riding.
What We Are Doing and You Can Do To Promote Your Health and Safety

Maintain 6 feet apart in line
 

Wearing Face Coverings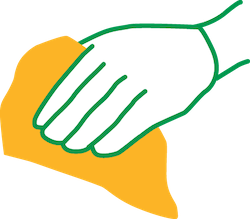 Frequent Cleaning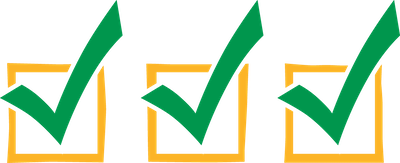 Safety Checks!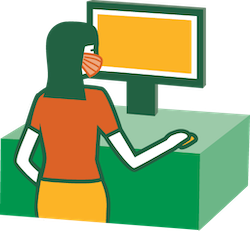 Touchless Transactions including Purchase Ahead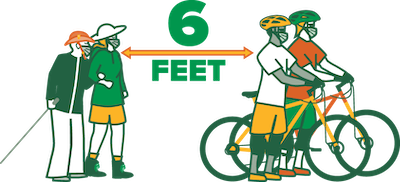 Maintain Social Distancing