Mission
Ski Areas of New York
Ski Areas of New York, Inc. is dedicated to the continued growth of the New York snow sports industry by working on behalf of its membership to promote fair legislation, develop marketing programs, create educational opportunities and enhance the public awareness of snow sports throughout the State and region.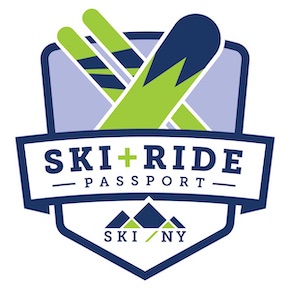 SKI NY Passport Program
The SKI NY Passport Program-Kids Ski Free* is back for the 2021-22 Season! This year the pass is valid seven days a week except for holiday periods at certain ski areas as noted. See our participation list for details.
Holiday Periods are:
Christmas week (12/24-1/2/22)
MLK Weekend(1/15 - 1/17/22)
President's week (2/19 – 2/27/22) 
* $41 processing fee applies.
SKI NY Passport Program - Apply Today!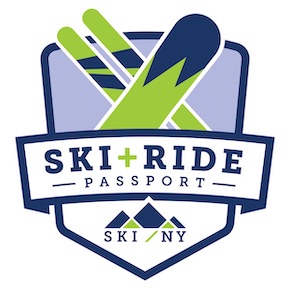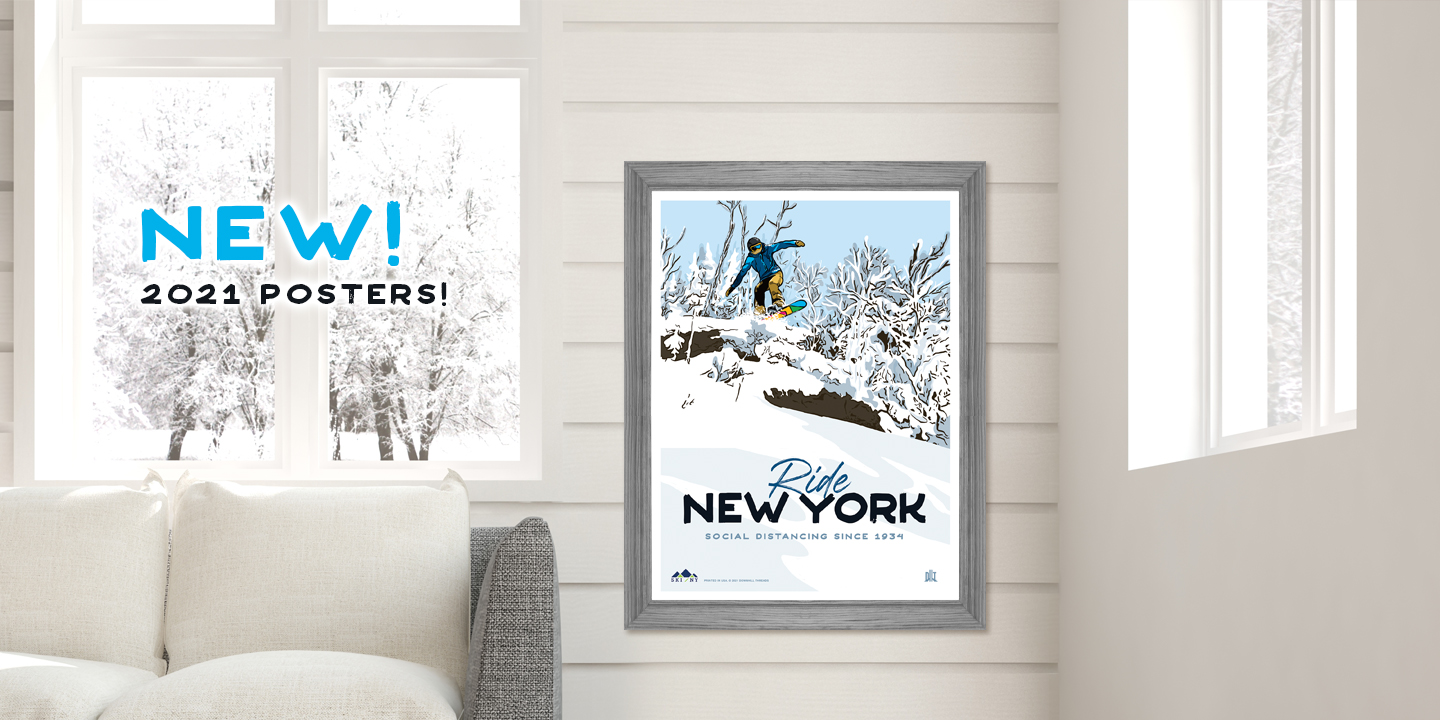 NEW!!! The 2021-22 SKI NY Ski Poster
Buy Now!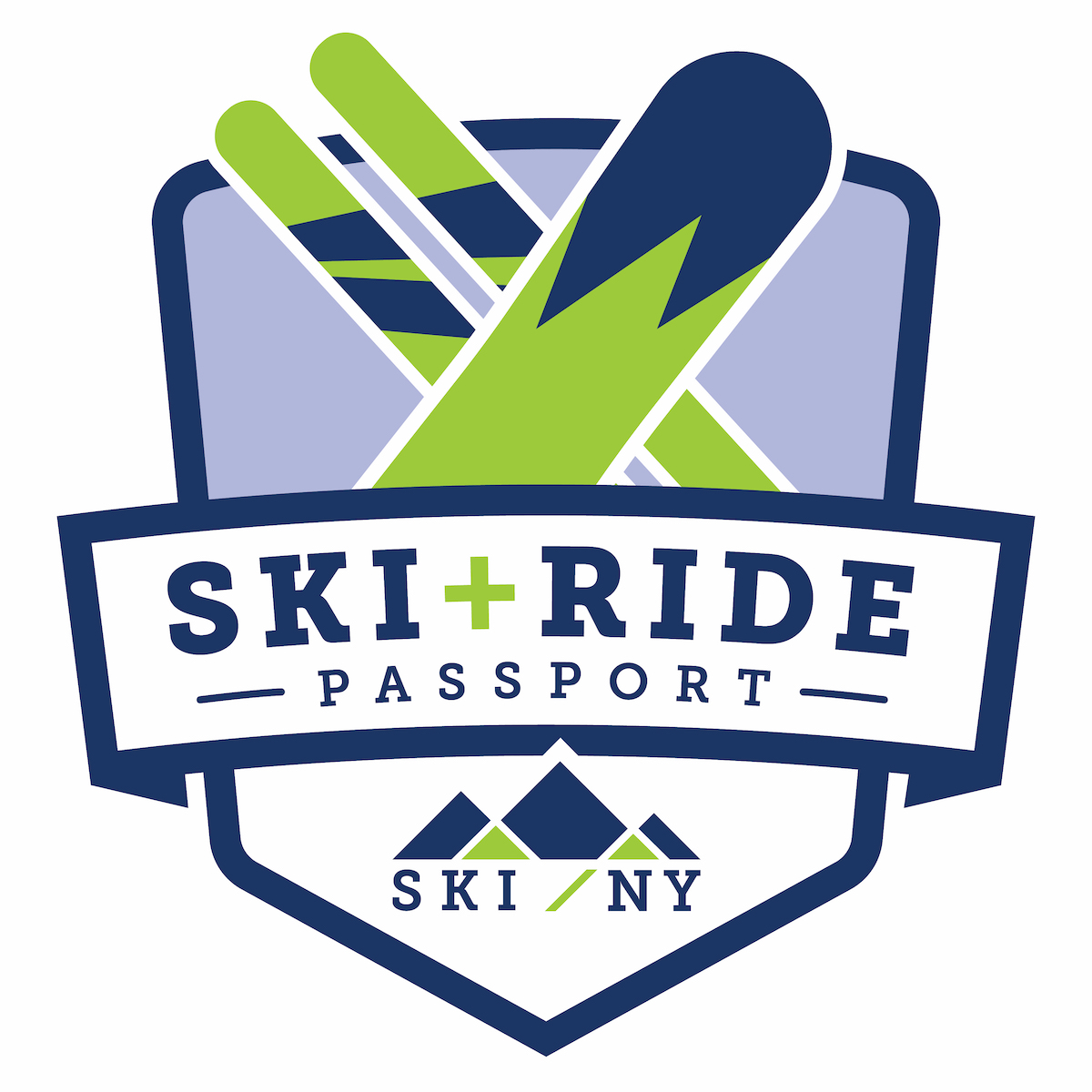 SKI/NY Announces, 'Banner Year' Ski Industry Numbers Ahead of 2021/22 Ski Season Looking to Maintain Increase in Skier Visits and Revenue from 2020/21
Learn More
New York Ski Areas Taking the Skier Experience to the Next Level this Ski Season
Learn More