Mission
Ski Areas of New York
Ski Areas of New York, Inc. is dedicated to the continued growth of the New York snow sports industry by working on behalf of its membership to promote fair legislation, develop marketing programs, create educational opportunities and enhance the public awareness of snow sports throughout the State and region.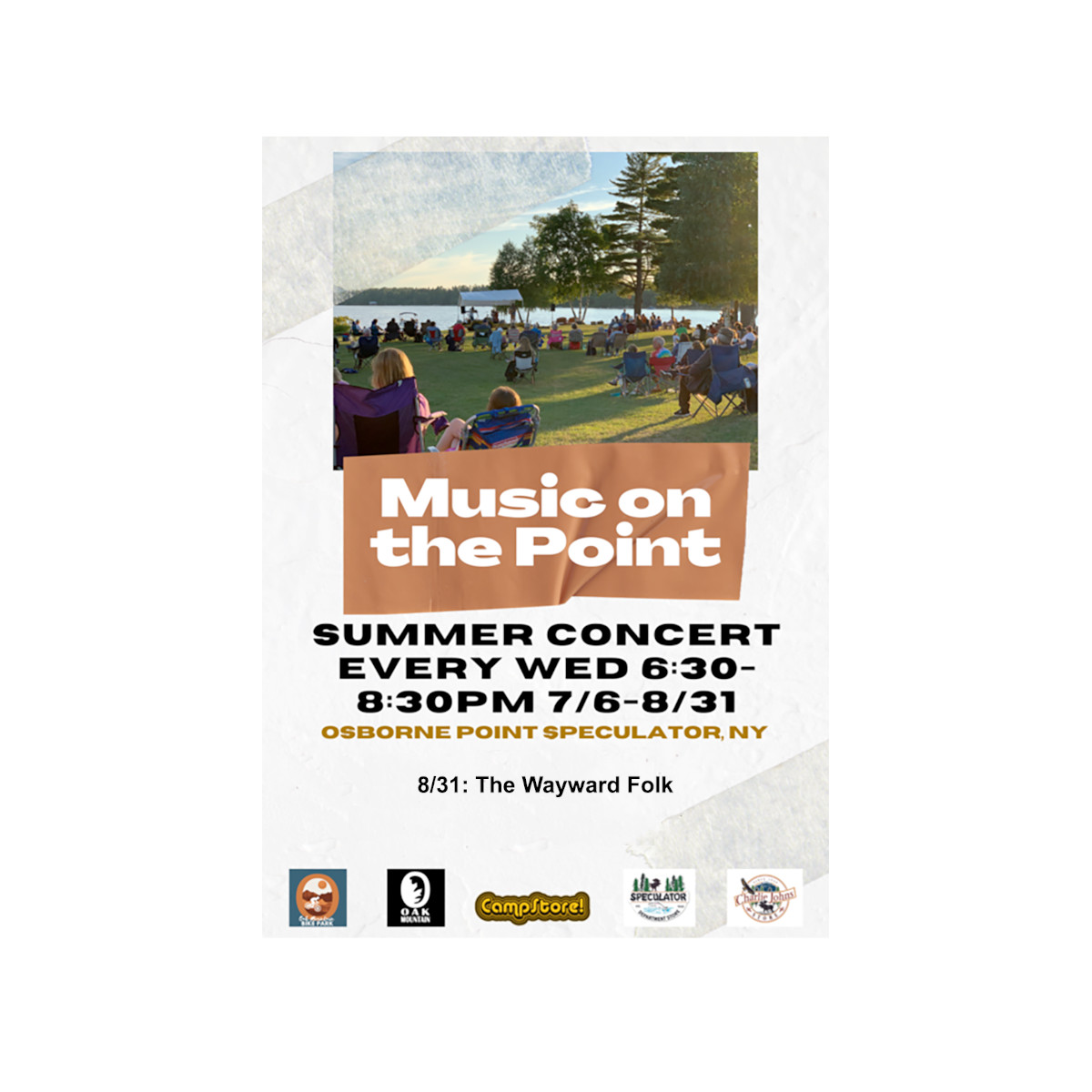 The Tom Gath Duo will be at Heuga's Alpine this Weekend!
Learn More
Catamount:Don't Miss Out on Season Pass Prices and Summer Activities!
Learn More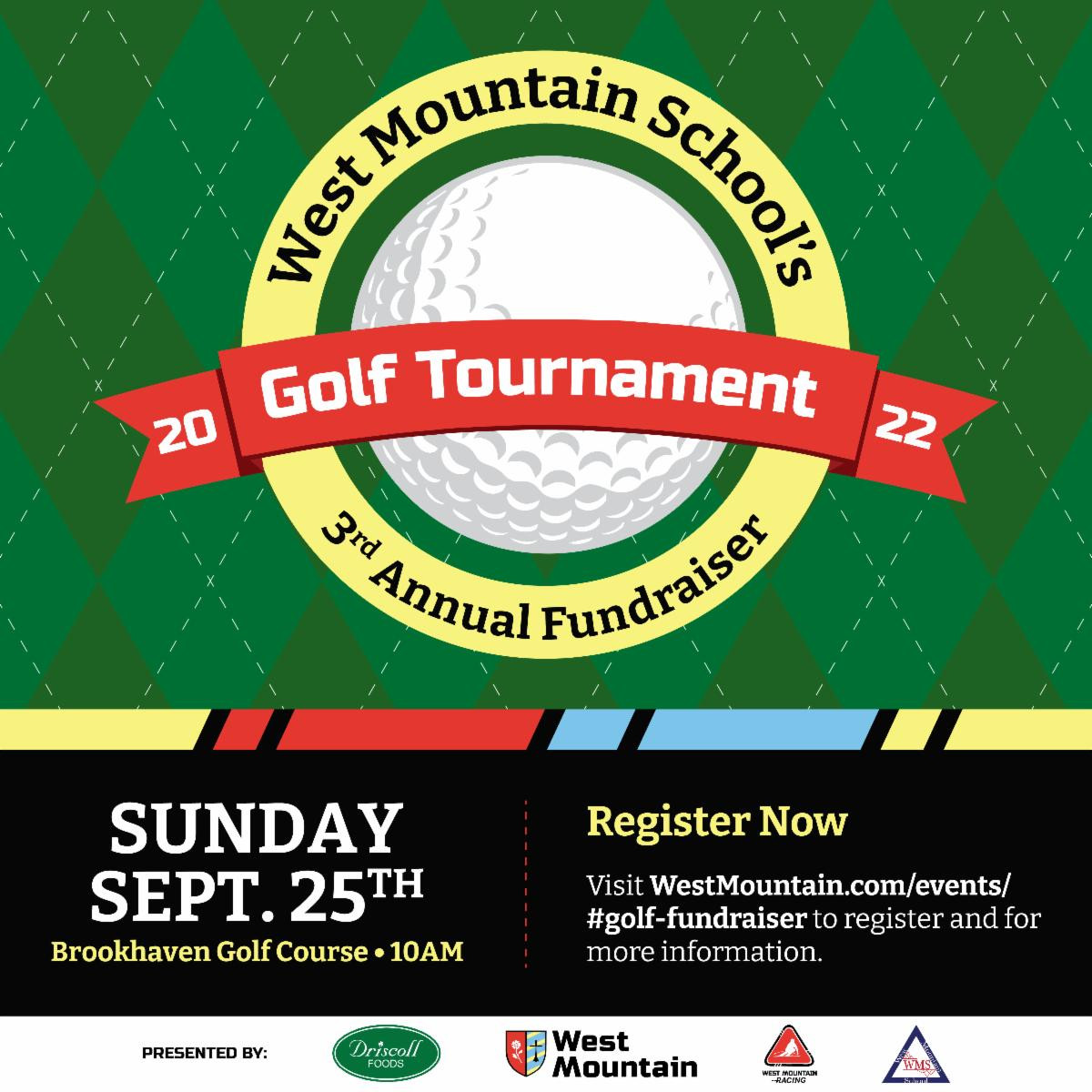 Bristol Mountain Enters The Space Race
Learn More
West Mountain:End of Summer & Early Fall Outdoor Fun Planning at West!
Learn More