Mission
Ski Areas of New York
Ski Areas of New York, Inc. is dedicated to the continued growth of the New York snow sports industry by working on behalf of its membership to promote fair legislation, develop marketing programs, create educational opportunities and enhance the public awareness of snow sports throughout the State and region.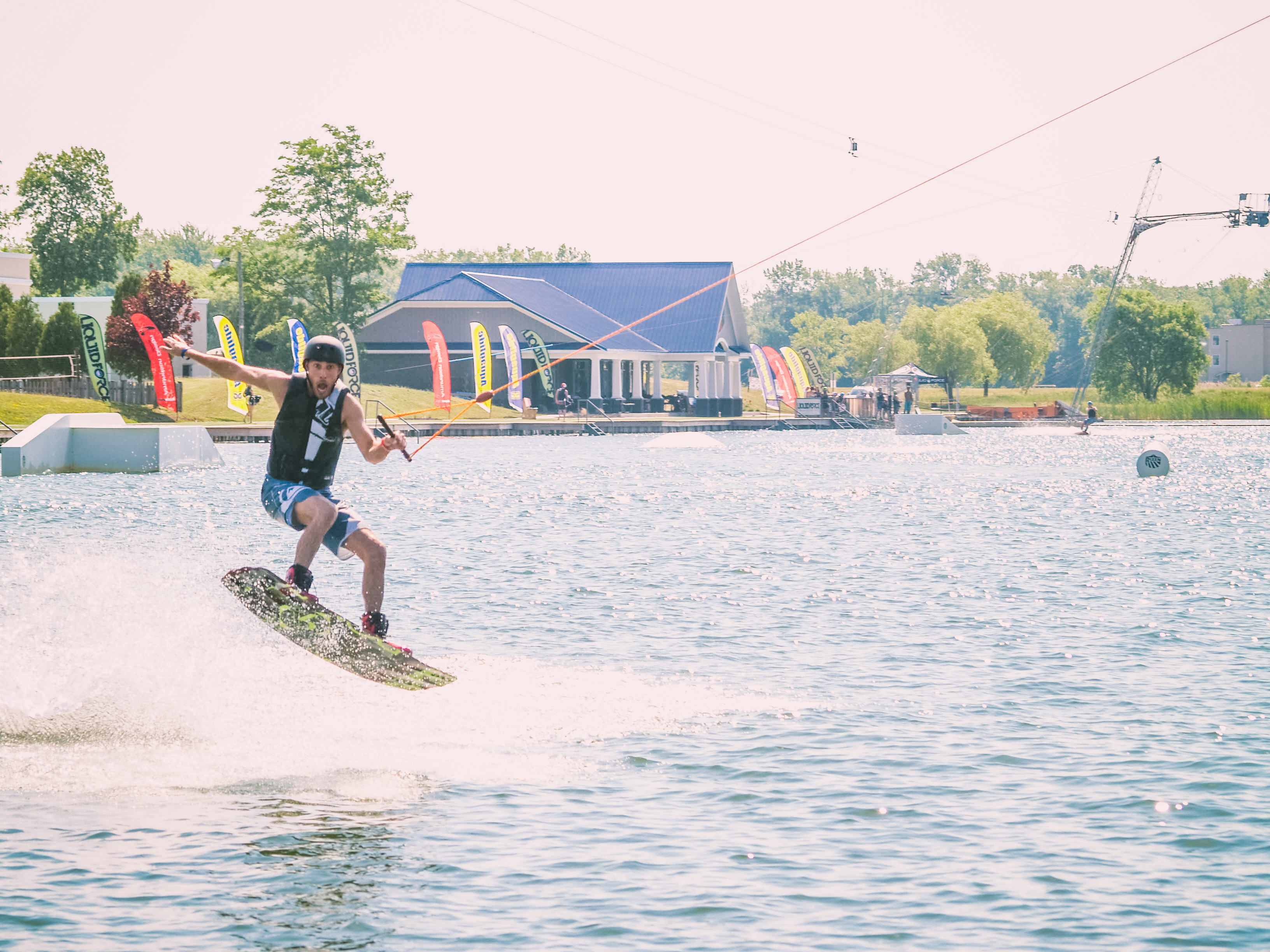 Holiday Valley Mudslide
Learn More
Join us for Memorial Day Weekend at Hope Lake Lodge in Cortland, NY!
Learn More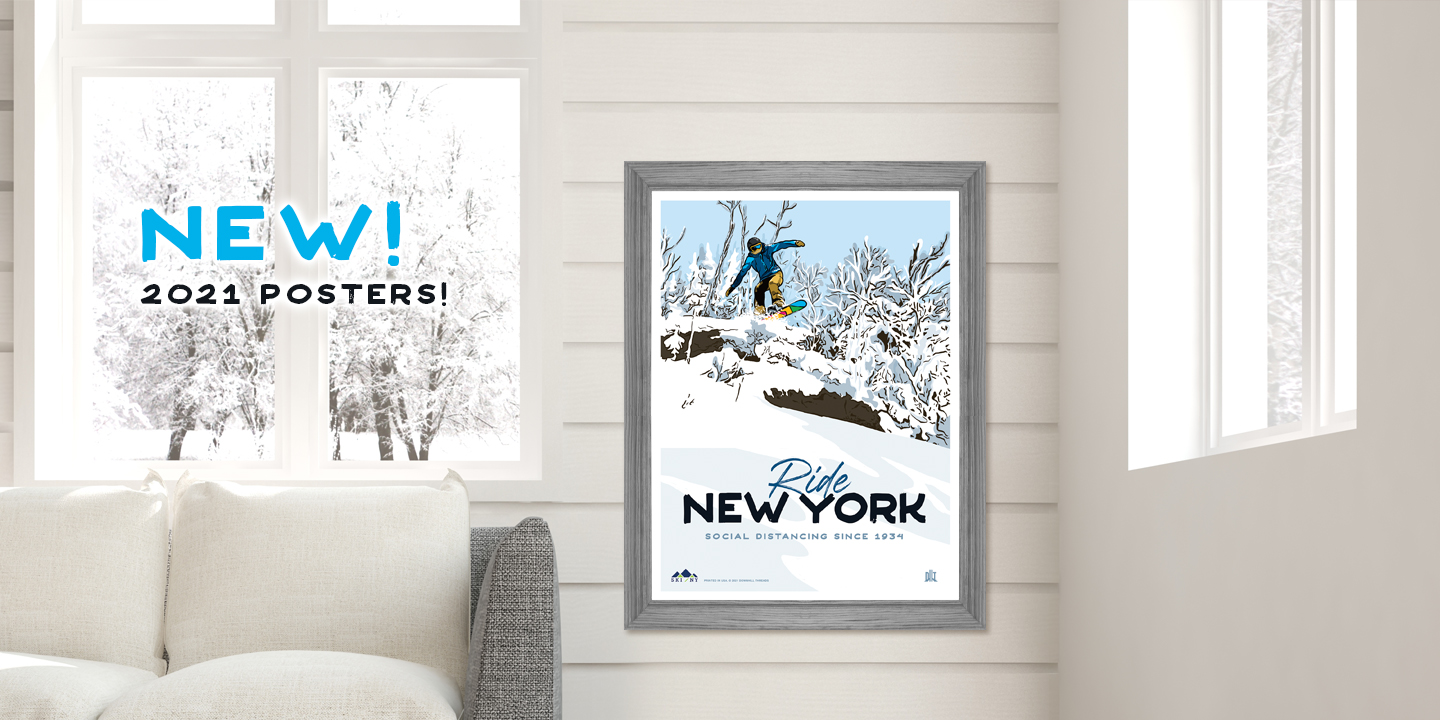 NEW!!! The 2021-22 SKI NY Ski Poster
Buy Now!